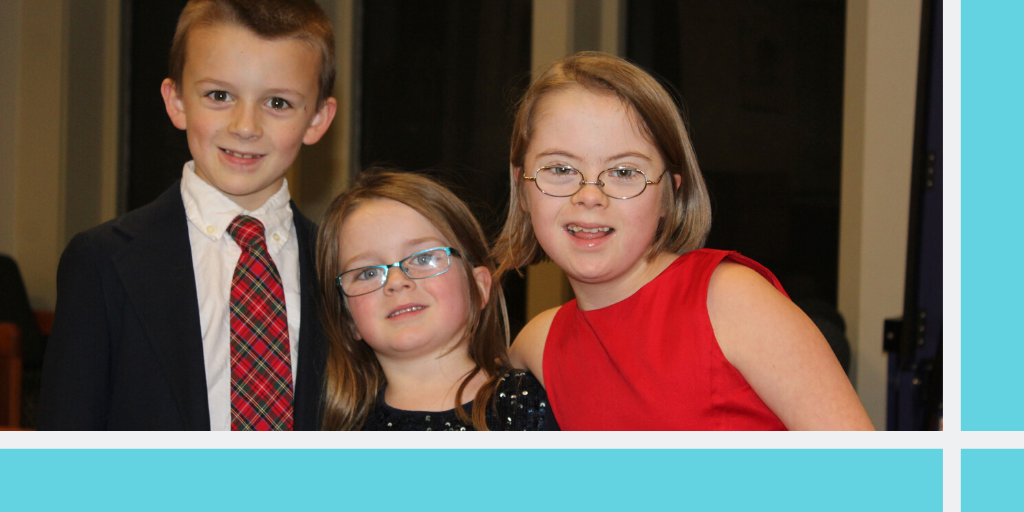 Episode #20 — Joy All Year Round: When I sing Christmas hymns to my children at night, I am naming something that runs deeper than peppermint ice cream and mistletoe, and yet it is through baking and decorating and gifts that I communicate the spiritual reality contained in those Christmas church songs.
Listen to the Podcast!
I'd love for you to listen to this podcast episode about joy all year round via the player above or on your favorite podcast platform. Visit my podcast page for all of this season's episodes. And you can read along with the entire Prepare Him Room podcast season by downloading my FREE ebook!
If you haven't already, please subscribe to receive regular updates and news. You can also follow me on Facebook, Instagram, and Twitter, and you can subscribe to my podcast on Apple Podcasts, Google Podcasts, and Spotify, as well as other platforms.