Last year, we took a big trip out west to Utah and Wyoming. In the past, we've taken our kids to Martha's Vineyard and met up with friends in Virginia Beach. 
But this year, our big family trip is a week of volunteering at a camp in rural Alabama. In July. It might sound absurd, but I've been looking forward to this all year.
And here it is. We are in rural Alabama at the start of a week of Hope Heals camp where we will spend time and learn and grow alongside other families who have been affected by disability. Penny, Peter, and I will have a chance to work together to tell people about Penny's PATH process and equip them to begin to think about planning for the future with hope and purpose. I'll have a chance to teach the elementary school kids some truth about God's love for them.
I'm guessing Peter will also spend a fair amount of time driving a golf cart around the property and making himself useful. Marilee and William will befriend other kids. Penny will attend some programming for teenagers with disabilities and she will also volunteer to prepare for our final evening together, the Luke 14 Banquet. 
And on that night, the cafeteria will be transformed into a banquet hall, with flowers and music and a spirit of blessing and celebration. We will feast and dance and everyone will hear a word of promise, that we are all invited as we are to God's table. 
It will be hot and sweaty and exhausting and unforgettable. And I'm guessing it will be one of the best weeks of our summer because it will give us a glimpse of the beauty, goodness, and truth of the kingdom of God.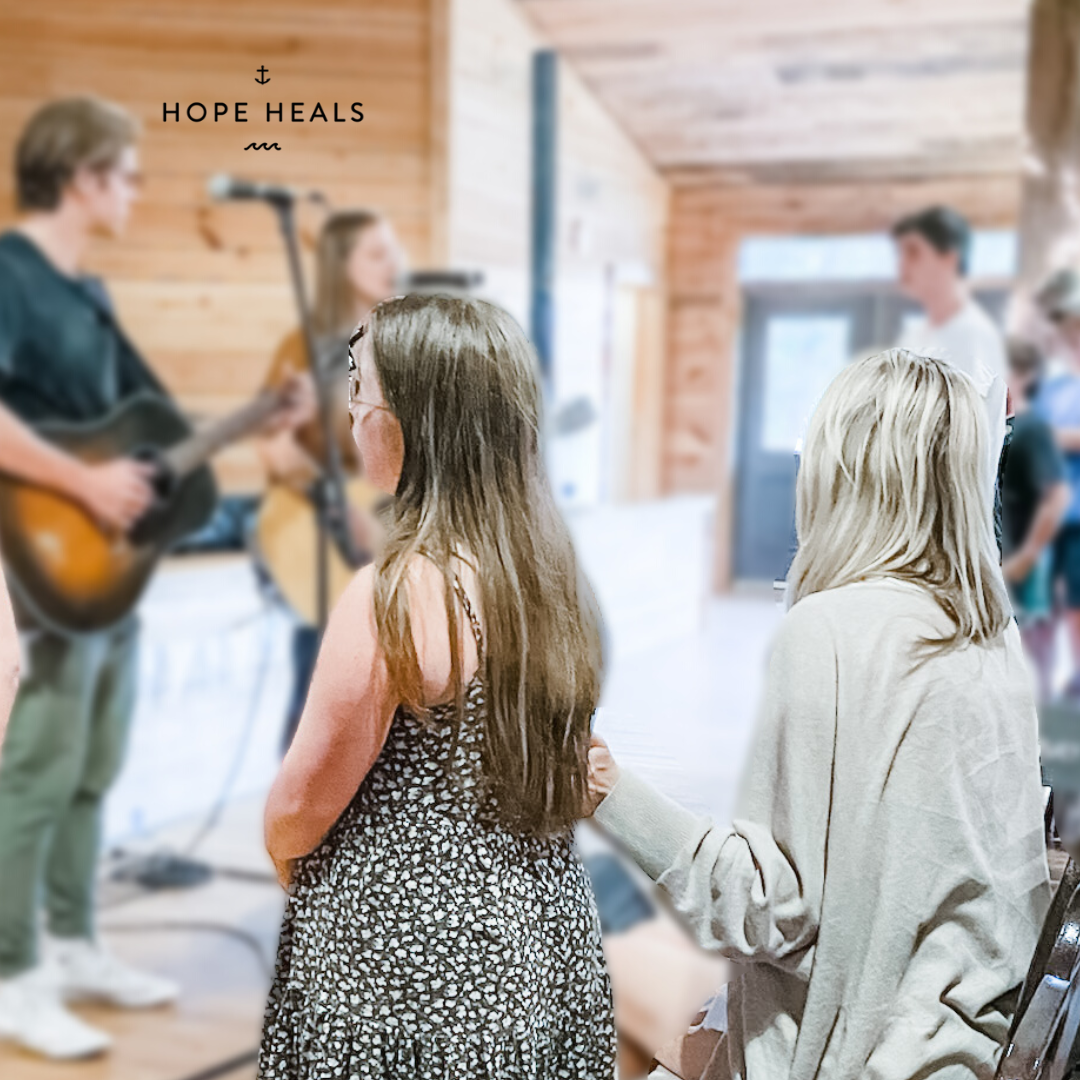 ---
More with Amy Julia:
If you haven't already, you can subscribe to receive regular updates and news. You can also follow me on Facebook, Instagram, Twitter, Pinterest, YouTube, and Goodreads, and you can subscribe to my Love Is Stronger Than Fear podcast on your favorite podcast platform.