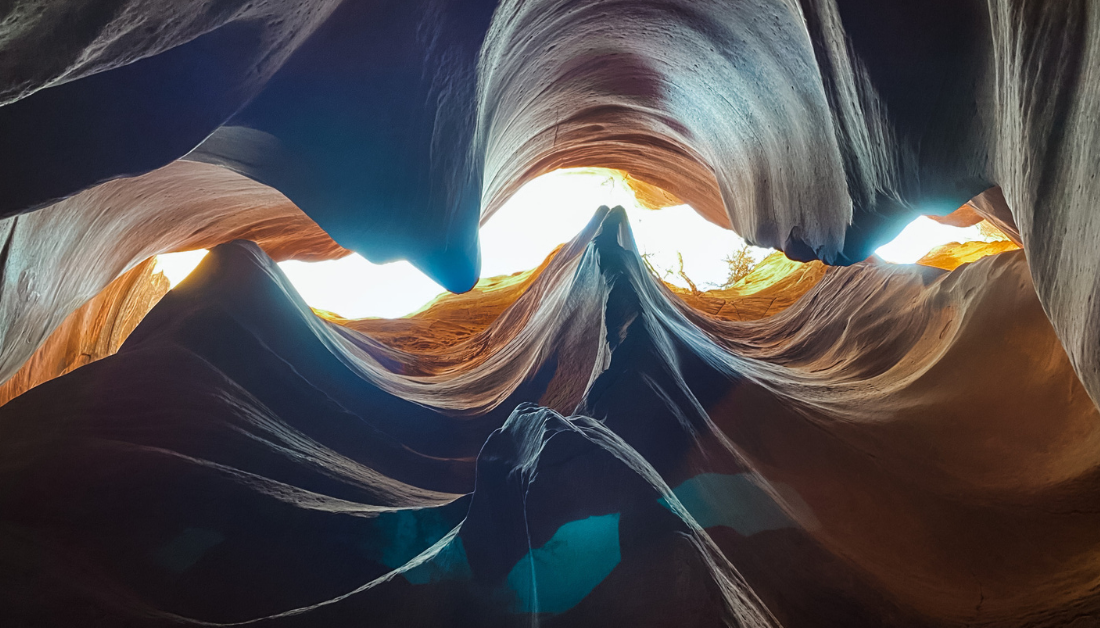 We are not as divided as we think we are.
Climate Change
Katharine Hayhoe, a climate scientist and an evangelical Christian, mentioned on a podcast that only 7 percent of Americans don't believe that climate change is a problem. That means a LOT of us agree that climate change is indeed a problem. We are not as divided as we think we are. 
Abortion
In a recent New York Times newsletter, I read about the "mushy middle" where most Americans live when it comes to the issue of abortion. In contrast to the extremes on both sides, most Americans want abortion to be safe, legal, and limited. We are not as divided as we think we are.
Social Divisions
And when it comes to race and justice and social divisions, I've traveled around the country, and in "conservative" churches, there have always been people who have talked with me about their progressive views. In the "progressive" churches, there have always been people who have approached me with their conservative take on the issues. And yet these are all people worshiping in the same sanctuary, sitting in the same lecture hall, trying to figure out life together.
Common Humanity 
Our differences in opinions are real. Our passionate disagreement with one another about many of these issues is important. But that doesn't mean we have to be divided from one another. 
Social media amplifies our divisions. Listening, and sharing, and cultivating compassion for one another amplifies our common humanity.
There are certainly toxic situations in which it is important to separate. (I'm thinking, for example, of the Pass the Mic podcast series on Black Christians who have needed to leave predominantly white spaces.) 
But let's not believe the hype about divisions. Instead, let's believe that amidst our diverse backgrounds, diverse viewpoints, and diverse experiences, we also can come together through our common humanity and our shared ability to give and receive love.
---
Learn more with Amy Julia:
If you haven't already, you can subscribe to receive regular updates and news. You can also follow me on Facebook, Instagram, Twitter, Pinterest, YouTube, and Goodreads, and you can subscribe to my Love Is Stronger Than Fear podcast on your favorite podcast platform.