I have been dreaming for a long time of creating a teaching series to accompany To Be Made Well. I could imagine the content. But I wanted each lesson to include a short video component, and that's where I felt like I ran into a brick wall. I'm great with words. Not so much with images. And I wanted to offer this teaching for free, and high-quality video costs a lot to produce. Again and again, I thought about it. Again and again, it didn't make sense.
But I kept dreaming. And I kept hearing about churches that wanted to use To Be Made Well in small groups. And then I learned about the college student down the street who has been working in video production. And then I found out our church has some of the fancy lights I would need to make a video look decent. And then I just decided to go for it, with the help of said college student and the prayers of family and friends. 
I am now so excited to share with you all that we've put together an eight-week small group curriculum—complete with short video teaching (!)—to accompany To Be Made Well. Each week contains a five-minute video that leads into a group discussion on a short passage from the Bible alongside two chapters of To Be Made Well. Finally, each week offers a short way to put the lesson into practice in the week ahead. 
So for all of you who have considered reading To Be Made Well in community, we've now created what you need to make that happen. Take a peek at the first video and accompanying lesson to see whether it will work for your community. My hope and prayer is that this series will serve as a catalyst for personal, spiritual, and social healing in communities across the nation and around the globe.
Get the Free Resources—videos and study guide!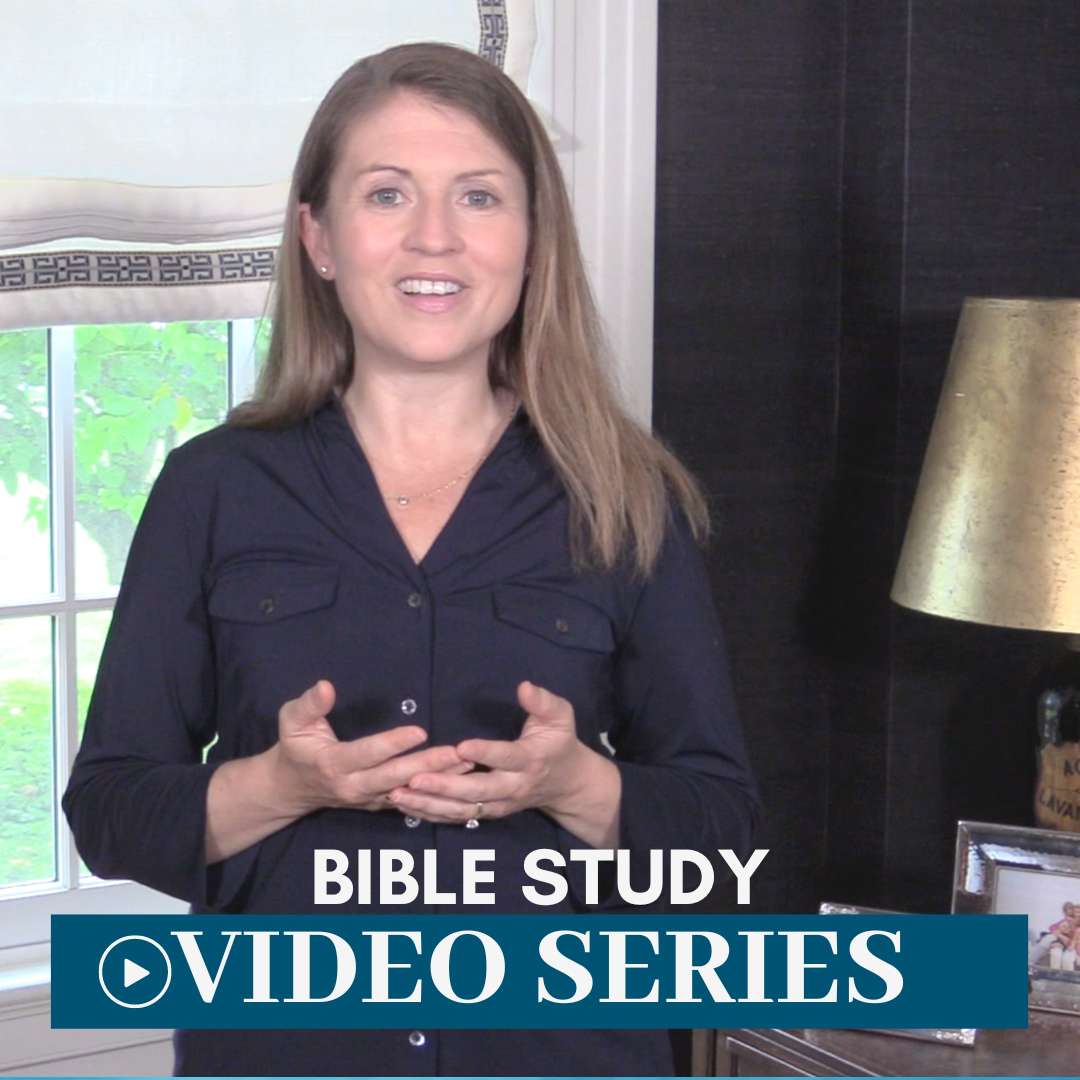 ---
More with Amy Julia:
If you haven't already, you can subscribe to receive regular updates and news. You can also follow me on Facebook, Instagram, Twitter, Pinterest, YouTube, and Goodreads, and you can subscribe to my Love Is Stronger Than Fear podcast on your favorite podcast platform.