I just got the most encouraging news. My pastor called and told me that she and our associate pastor had talked about what they wanted to do for our summer sermon series. They decided to invite our whole church to read To Be Made Well and preach for seven Sundays on topics related to healing. I am so honored and encouraged! 
I'm also convinced that as we emerge from two years of a global pandemic and racial reckoning, we are all ready for healing. Personally, spiritually, and socially, it is a time to heal. 
What if your church decided to talk about healing for seven Sundays?
Bulk Discount
Get 25% off when you order 5 or more books from MennoMedia and free shipping on orders of $50 or more.
Order here and use code STUDYSHELF at checkout.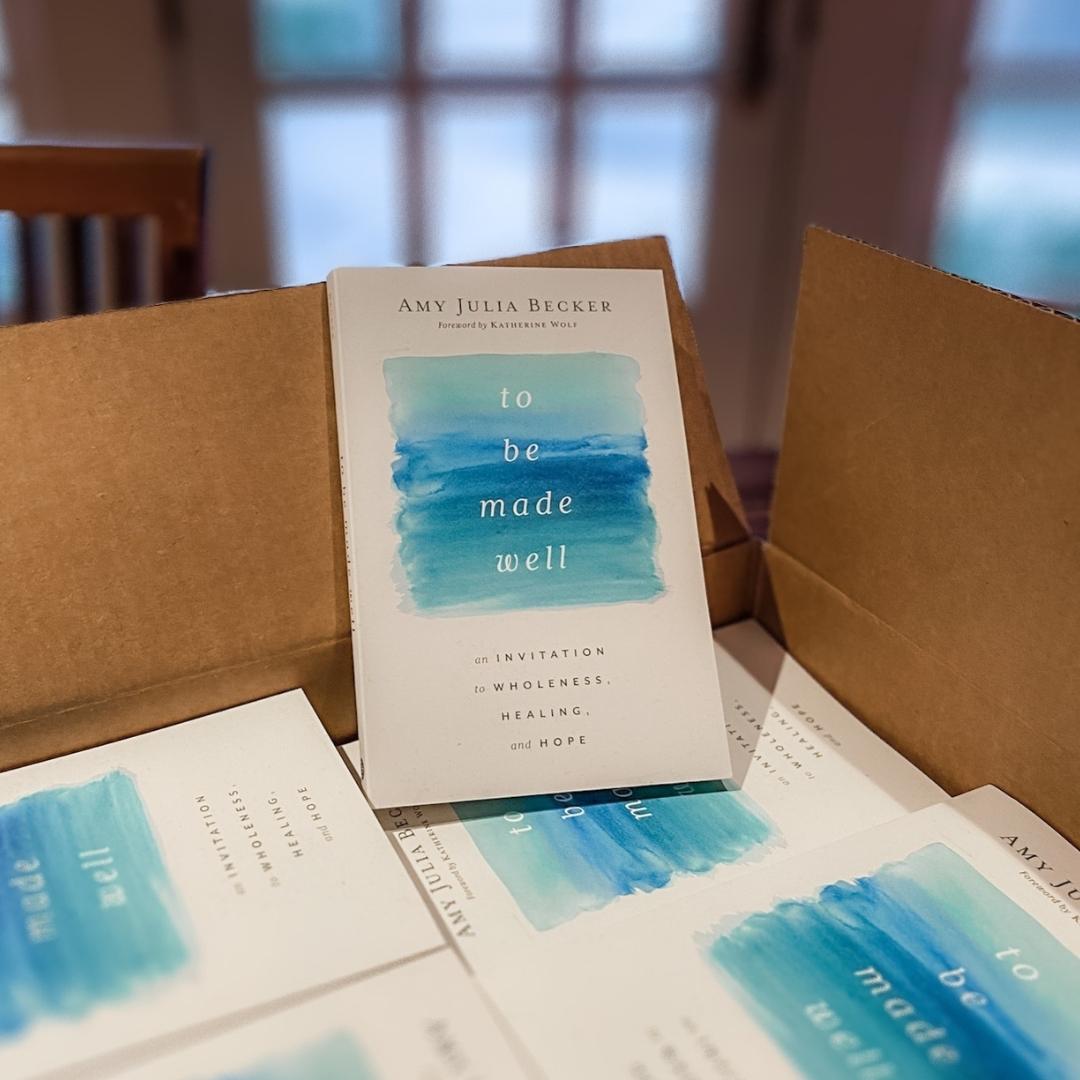 ---
More with Amy Julia:
If you haven't already, you can subscribe to receive regular updates and news. You can also follow me on Facebook, Instagram, Twitter, Pinterest, YouTube, and Goodreads, and you can subscribe to my Love Is Stronger Than Fear podcast on your favorite podcast platform.