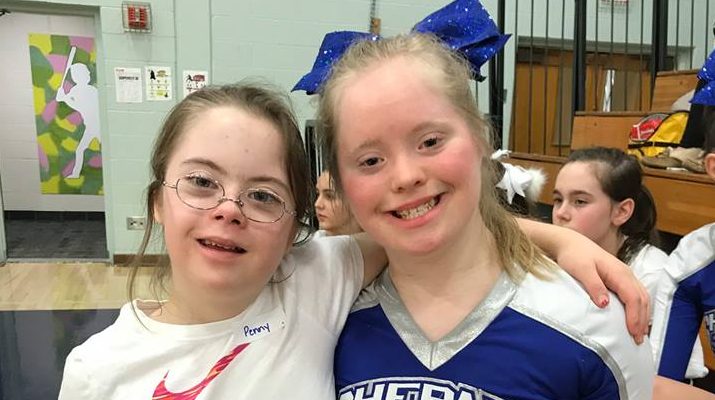 Once a week I compile the reflections I've offered on Facebook into one blogpost. Here are the thoughts from the past five days:
Tuesday, February 20, 2018
A friend of mine recently invited another friend to a Bible Study. I bumped into this new member in the grocery store and after we talked a bit, she asked what she needed to do to get ready. "All you need to do is read Mark 1 and 2," I said.

She said, "Oh, where do I find that?"

"Oh, sorry–In the table of contents."

She responded, "In the table of contents of what?"

"I'm so sorry. In the table of contents of the Bible."

She was very gracious, and all the assumptions I made about her knowledge of the names of the books of the Bible did not prevent her from coming to our discussion of Mark 1 and 2. But I've been thinking about that interaction for a long time now, because it underscored how easily we put up road blocks that prevent people from exploring matters of faith.

In the Bible, Jesus makes it pretty clear that he is a stumbling block. People will love him or hate him. They won't stay neutral. And the reason he will make us stumble is that his claims are outrageous unless they are true. He claims to be the Lord of our life–the one to whom we should turn for guidance and direction and correction and purpose. Submitting my desires to a Jewish rabbi from 2,000 years ago is a tall order. It's a worthy barrier to faith.

BUT so many people don't even make it to the true barrier when it comes to Christianity. Christians use insider lingo–phrases like "I have a heart for" or "he's a believer" or "quiet times." Churches make assumptions that people know what a Call to Worship is or why we read the Bible or where the Bible came from or how to sing the Doxology. I make assumptions that people know what "the good Samaritan" means or that people are familiar with those little numbers littering the paragraphs of the Bible or that people have prayed out loud–or even heard someone else pray out loud–before.

Here's my point–it's totally reasonable for people to encounter Jesus and decide they don't want to follow him. But it's a tragedy when Christians put up one barrier after another that prevent people from ever coming face to face with Jesus.
Thursday, February 22, 2018
For many years, if you asked Penny what it meant to have Down syndrome, she would not say a word and instead drop into a full split. We had told her that Down syndrome came with some challenges like ear tubes and glasses and taking longer to learn some things. She mostly ignored that. We also told her Down syndrome came with low-muscle tone, which in her case meant she was very flexible and could do various contortionist moves as well as a full split. She paid attention to that, and therefore, in her mind, Down syndrome equals doing the splits.

Earlier this week, Penny attended a cheerleading clinic at her school. Little did we know that would result in her doing a full split in center court at halftime of the boys varsity basketball game that night (yes, I missed the whole thing but thankfully other moms took pictures!). Not only did Penny get to show off one of the perks of her extra chromosome, but she was able to do so next to her friend Alicia.

Alicia is a senior who also has Down syndrome (watch the video to see a little bit of Alicia in action). She's a member of the cheerleading squad, and Penny has been enamored with her since day one of middle school. Yesterday, Penny and I talked about what it means to have a mentor–an older person who has had similar experiences in life so that person can offer advice and encouragement. We talked about inviting Alicia over so that she could answer questions about having Down syndrome and navigating the social and academic world of middle and high school.

For Penny right now, having Down syndrome is not a big deal. Yes, she sometimes struggles in science class and it can be tricky to figure out how to insert herself into conversations at the lunch table. Yes, the next few years are likely to bring all the typical tween and teenager angst over identity compounded by the reality of a disability. But she can do the splits. And she can look up to people like Alicia with gratitude.