My top 5 recommendations of what to read, watch, or listen to from the past month that I shared in my monthly update (you can subscribe to the updates here):
The Lincoln Highway
A great novel to have by your bedside when you have a mild Covid case. I read hundreds of pages and thoroughly enjoyed this story, even as I was often also infuriated and exasperated by the characters.
---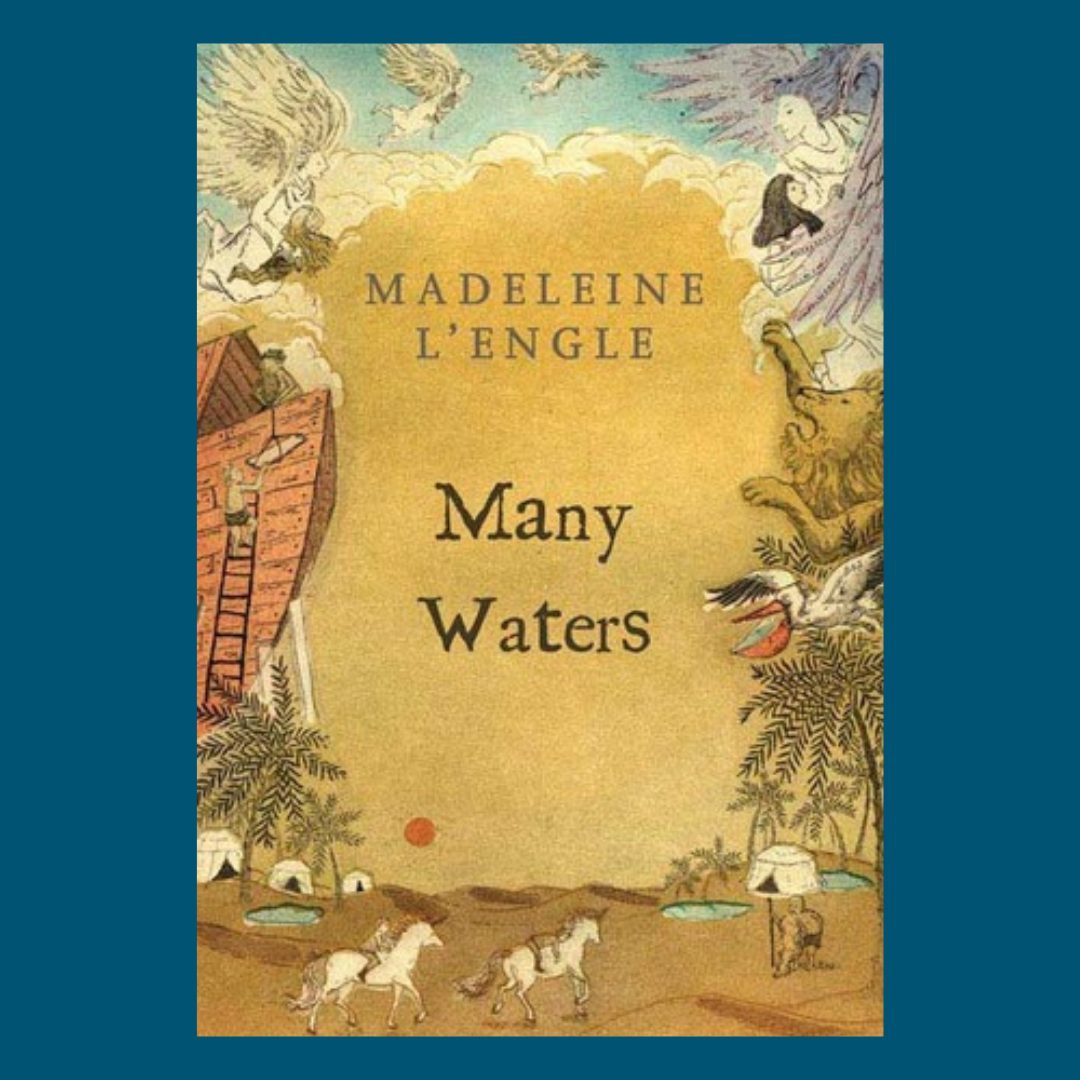 Many Waters
Who knew there were five books in Madeleine L'Engle's A Wrinkle in Time series? Marilee and I just finished number four, Many Waters, in which the twins, Dennis and Sandy, travel back to the days of Noah. L'Engle brings this pre-historical world to life. Marilee and I both really appreciated it.
---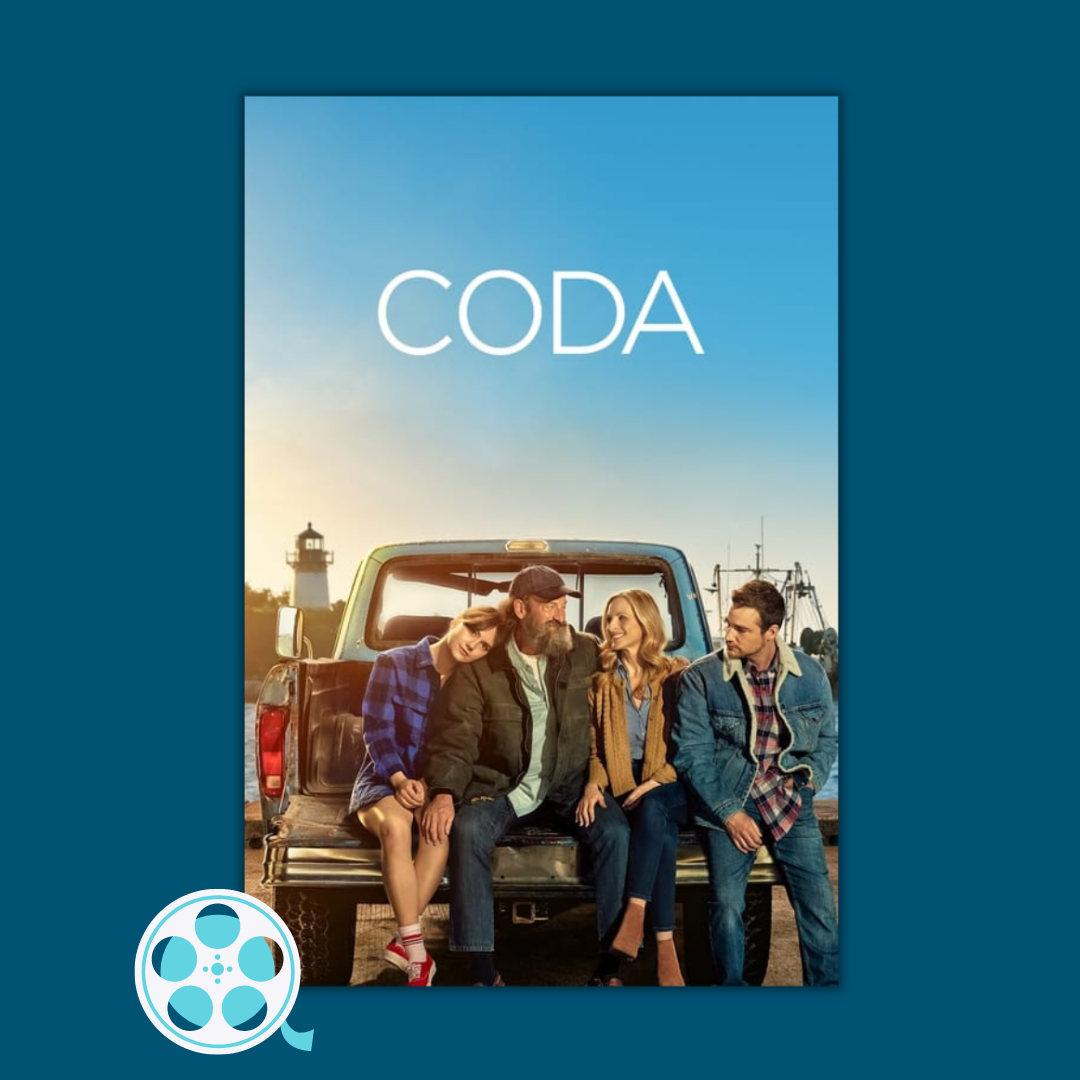 CODA
CODA, the Best-Picture winning film which doubles as a coming-of-age story and a reflection on life in a family as a child of Deaf adults (aka CODA), is not a perfect reflection of life with disability. But it does capture:
The tension of both wanting to conform and wanting to reject a society designed as if disabilities don't exist (or shouldn't exist).
The desire to protect family members with disabilities from a world that seems primed to reject them and the need to enter into that world.
The hope that human relationships and love can actually overcome painful social barriers…
More of my thoughts on why you should watch CODA
---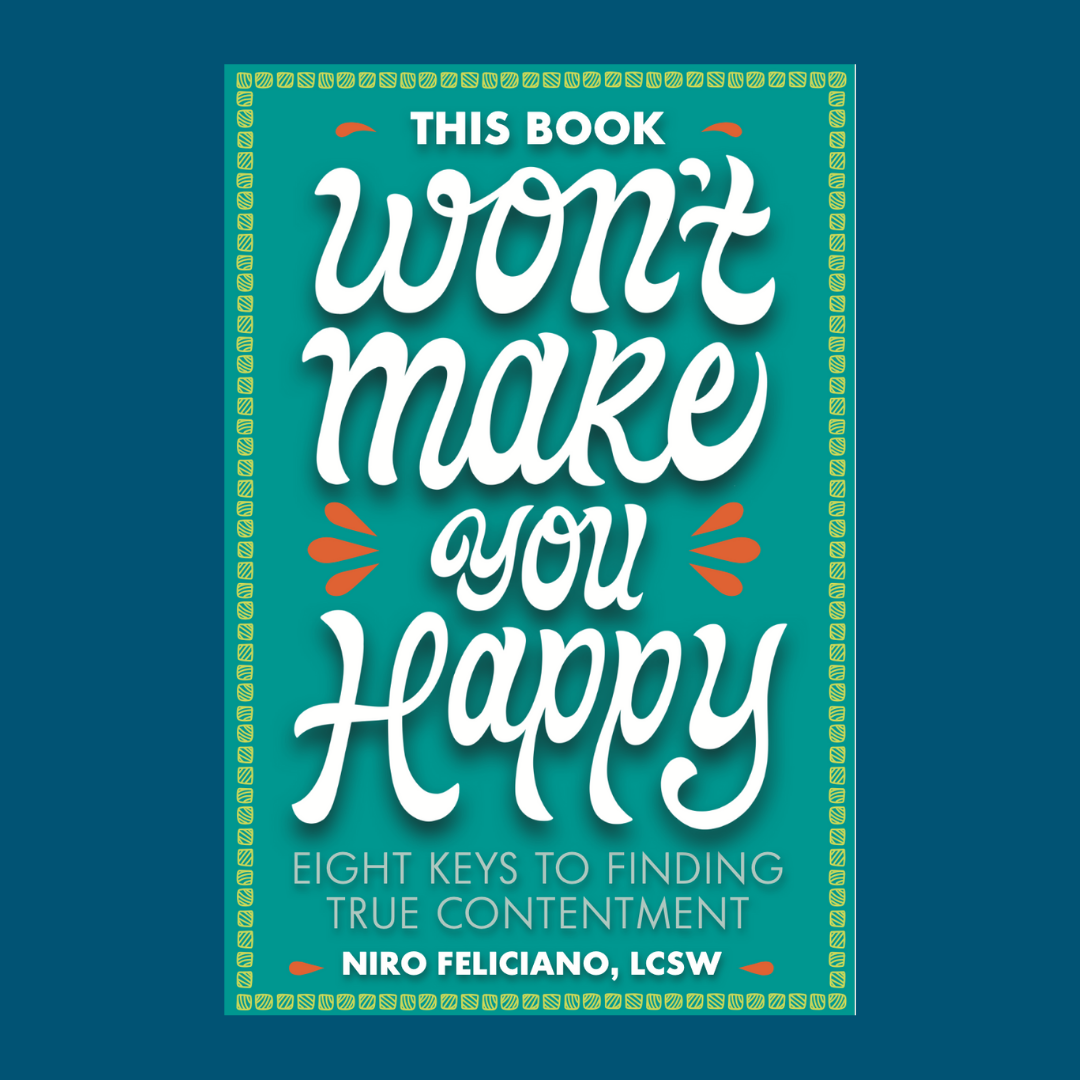 This Book Won't Make You Happy by Niro Feliciano
While this book might not make us happy, it does give us a path to what we need even more, contentment. Niro Feliciano writes with laugh-out-loud and relatable humor, honesty, intellect, and practical wisdom. She challenges our desire for a "normal" life, and instead invites us to a life of health and wholeness. This book is a welcoming and timely guide to a life worth living.

More about the book…
---
What Good Friday and Easter Mean for Black Americans Like Me by Esau McCaulley
Esau McCaulley's essays are always comforting and challenging to me. He combines his perspectives as a Christian and a Black American in ways that help me see things a little differently, and his essay for the New York Times on Good Friday was no exception.
---
More with Amy Julia:
This post contains affiliate links.
If you haven't already, you can subscribe to receive regular updates and news. You can also follow me on Facebook, Instagram, Twitter, Pinterest, YouTube, and Goodreads, and you can subscribe to my Love Is Stronger Than Fear podcast on your favorite podcast platform.