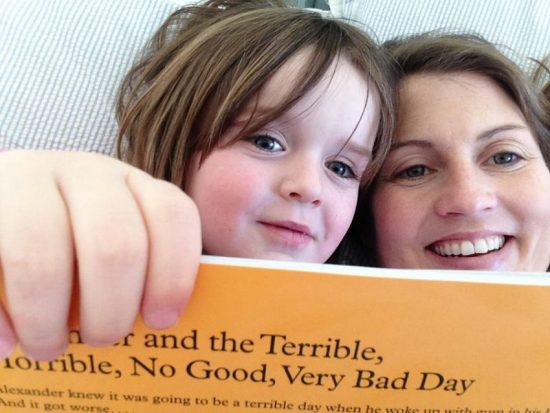 Reading has been a gift to our family. It's a gift when the kids read on their own! But also when we get to snuggle up together and enjoy a story that takes us to unusual times or places and yet still connects to who we are as humans right here and now. Every month, we offer some of our favorite books–sometimes read-aloud and sometimes read-on-our-own. Here's a list of last month's picks: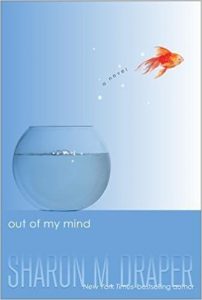 Penny, age 11
Out of My Mind by Shannon Draper
It's about a girl who has a disability. Her name is Melody. She likes words. And I think a family will like this book because if someone has a disability she or he will like the book.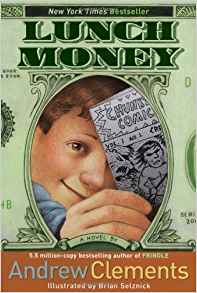 William, age 8
Lunch Money by Andrew Clements.
It is about a boy named Greg and Greg loves money. And he wants to make more and more of it but his next door neighbor Mura also wants to make money and copies his idea. Then he finds out that kids at school carry around lots of money and he decides to sell toys at school. I like this book because there is a lot of action and a lot of money.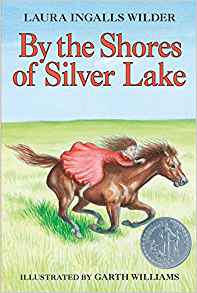 Marilee, age 6
By the Shores of Silver Lake by Laura Ingalls Wilder
I like about it that Grace has been born and that there's a really fun Christmas for them so they have a really happy Christmas that year. And that Carrie is now a big girl.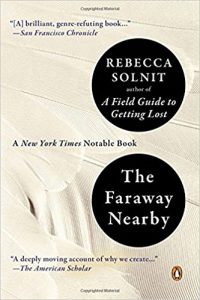 Amy Julia
The Faraway Nearby by Rebecca Solnit
I am about halfway through this memoir reflecting on life and loss and what it means to have a story to tell. For anyone who likes beautiful language, compelling storytelling, and reflection on big ideas, I highly recommend this book.