Don't Miss an Episode—Subscribe!
LOVE IS STRONGER THAN FEAR
How do we pursue hope and healing in the midst of personal and social brokenness? On the Love Is Stronger Than Fear podcast, I talk with pastors and scholars and activists about themes connected to hope and healing in our personal and spiritual lives and in our communities.

Latest Episodes, Shownotes, Transcripts, and More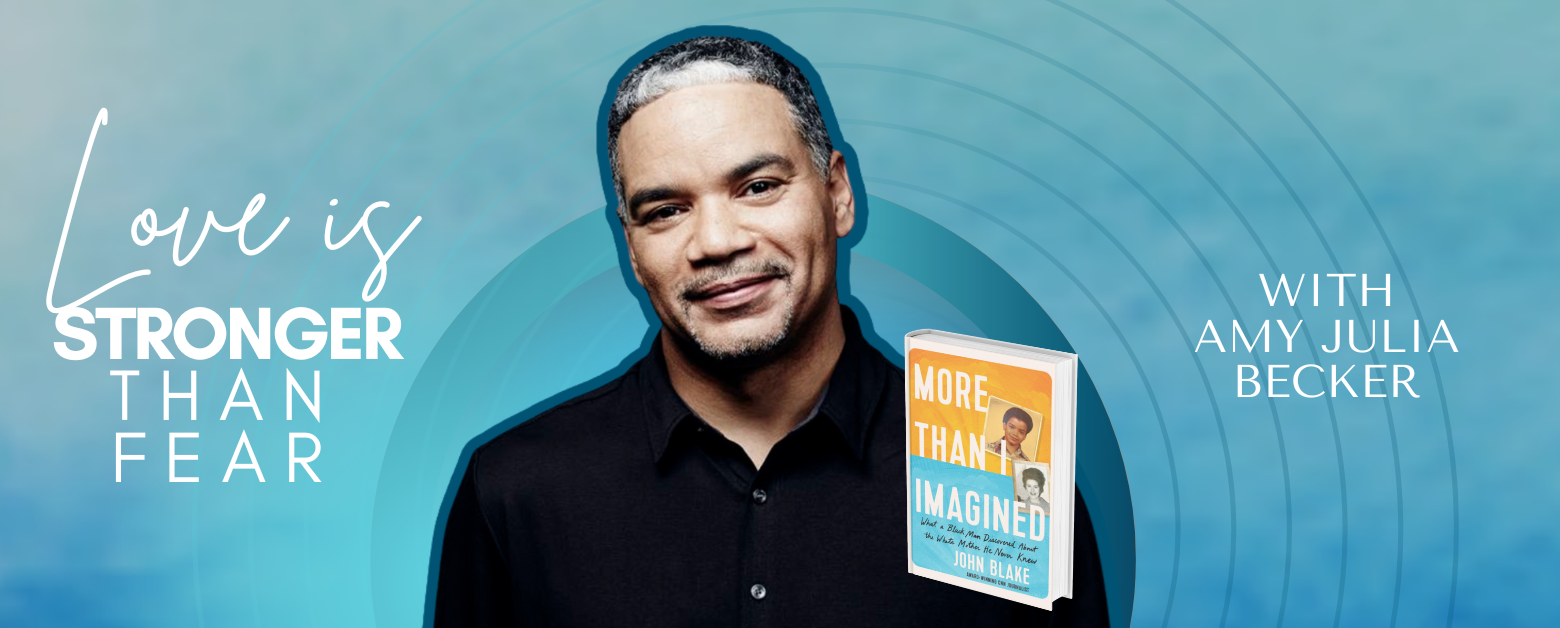 Is racism baked into our nation's DNA? Is there any hope for change? John Blake, a CNN journalist and author of More Than I Imagined,
Listen to Episode »
Receive monthly updates and bonus content.