A friend of mine recently asked me whether I was relaxing a lot in this time between completing the manuscript of To Be Made Well and the time when it is released in the world.
I have had a chance to clean my office and finish the photo album for 2021 and attend lots of Penny's cheerleading events.
But I've also been reminded of how much happens in these weeks leading up to a book launch.
We've been working on a Discussion guide and writing a Bible study to accompany the book and setting up podcast interviews and compiling a list of "influencers" who should receive the book.
We've also published a sneak peek of To Be Made Well that I want to share with you. You can access the Introduction excerpt here or via the buttons above. I would LOVE for you to read it and share it with the people in your life who are in a place of longing for healing.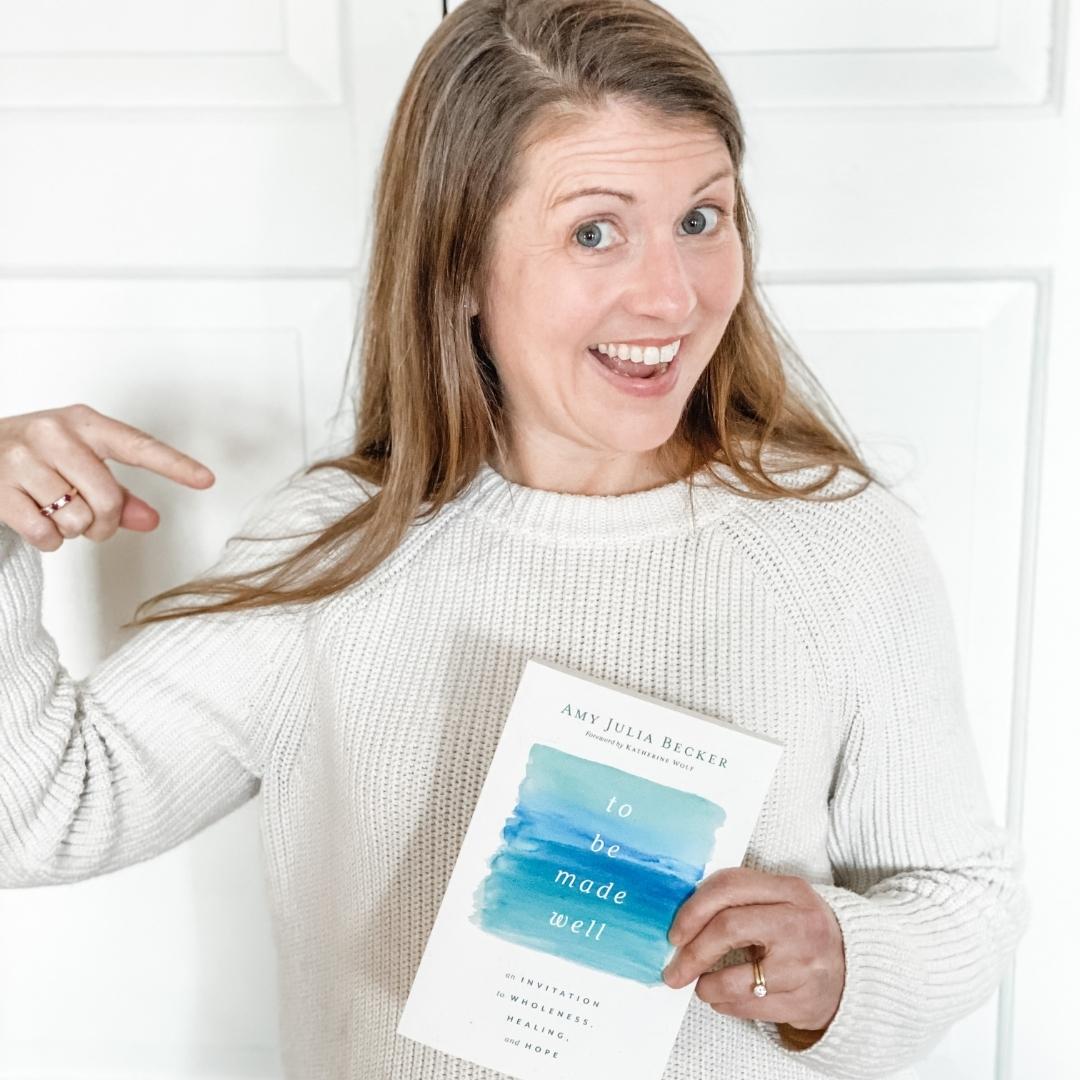 ---
Read more with Amy Julia:
If you haven't already, you can subscribe to receive regular updates and news. You can also follow me on Facebook, Instagram, Twitter, Pinterest, YouTube, and Goodreads, and you can subscribe to my Love Is Stronger Than Fear podcast on your favorite podcast platform.