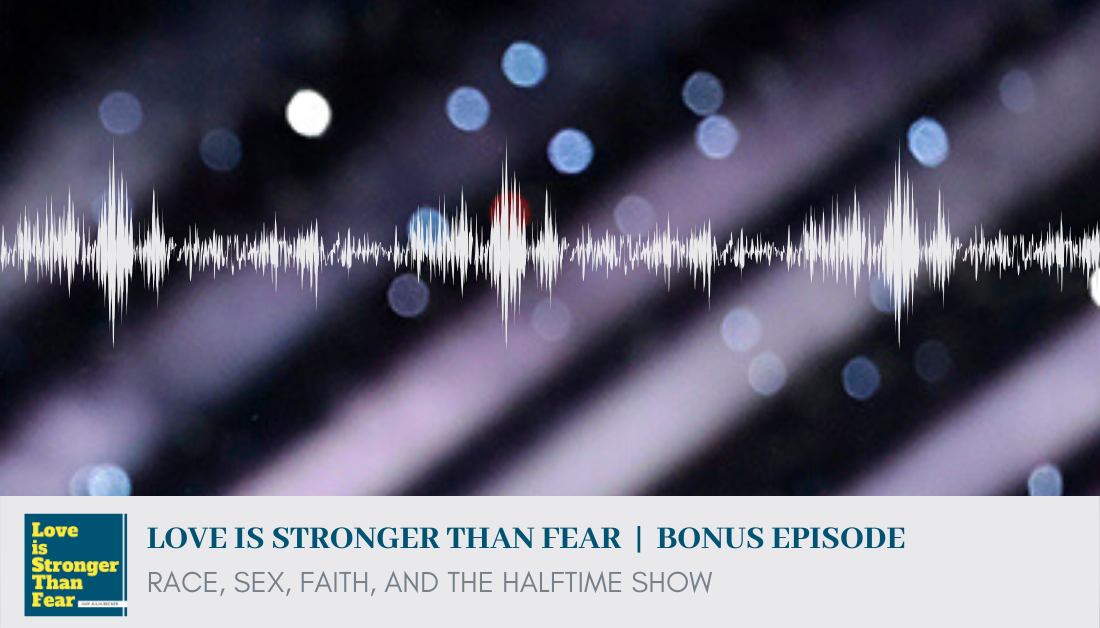 The Superbowl halftime show: salacious or celebratory? Empowering or objectifying? 
After the halftime show last Sunday, and after noticing really different reactions to it from white Christian women and Christian women of color, my good friend Niro Feliciano and I decided to record a conversation about these disparate reactions.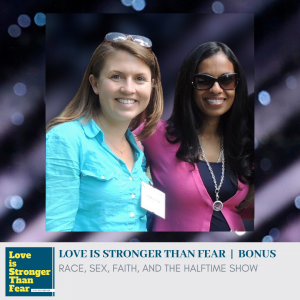 Niro is a psychotherapist, mother of four, Sri Lankan American woman. We've been friends for nearly 30 years, and she is a smart, wise, fun, compassionate Christian woman who has been a wonderful friend to me over the years and who has taught me a lot about how to think about race and ethnicity and my own whiteness. Yes, in this conversation, we talk about Shakira and J Lo, about sensuality and our hypersexualized cultural moment and whether or not it was okay for our kids to watch the Superbowl.
But this is also a conversation about how culture shapes our view of the world, how to listen with grace and compassion to one another, and how to grow in love even when we disagree. I hope you will listen or watch and let us know what you think. (You can also let us know if you think we should do something like this again…)

You can listen to this podcast episode via the player above or on Apple Podcasts, Google Podcasts, and Spotify, as well as other platforms.
If you haven't already, please subscribe to receive regular updates and news. You can also follow me on Facebook, Instagram, and Twitter.