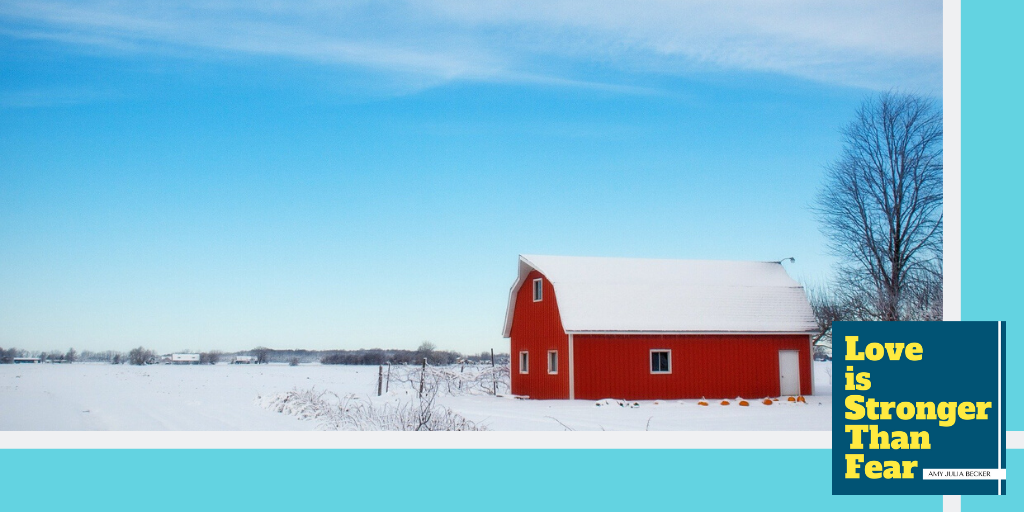 Today's episode on Prepare Him Room, "An Introduction," sets the stage for our journey together through the season of Advent. 
Commercialism and a Time of Waiting
Lights and bells and trees and wreaths. Music and eggnog and stockings and gifts. Candy canes and "Jingle Bells" and "Silent Night" and gingerbread. The list of delights (and excesses) at Christmastime could go on for hours, and these delights usually start right around the first of December (or earlier if the Santa-themed candy at our local CVS in October was any indication).
I used to feel some degree of indignation at the commercialism and extravagance of this time of year. And I used to protest that we've gotten the timing all wrong. According to the church calendar, the party doesn't start until December 24th, and then we should enjoy twelve days of feasting, from December 25th to January 5th.
I've lightened up over the years, especially as I have watched our children's joy emerge during this season. We make gingerbread houses at the library and trim the tree and sit on Santa's lap and listen to both secular and religious Christmas music throughout the month of December. But I still want to acknowledge these weeks leading up to Christmas as a time of waiting—a time of eager expectation and a time of mournful longing—for Jesus to come into the world.
An Introduction to Prepare Him Room
Over the years, I have written again and again about Advent and Christmas. And so a few years ago, I decided to gather many of those thoughts into one place. I edited them into an ebook so they could accompany the Biblical stories of Jesus' coming and birth.
This year, I took that ebook and decided to read it out loud. To you. One day at a time.
Read Along
So if you would like to read along, you can download a free copy of the ebook Prepare Him Room: Advent Reflections on What Happens When God Shows Up.
Or you can just tune into this podcast every day this month. If you read or listen one day at a time over the course of the 25 days ahead, you will hear Jesus' birth story in Matthew, Luke, and John (and the very brief introduction to Jesus' life in the Gospel of Mark). I hope and pray these reflections will deepen and widen your experience of Christmas this year.
If you haven't already, please subscribe to receive regular updates and news. You can also follow me on Facebook, Instagram, and Twitter, and you can subscribe to my podcast on Apple Podcasts, Google Podcasts, and Spotify, as well as other platforms.