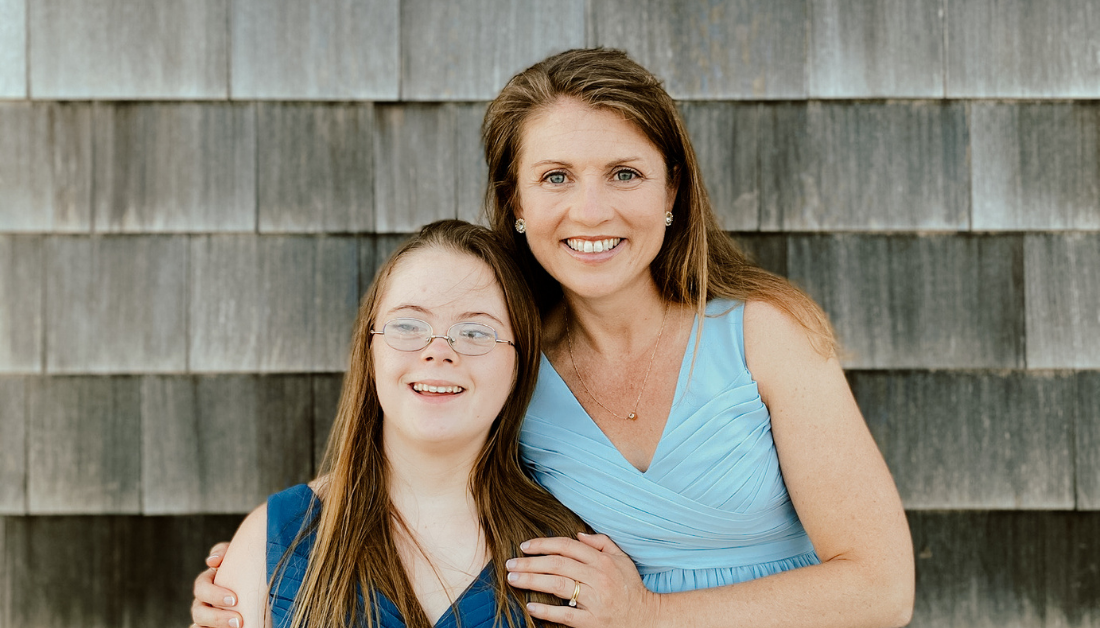 Penny and I got to be bridesmaids together last weekend in my sister's wedding. I'm going to let Penny tell you about it in her own words, but first I want to point out that we were wearing the same dress in different colors from Revelry, who super-rushed this order because it was the only dress we could find that fit Penny's petite frame. (And let me tell you, trying on dresses is not easy in the midst of a pandemic, so we could not be more grateful to Revelry for going above and beyond in making sure we had these for the wedding day!) Here are Penny's thoughts on being a bridesmaid, participating in the ceremony, and delivering a very special toast to the bride and groom: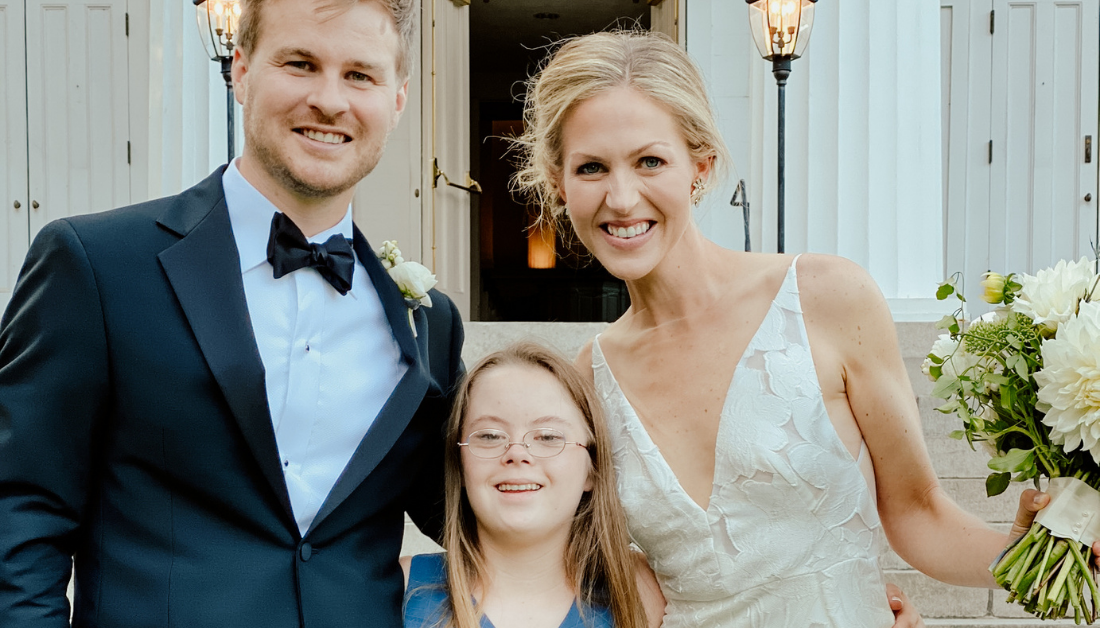 My aunt Elly announced I was going to be a bridesmaid in the wedding in a card at Christmas one year. Elly's now-husband Chas was a part of that invitation and this was so special to me.
Being a bridesmaid means you walk down the aisle in a pretty dress with flowers in your hand before the bride walks down the aisle normally with the father of the bride. This is important because there will be a lot of memories to look back to and there are future memories like starting a family.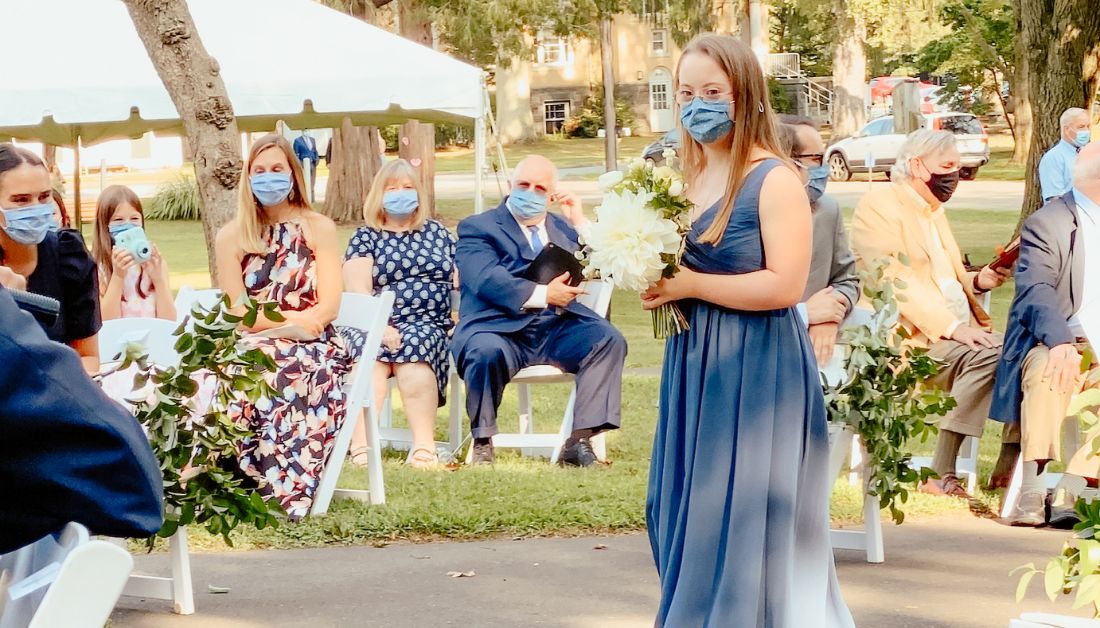 Weddings are a big deal because the bride and the fiance need to plan the wedding with the wedding planner. Pick all the food, where the events are going to be, make sure everything is prepared.
Marriage is a big deal because when someone loves someone and wants them to be in their everyday life they propose. It means they want kids in the future so they need to start being together so that they can start a family.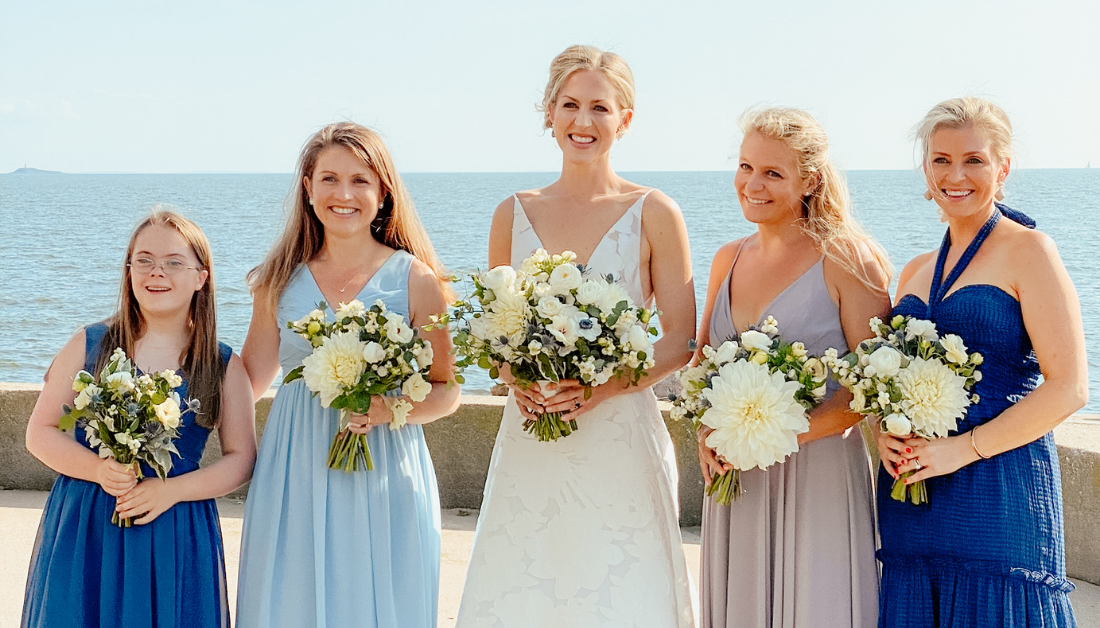 The wedding ceremony will always be the highlight of all of the events. When Chas saw Elly in the wedding gown he was tearing up everyone stood up and watched and clapped when Elly walked down the aisle. There a lot of parts to the reception. There was the reception with a pizza truck when I gave my toast.  I wanted the bride and groom to know that they are loved and are special to everyone. Even friends who were not there wanted to be a part of the series of events leading up to the wedding.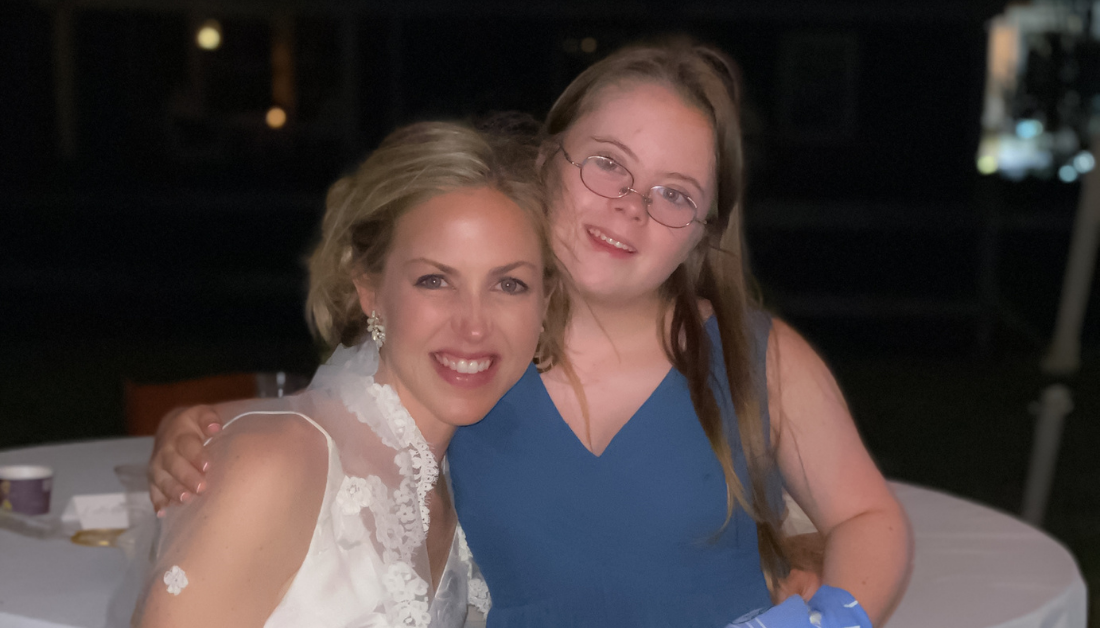 The Bride and Groom were crying and I actually was tearing up during my toast as well. I didn't let my mom record it but someone did and I was okay with that. There were parts that were funny too like "New York Vibes ", and " nice night no bugs but one happy elly".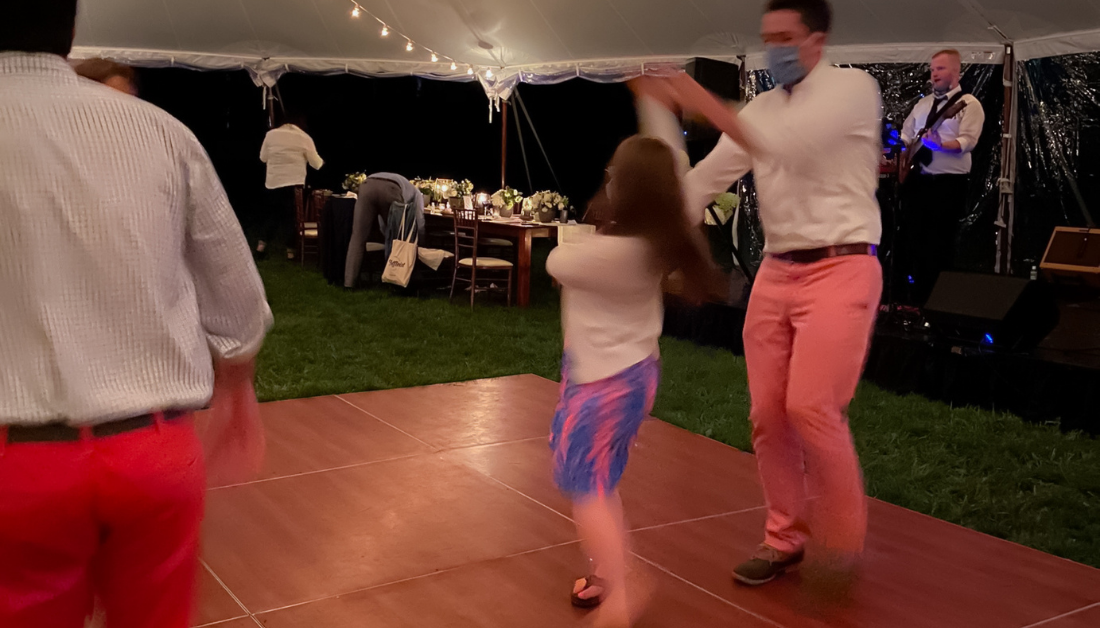 The next night there was another reception at a flower farm which was also a special night with dancing, more toasts, and Elly and Chas learning the pretzel which is a dance.
I loved the ceremony and all the events. I felt like a kangaroo because I was so happy to finally be in a wedding like in the bridal party.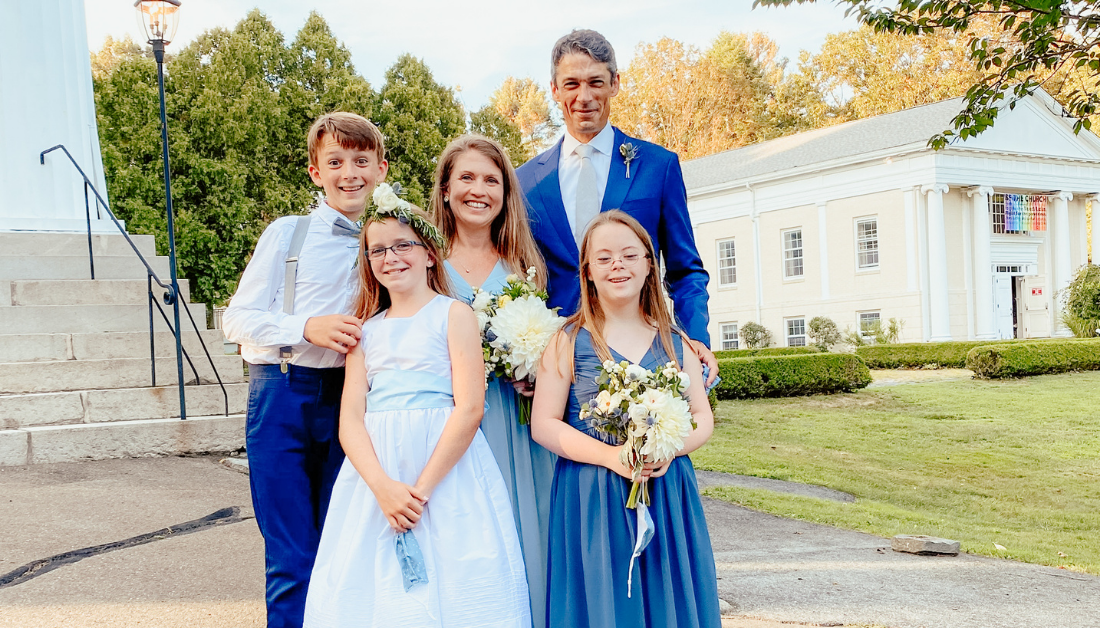 (See today's post on Instagram and Facebook for a video of a portion of Penny's toast.)
---
To go further with Amy Julia:
If you haven't already, please subscribe to receive regular updates and news. You can also follow me on Facebook, Instagram, and Twitter, and you can subscribe to my Love is Stronger Than Fear podcast on your favorite podcast platforms.