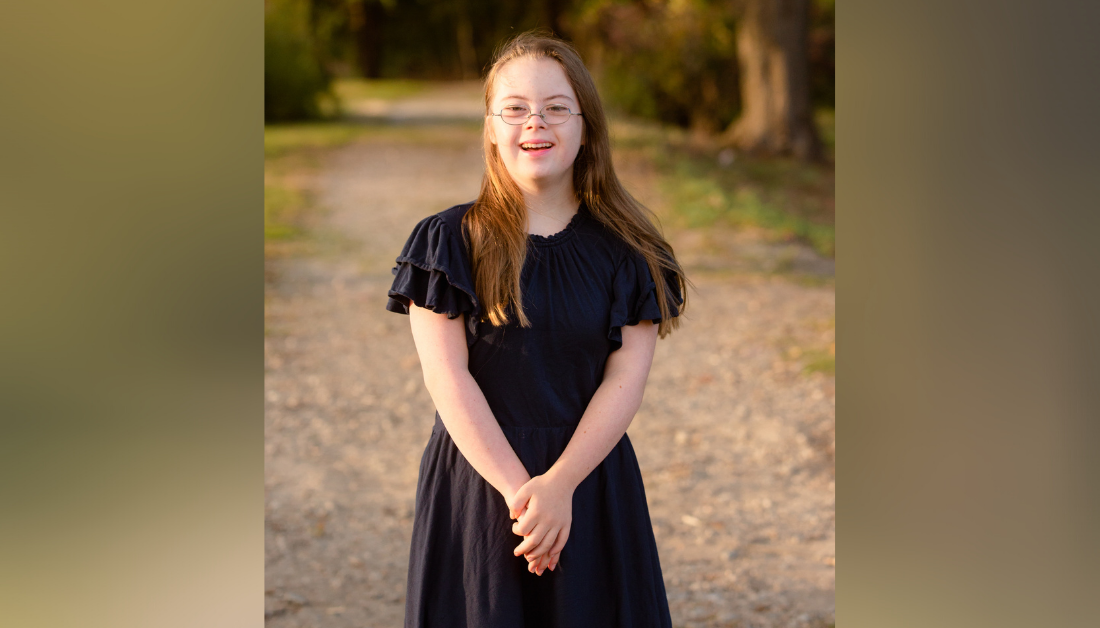 I was recently reminded of my high schooler's independence. Last week I left the girls home alone together while I went to the grocery store. Before I went, I suggested to Penny she might want to get a little exercise and take a walk. When I got home, I found this note: "11:01. I am walking be back in 15 Penny."⁠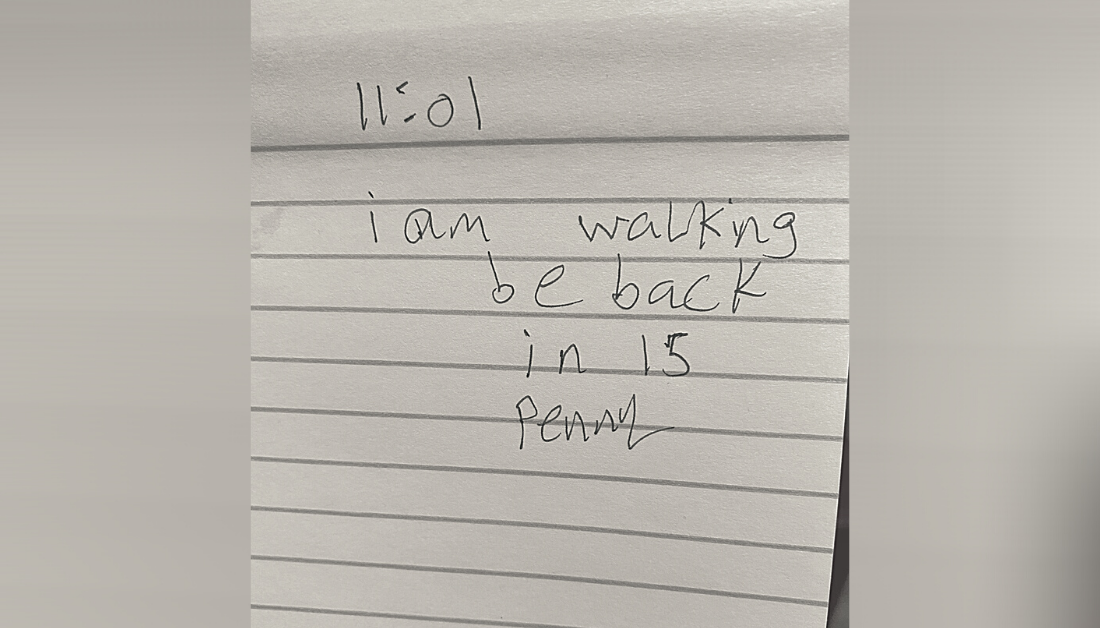 I love this note so much. First, because she took it upon herself to take a walk. Second, because she wrote a note—just like I do when I take a run in the morning before the kids wake up. Third, because it reminds me that she is growing in independence, responsibility, and care for herself.⁠⁠
There are so many days when worry about Penny's future creeps in. She's in ninth grade now. Will the boy she has a crush on break her heart? Will she be able to live in a big city with friends as she dreams about doing? Will she get married? Will she be happy?⁠
And then I get brought back to the present moment of a fourteen-year-old young woman who has decided to go for a walk on a drizzly day and leave a note for her mom. And that moment brings me great peace.⁠
––––––––––––⁠
Also, just a reminder that I've put together a FREE e-book that describes our family's experiences while Penny was in middle school, and you'll hear from me but also from Penny and from her siblings about the challenges and gifts of our life together. Request your free copy of Missing Out on Beautiful, Part Two here.⁠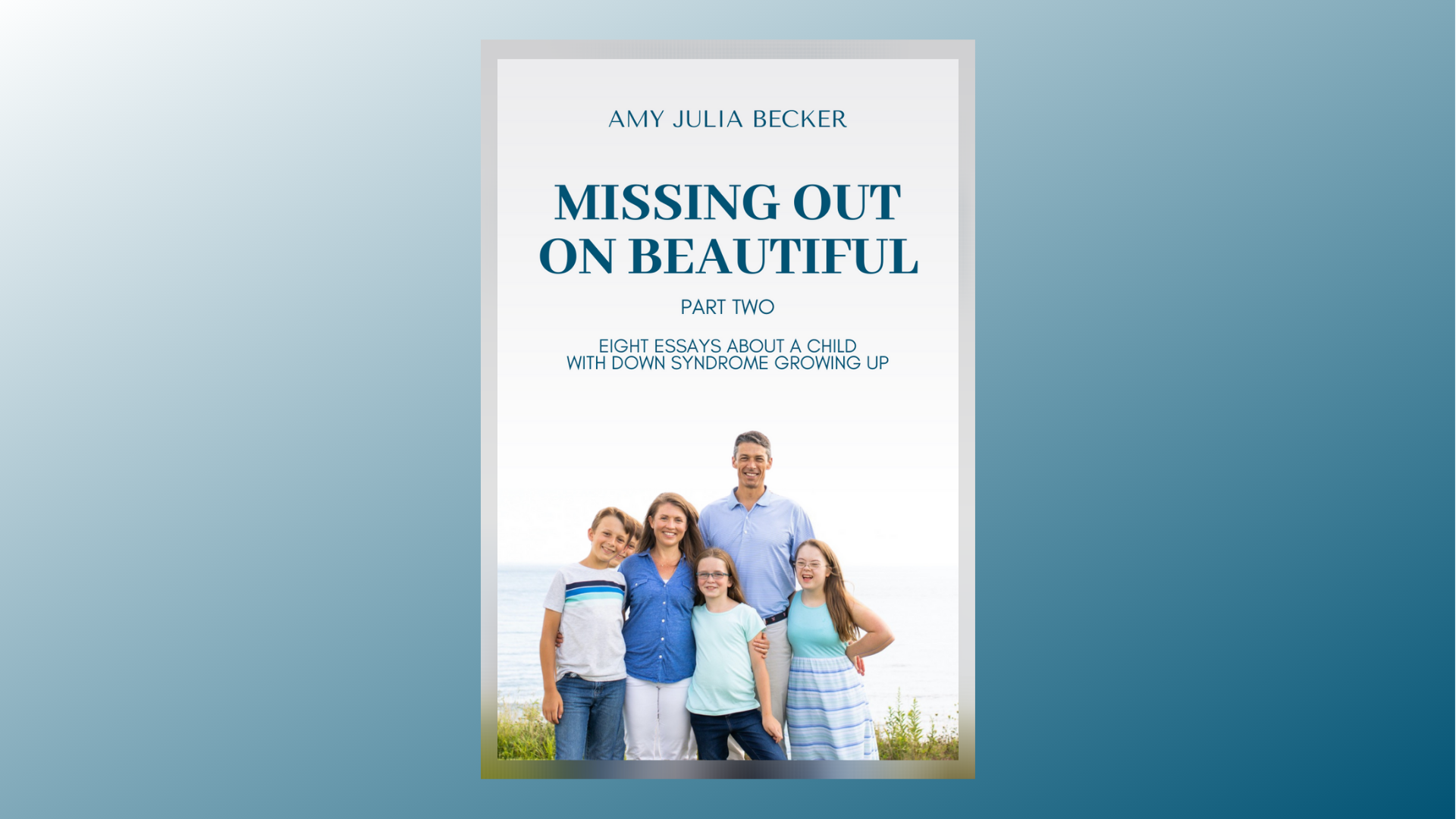 ---
To learn more with Amy Julia:
If you haven't already, please subscribe to receive regular updates and news. You can also follow me on Facebook, Instagram, and Twitter, and you can subscribe to my Love is Stronger Than Fear podcast on your favorite podcast platforms.