In January, we are putting together a launch team for To Be Made Well, and we would love for you to be a part of it!
Last week, I made the FINAL FINAL FINAL edits on the book! I really can't change even another punctuation mark at this point. Endorsements are starting to roll in. Katherine Wolf has written the most lovely and moving Foreword. (I keep rereading it, and I get teary and overwhelmed with gratitude every time.) In January, the book will be sent to the printer, and I'm getting more and more excited to share what is inside those pages with the world. 
I would love for you to be an early reader and early conversation partner so that together we can bring the truth of God's healing love to our broken world. 
So be sure to check back in January for all the details! And if you want to make sure you don't miss out on the launch team announcement, sign up for my monthly updates! My subscribers will be the first to know!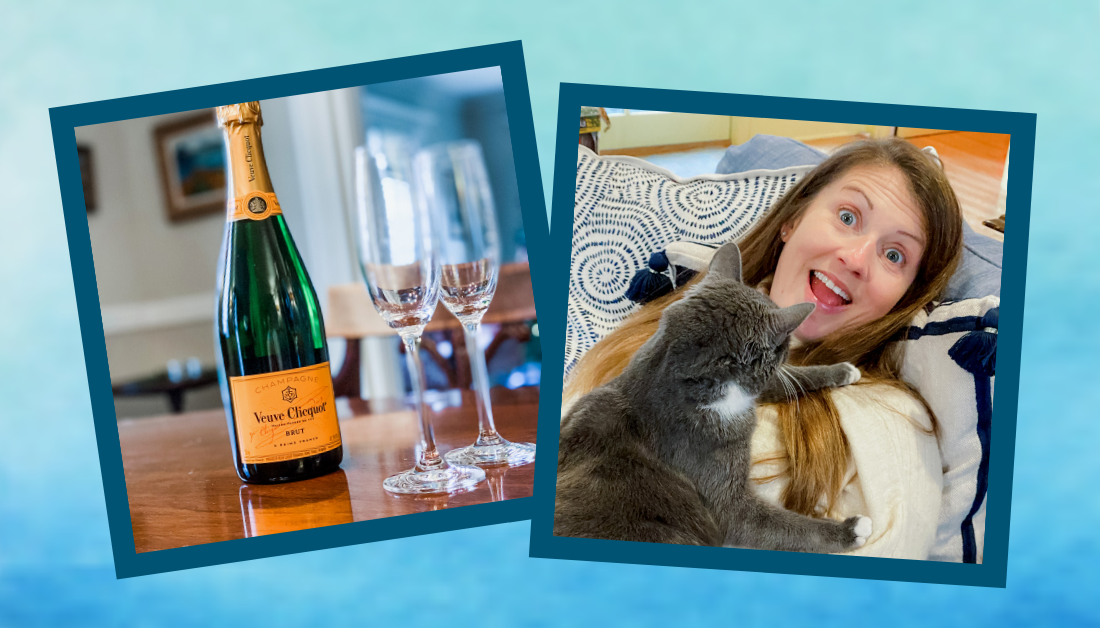 ---
Read more with Amy Julia:
If you haven't already, you can subscribe to receive regular updates and news. You can also follow me on Facebook, Instagram, Twitter, Pinterest, YouTube, and Goodreads, and you can subscribe to my Love Is Stronger Than Fear podcast on your favorite podcast platform.