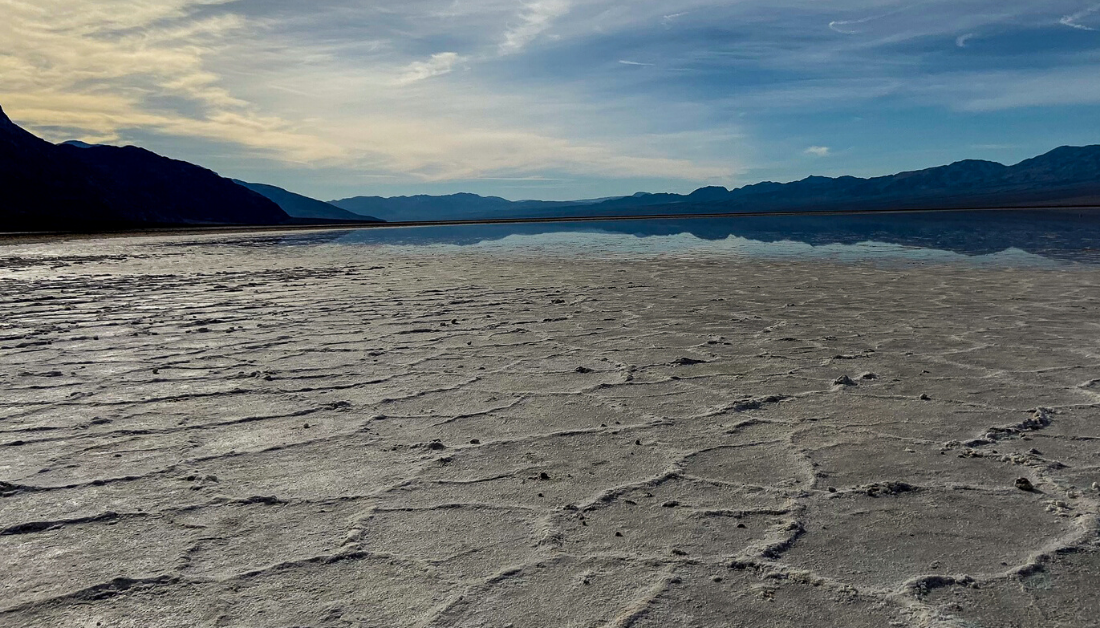 Jean Vanier, founder of the L'Arche community, beloved author, speaker, teacher, and mentor to thousands, winner of the Templeton prize—sexually abused multiple women over the course of many decades, according to an internal investigation. Until this past week, Vanier's legacy seemed to be a simple testimony to the power of love. He lived among people with intellectual disabilities, and 154 communities developed across the world under his leadership. L'Arche communities stood as signs of what could be, signs that living out an ethos of love, of giving and receiving between typical people and people with intellectual disabilities, was possible.
My First Response
My first response to this news was to think about Vanier, and about people like me who have been shaped and formed by his thoughts. (I've written before about the influence Jean Vanier has had upon me as a writer, a thinker, and as the mother of a child with Down syndrome.)
But my first response should have been to think about these women, to acknowledge the depth of their pain, to cry out against the injustices they suffered, to pray for their healing. The suffering, pain, and emotional and spiritual turmoil and trauma these women endured under Vanier's spiritual care now sit in the center of this legacy of love.
Vanier's legacy has been part of my work. His words comprise the epigraph for White Picket Fences. His words of endorsement sit on the back cover of A Good and Perfect Gift. On Saturday morning, just moments before I first read about these allegations, I was teaching a group of women and men in Richmond, Virginia and wrote his name on a whiteboard as one of three authors to pursue on the topic of human dignity and belovedness.   
I don't expect men like Vanier to be perfect. But I expect him—and others who preach and write and teach about community, and honoring our vulnerable humanity, and following in the way of Jesus—I expect him to live with integrity. A pattern of abuse over the course of many decades is not a mistake. It is sin. It separates us from the love of God. It is sin, sin with teeth that bite and wound.
Do Actions Discredit Words and Work?
Do Vanier's actions discredit his words? Vanier wrote words like:
"[People with disabilities] are crying for what matters most: love. And God hears their cry because in some way they respond to the cry of God, which is to give love"
(from Living Gently in a Violent World)
and
"We human beings are all fundamentally the same. We all belong to a common, broken humanity. We all have wounded, vulnerable hearts…"
(from Becoming Human)
Do we now reject these words?
Do Vanier's actions diminish the very real work of love that has flourished in L'Arche communities across the globe?
Thomas Jefferson and Jean Vanier
On Saturday, after I heard this news about Vanier, I sat in the dome room of the Rotunda at the University of Virginia. This building, like the University, was designed by Thomas Jefferson—founding father, writer of the declaration of independence, owner of hundreds of enslaved people, including his own children.
I was there to hear Dr. John Perkins speak. John Perkins is a legend of the Civil Rights movement. He was beaten within an inch of his life by police in Mississippi and responded to the abuse and violence with an ethic of love and forgiveness that eventually became the Christian Community Development Association, an organization that has prompted Christians across the nation to work towards racial reconciliation through redistribution of resources and relocation of black and white people into community with one another. 
Perkins sat on stage in the dome room, and he began by quoting Thomas Jefferson: "We hold these truths to be self-evident, that all people are created equal." Perkins was gracious and gentle towards Jefferson when he said, "I believe he believed those words. He just didn't know how to live them." 
Jefferson's words, his ideals, his hopes and dreams for this country, don't need to be dismissed just because he didn't live them out. And holding on to those poetic and prophetic words does not require us to whitewash Jefferson's own lived legacy of injustice. 
My Hope for Jean Vanier's Words and Ideals
I'm not ready to say the same about Jean Vanier, but I suppose that is my hope—that his words and ideals prove to be more enduring, and far more true, than his abuse of power and position. I hope and pray that the flourishing lives within L'Arche communities continue to bear witness to what Vanier's abuse of power does not: that all human beings are vulnerable and broken, beautiful and gifted. That all human beings are worthy of the dignity and protection of love. 
If you haven't already, please subscribe to receive regular updates and news. You can also follow me on Facebook, Instagram, and Twitter.