God's love is the answer to depression.
I know that's the type of declarative statement I'm not supposed to make. I know that religion has often been the opposite of God's love and a major contributor to depression. And I certainly don't mean to suggest that we shouldn't also prescribe and take medication for depression, or that we don't need the help of pastors, therapists, friends, coaches, family members, spiritual directors, etc. when it comes to our mental health challenges.
But this Nomad podcast conversation between Lisa Miller and Tim Nash blew me away when it comes to the significance of activating our innate spiritual center. Miller contends that we are biologically wired for spiritual connection, and that our religious and family environments are the ways in which we activate that connection. And, when we do so, we are 80-90 percent less likely to experience depression. This goes for teenagers as well as adults.
We are in the midst of a mental health crisis. Living out the truth of God's unyielding love can go a long way in averting that crisis. 
Love is the center of the center of healing.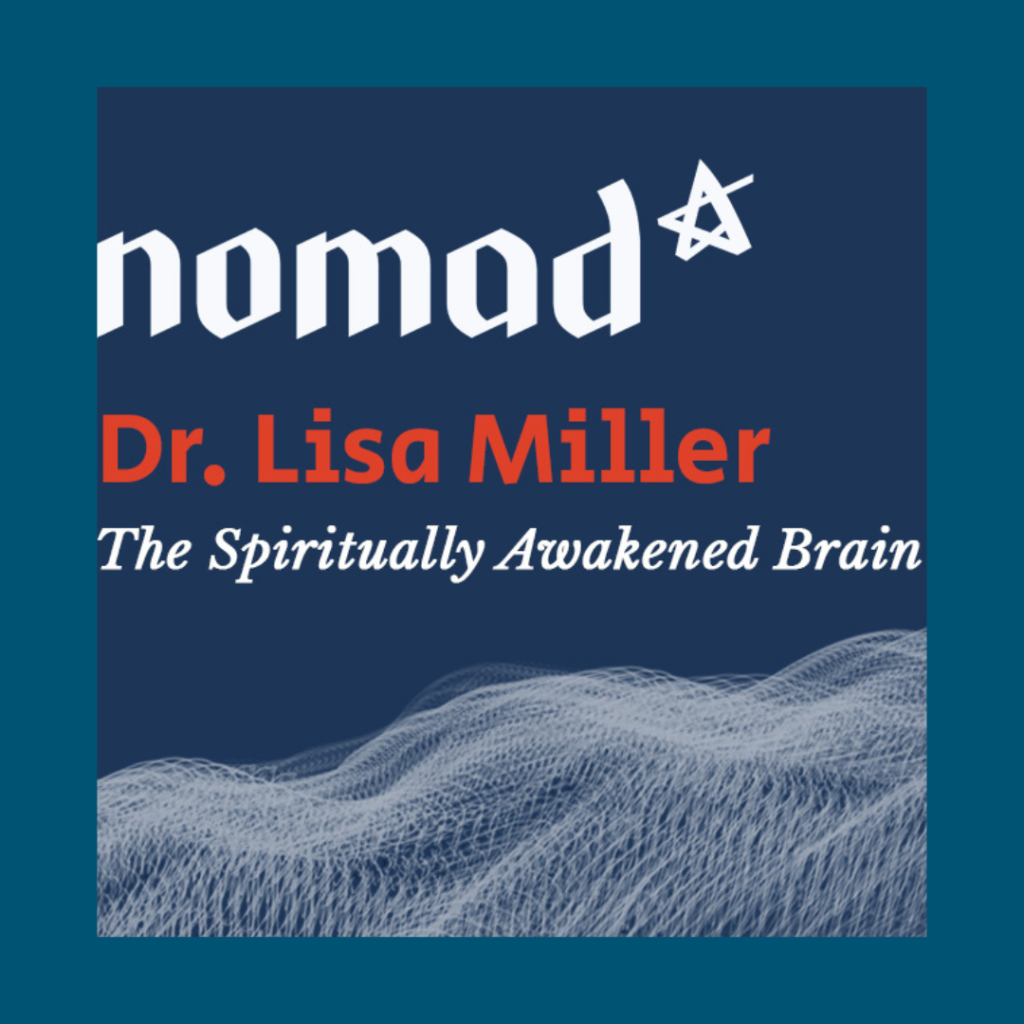 ---
More with Amy Julia:
If you haven't already, you can subscribe to receive regular updates and news. You can also follow me on Facebook, Instagram, Twitter, Pinterest, YouTube, and Goodreads, and you can subscribe to my Love Is Stronger Than Fear podcast on your favorite podcast platform.