When I was still pregnant with Penny, I had a sense that God had given me a passage from the Bible for her. It came from Psalm 1: "Blessed is the one who does not walk in the counsel of the wicked or stand in the way of sinners or sit in the seat of mockers… [She] is like a tree planted by streams of water, which yields its fruit in season and whose leaf does not wither. Whatever [she] does prospers."
And then Penny was born and diagnosed with trisomy 21, and, to be honest, I wondered whether this verse was actually appropriate for her. I wondered whether she would prosper. I wondered what "fruit" her life would bear.
I no longer question the appropriateness of this verse. I can offer so many examples of Penny's flourishing—the paper she wrote about Taylor Swift for her American Popular Music class, the joy she experiences and gives to others through cheerleading, the sincere concern she expresses for friends.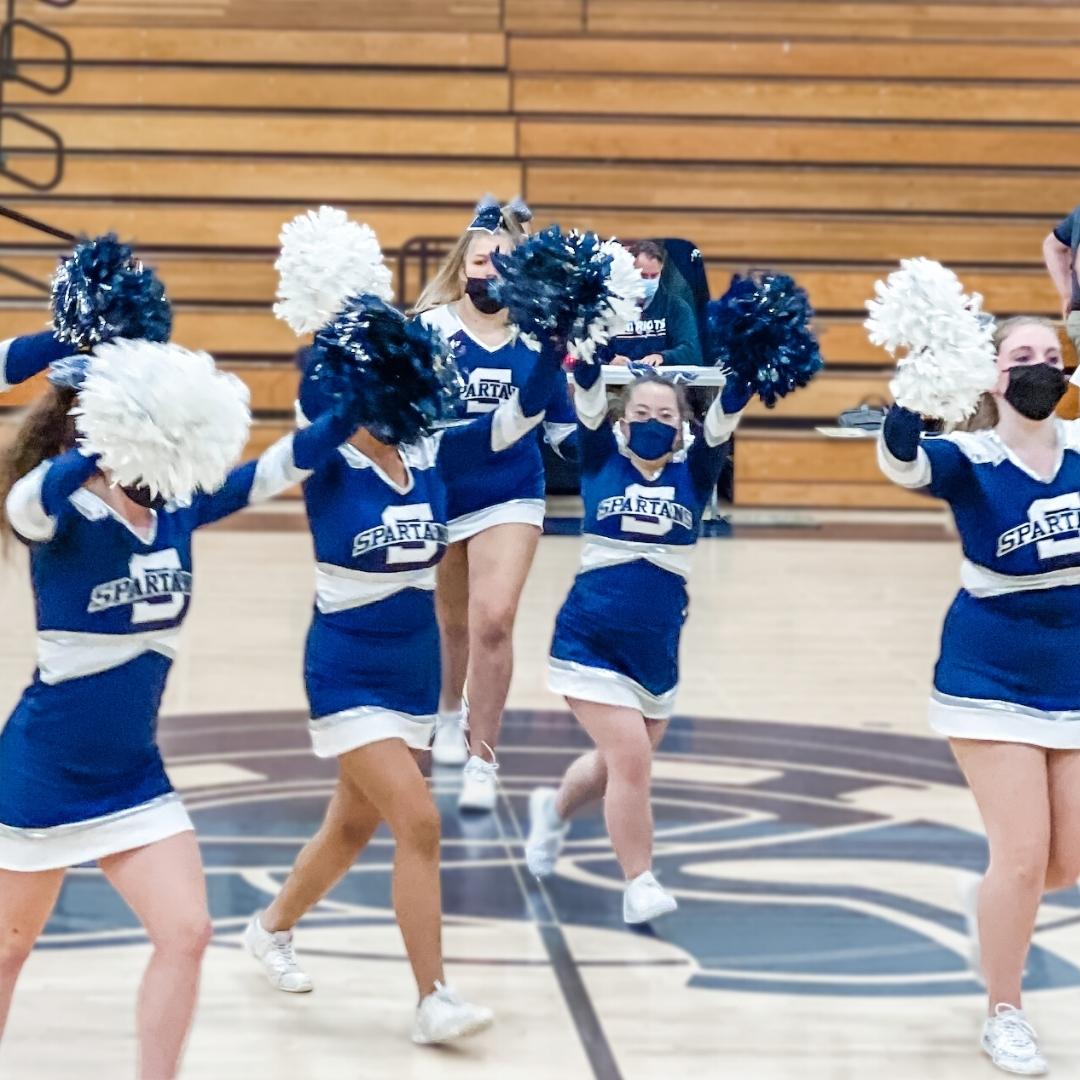 I even think this image of her life as a slowly growing tree that would flourish and yield fruit helped to shape my imagination and hold onto a promise of abundance and goodness for her and for those around her. We needed to assume that she had gifts to offer our family and the world, even if we didn't know what they were yet. And now that we have learned this truth again and again, we need to help others understand it too, about Penny but also about all the other kids out there who might be seen simply as needy or incapable. 
Penny helped me learn how to see people with trisomy 21 through a lens of possibility, flourishing, purpose, and fruitfulness. Penny helped me see disability through a lens of wonder and expectation. 
Everyone has needs. Everyone has gifts. And everyone has the possibility of a flourishing and fruitful life. 
---
Read more with Amy Julia:
If you haven't already, you can subscribe to receive regular updates and news. You can also follow me on Facebook, Instagram, Twitter, Pinterest, YouTube, and Goodreads, and you can subscribe to my Love Is Stronger Than Fear podcast on your favorite podcast platform.