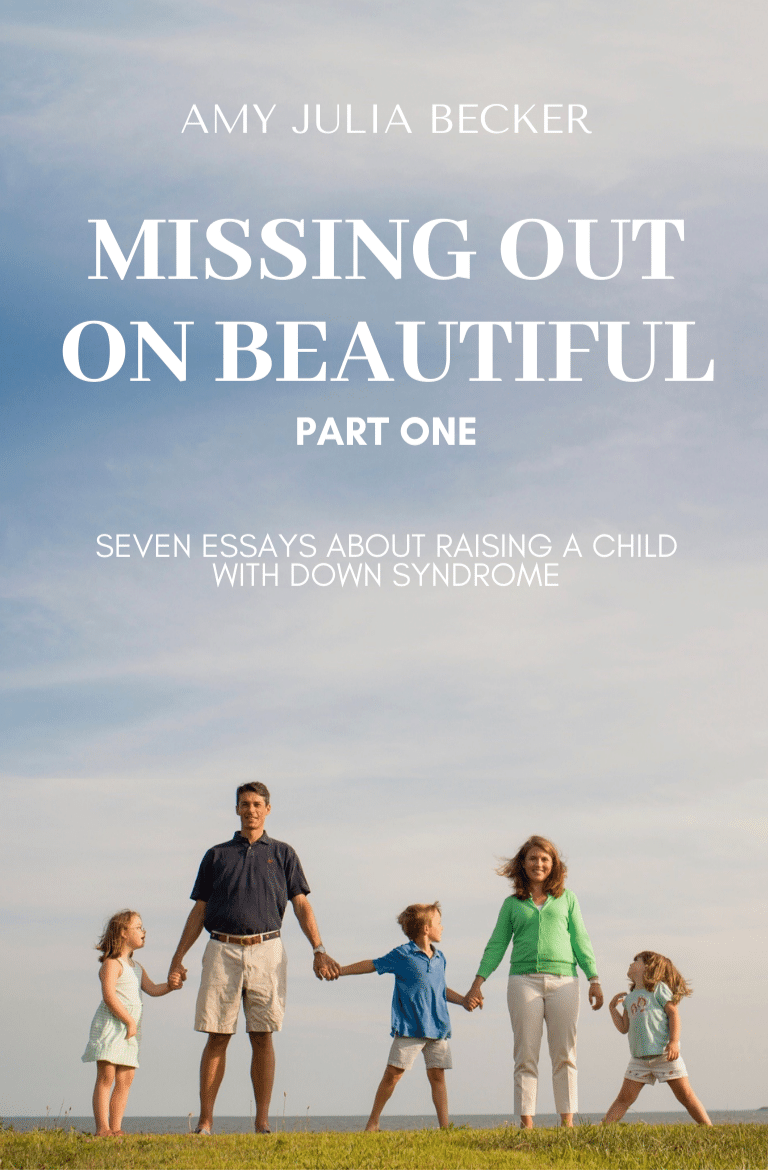 Missing Out on Beautiful:
Growing Up With a Child With Down Syndrome
I've written tens of thousands of words about our experience as parents of a child with Down syndrome over the years, including my book A Good and Perfect Gift: Faith, Expectations, and a Little Girl Named Penny. Now I've combined some of these thoughts into a collection of essays.

These essays reflect our family's experiences while Penny, our daughter who has Down syndrome, was a baby, a child growing up, and a student in middle school.

This collection of thoughts speaks to the significance of community—dance teachers, schoolteachers, churches, friends, and even acquaintances—who help to create a space not just of inclusion but of belonging for Penny and for our family.

Missing Out on Beautiful is available as a FREE, two-part PDF series.
And Check Out A Good and Perfect Gift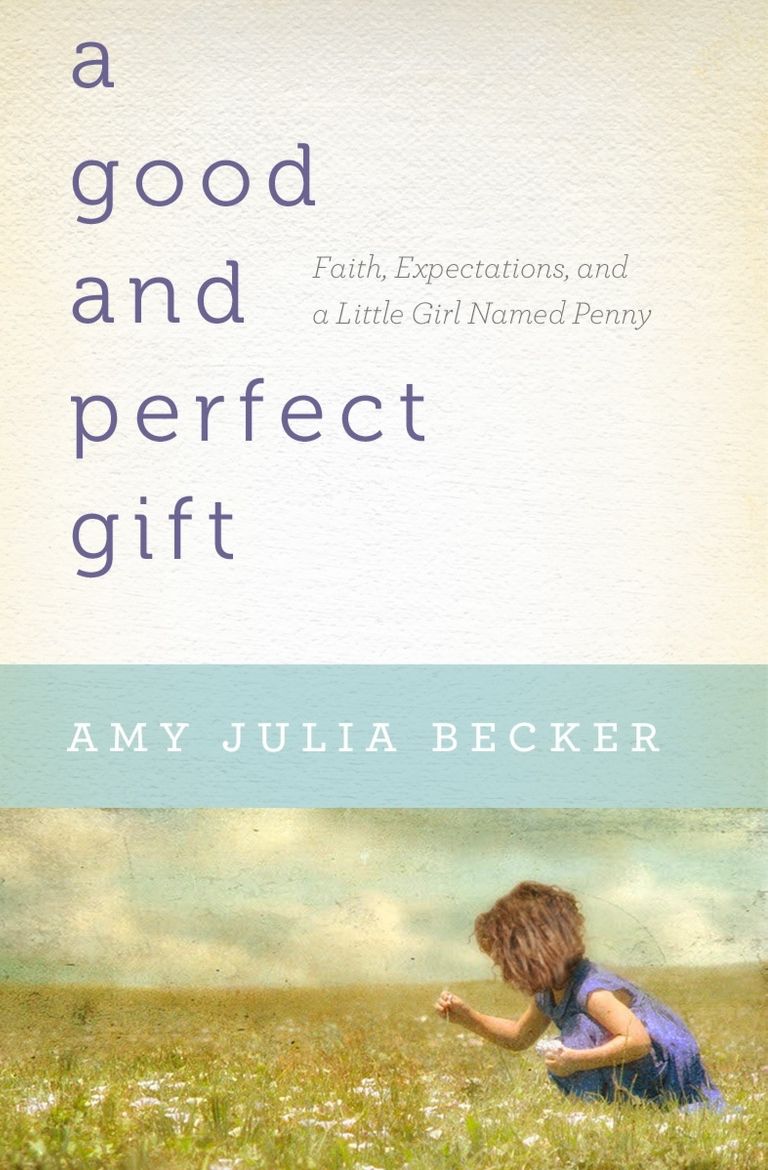 Faith, Expectations, and a Little Girl Named Penny
This excellent and moving book about Penny as a wonderful gift should be read not just by parents of people with disabilities but by all of us who should discover the beauty of those who are different.
It takes faith to turn an unmet expectation into something delightfully exceptional, and Amy Julia Becker learned to do just that when Penny was born. Poignant and powerful, the world needs more stories of inspiration like this one!
Amy Julia Becker makes herself vulnerable to enlighten us, not just about Down syndrome, but about the intrinsic gifts of life. This book is a must-read, and not just for families and friends of children with Down syndrome.