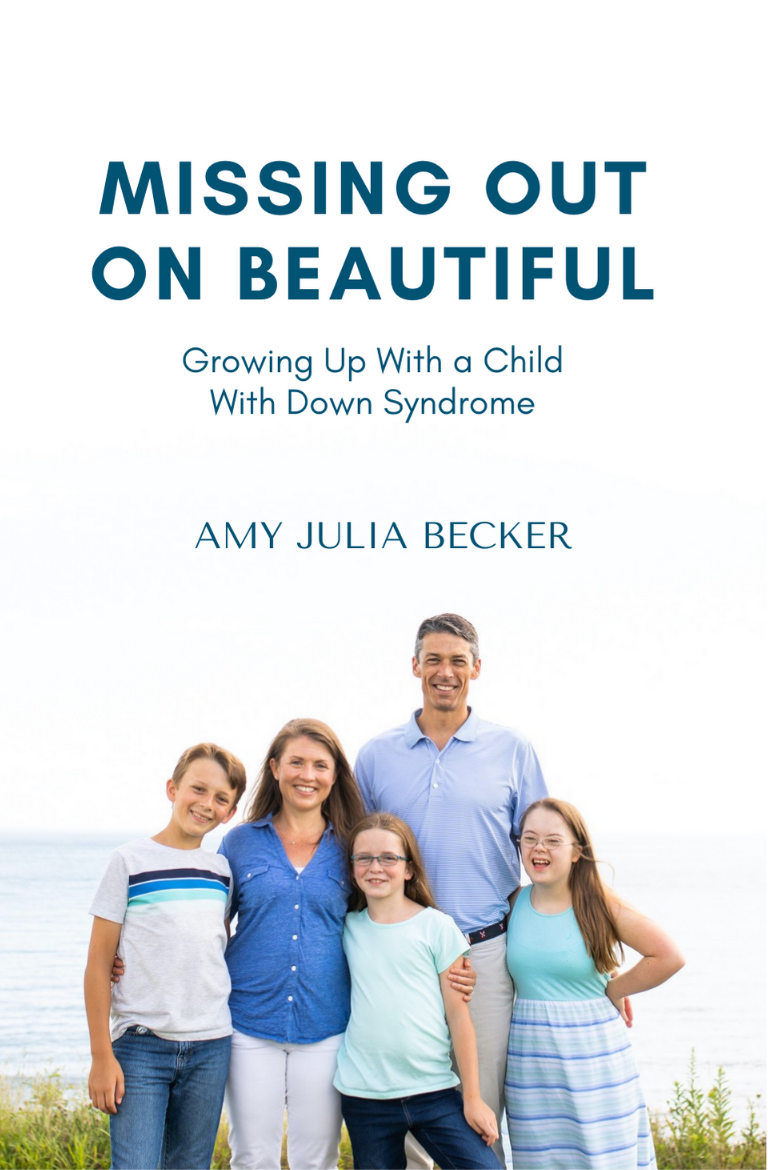 Missing Out on Beautiful:
Growing Up With a Child With Down Syndrome
I've written tens of thousands of words about our experience as parents of a child with Down syndrome over the years, and I've combined these thoughts into a collection of essays.

These essays reflect our family's experiences while Penny, our daughter who has Down syndrome, was a baby, a child growing up, and a student in middle school.

This collection of thoughts speaks to the significance of community—dance teachers, schoolteachers, churches, friends, and even acquaintances—who help to create a space not just of inclusion but of belonging for Penny and for our family.

Missing Out on Beautiful is available as a FREE, two-part PDF series.