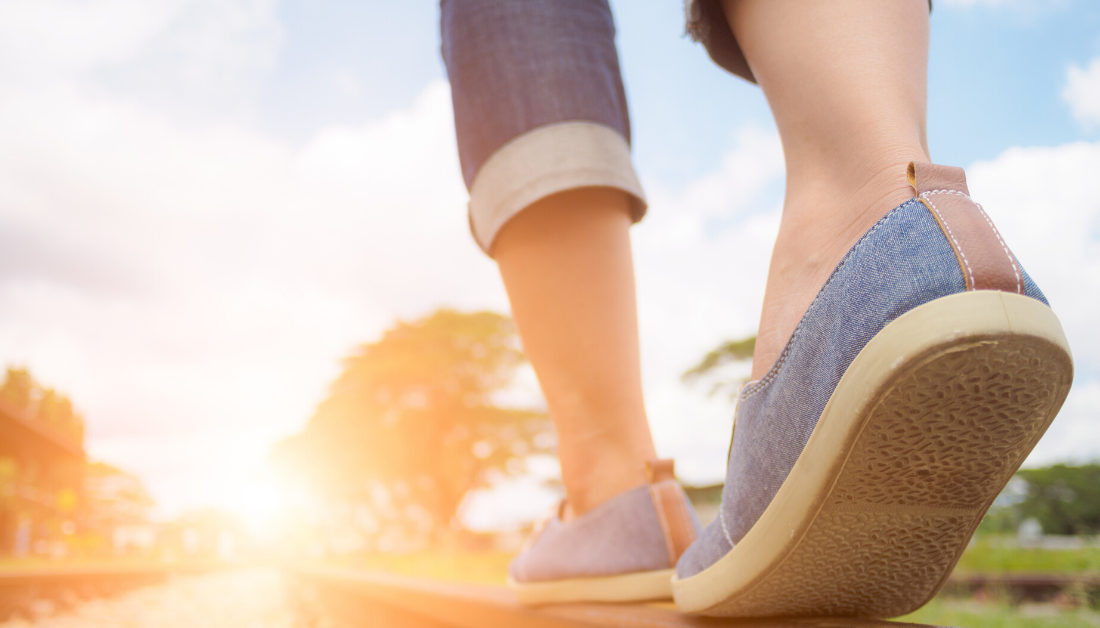 I resisted offering "action items" for white people (like me) who wanted to DO something about injustice and inequity in our nation for a long time. I didn't want to play into a (false) savior mentality. I didn't want to pretend that a few action steps could be checked off a list and I/we would be done with the work of racial healing. But I've also come to realize that lots of people out there are people like me, people who sincerely want to participate in a lifelong, transformative work towards healing and wholeness. To that end, I wrote about five first steps that helped me begin to understand and respond to injustice in our nation and in my own life. Today I want to offer five next steps for people who want to continue on a journey toward racial healing and justice:
1. Take a class.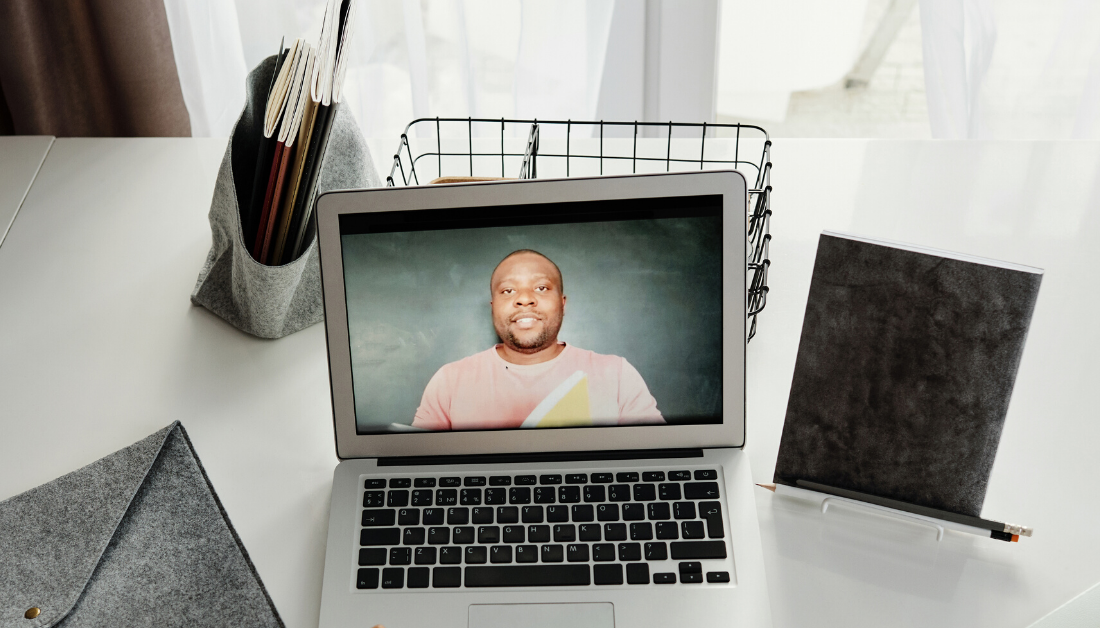 If you've read books, watched videos, and listened to podcasts to help educate yourself, one next step you can take toward racial healing is to connect with other people (in person or online) to discuss what you are learning. In a classroom setting, you'll be reading as well as listening to teachers and classmates. You'll have a chance to ask questions. You'll be forced to reflect more deeply—and sometimes publicly—about what you've learned. There are lots of classes out there. The ones that have been most highly and often recommended to me come from The Racial Equity Institute, Be the Bridge, and Arrabon. 
2. Give money.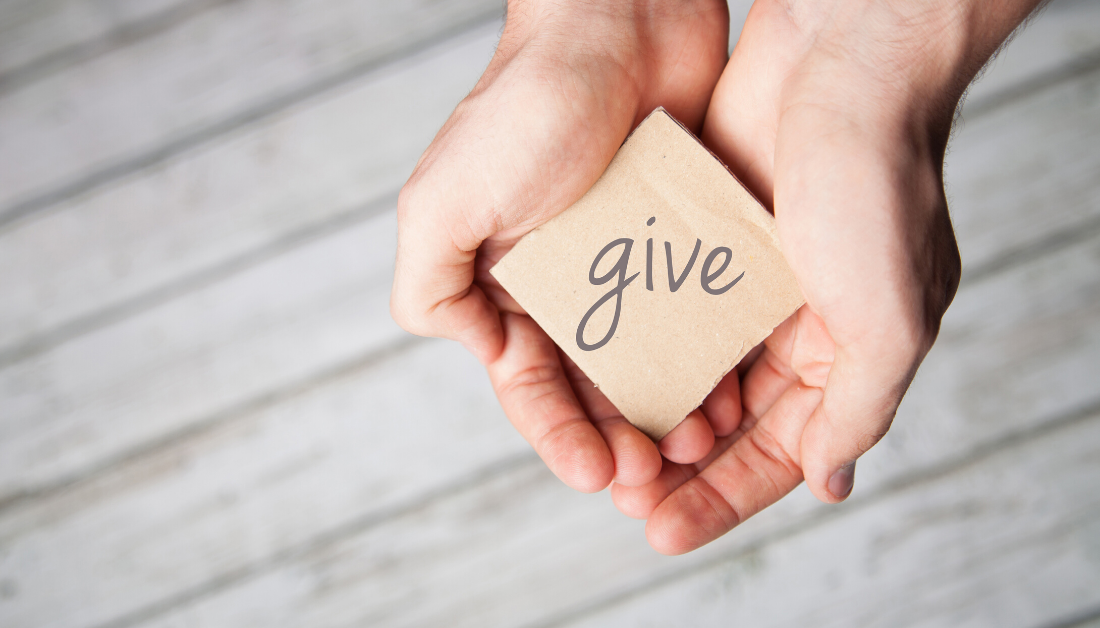 Take any economic measure, and white people in general have more stability than people of color. And while we can understand forces other than privilege and racism creating economic differences in individual cases, taken as a whole we see an economic system that has advantaged white people. (I'm not going to go into this whole argument here, but I'll point out, for instance, that most Black servicemembers during WWII were ineligible for the GI bill, whereas equally poor white servicemembers during WWII were able to benefit from this government program. Those college degrees led to opportunities that led to wealth for generations.) So if you are a white person with even a relative amount of wealth, you can give money to help rectify the wrongs of systemic injustices and take steps towards racial healing. 
If you are inclined to give money, there are a few ways to do so that do not contribute to what has been called "toxic charity." First, you want to do so with humility and love. (I've written before about The Problem with "Noblesse Oblige.") Second, consider giving to nonprofits whose leadership is representative of the people they seek to serve. In other words, give to nonprofits who have people of color in leadership roles when the purpose of the organization is primarily to serve people of color. Third, consider investing in businesses owned by people of color or providing seed money for entrepreneurial ventures led by people of color. (As a supplemental note, you can also consider ways to give of time, networks, and other material goods. If you have a second home, give a black pastor and her family a week of vacation. If you have networks and connections, find a way to give those relationships to those without such access.)
3. Create collaborative spaces.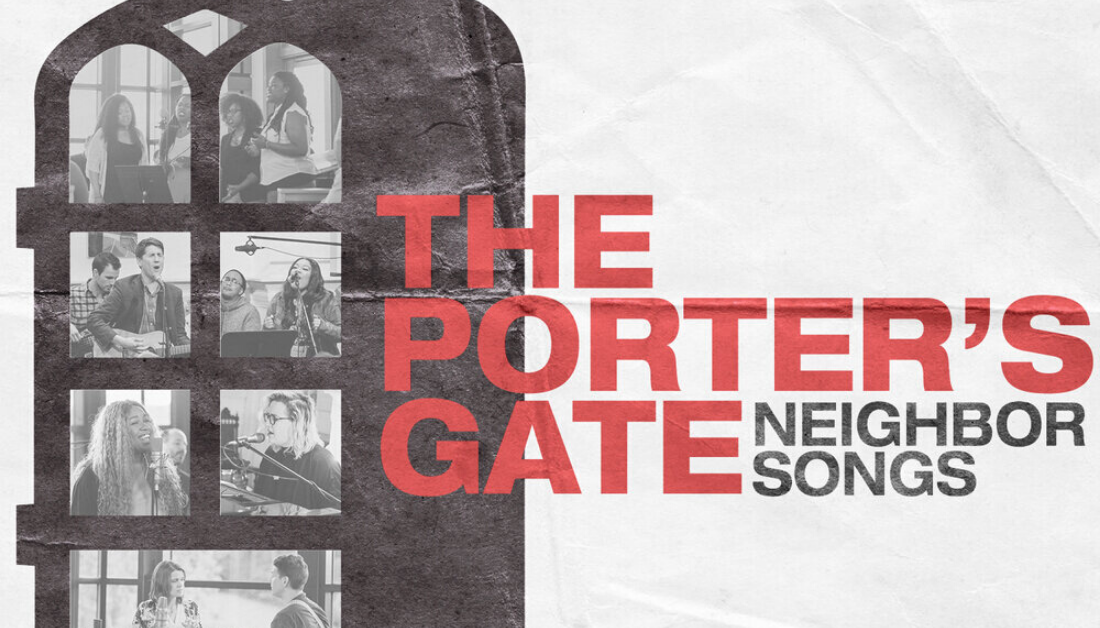 In American life, we often exist in segregated spaces. This is true in our schools, our churches, and our neighborhoods. In recent years, white people have often wanted to invite people of color into their spaces, but the spaces themselves remain white spaces and the "outsiders" to that space know themselves as invited guests. Collaborative spaces provide a way for people who want to build relationships outside of their homogeneous spheres to take steps toward racial healing. 
Collaborative spaces come into being when people of disparate social backgrounds join together with a shared purpose or goal. When people of faith from different churches decided to pray together for the healing of their local community. When a diverse array of worship leaders gathered to create an album of worship music. When schoolchildren gather to create works of art together. (David Bailey and I talk a bit about collaborative spaces at the end of our podcast episode.)  
4. Attend a protest and/or prayer gathering.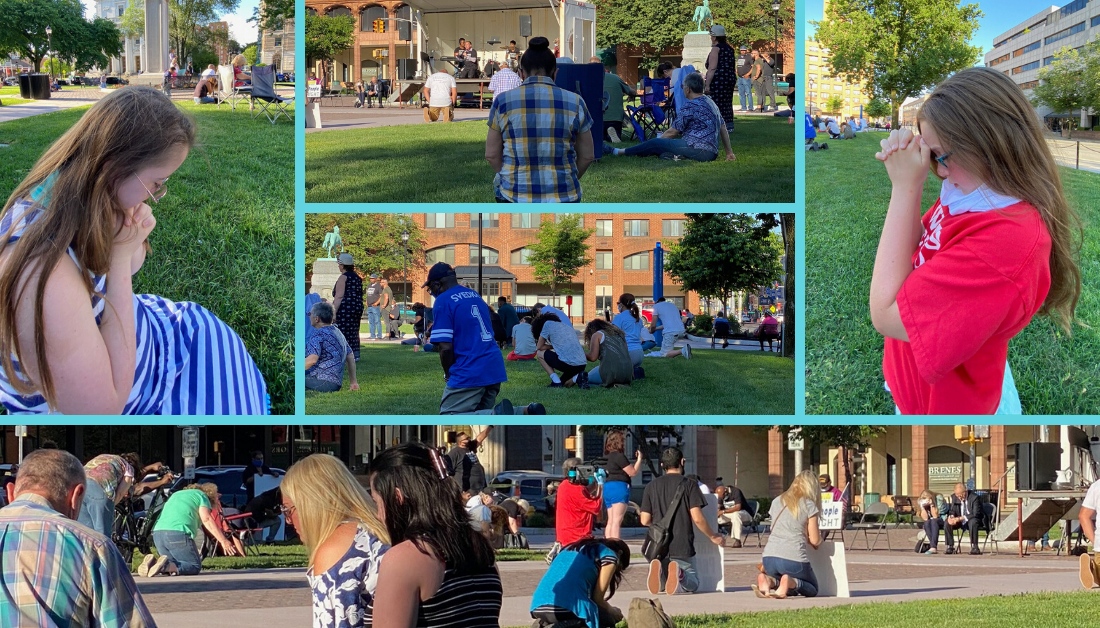 I've been writing and thinking about social and racial justice for years now, but I have never attended a protest or public prayer gathering to demonstrate my solidarity with people of color until these past few weeks. I've come up with all sorts of reasons why I haven't participated: that's not my calling, my presence won't really make a difference, I don't have time. But there was also the truth that I was afraid of taking a stand, afraid of appearing too radical, afraid of criticism.
After George Floyd died and protests spread across the country, Peter and I decided to participate in our town's local protest. We invited our kids to join us. We walked the mile into town and stood alongside hundreds of other mostly white protesters in order to demonstrate our solidarity—our willingness to stand alongside and publicly announce our support—of people of color. 
The following week we learned about a prayer gathering—"Standing for Justice. Kneeling in Prayer"—in Waterbury, CT. We again decided to attend this gathering as a family. We knelt in repentance with a diverse group of other Christians. We raised our hands in worship to the words, "You are the waymaker, miracle worker, promise keeper, light in the darkness." It was humbling, and a little bit uncomfortable, and also a little taste of heaven. 
5. Take a pilgrimage.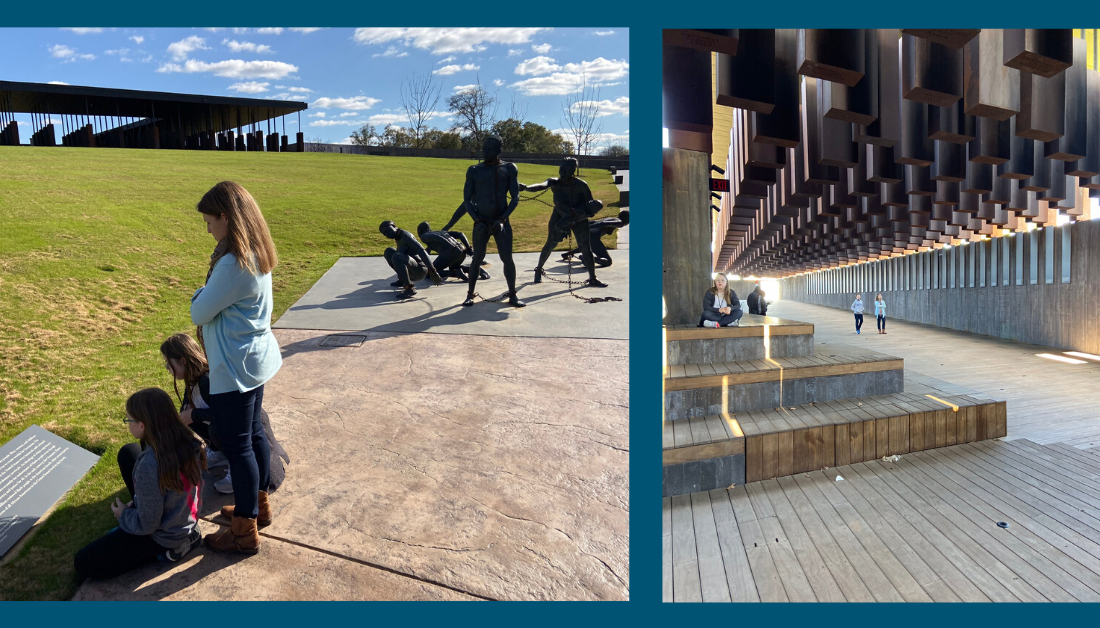 Physical spaces across our nation tell our history. Traveling to the places where enslaved people have lived and died, to the sites of Civil Rights marches, to the museums that have curated the stories of people throughout the ages, all help to make history lessons far more personal and memorable.
We had the chance to take our kids on a short trip from the Whitney Plantation outside of New Orleans up to the sites in Montgomery, Selma, and Birmingham, Alabama. I've written elsewhere about our personal journey (and I have a suggested 4-day itinerary), and next week I'm going to share some audio reflections from our kids on what this experience meant to them. The short version is that it was a transformative experience that led to us changing the way we give money, the way we interpret news events, and even the way we think about our own local community and history. 
You can make your own pilgrimage, as our family did, or look into similar opportunities like Ruby Woo and Sankofa.
I would love to hear what you are learning as you take these next steps with me toward racial healing.
---
To read further with Amy Julia:
If you haven't already, please subscribe to receive regular updates and news. You can also follow me on Facebook, Instagram, and Twitter, and you can subscribe to my Love is Stronger Than Fear podcast and my Reading Small Talk podcast on your favorite podcast platforms.