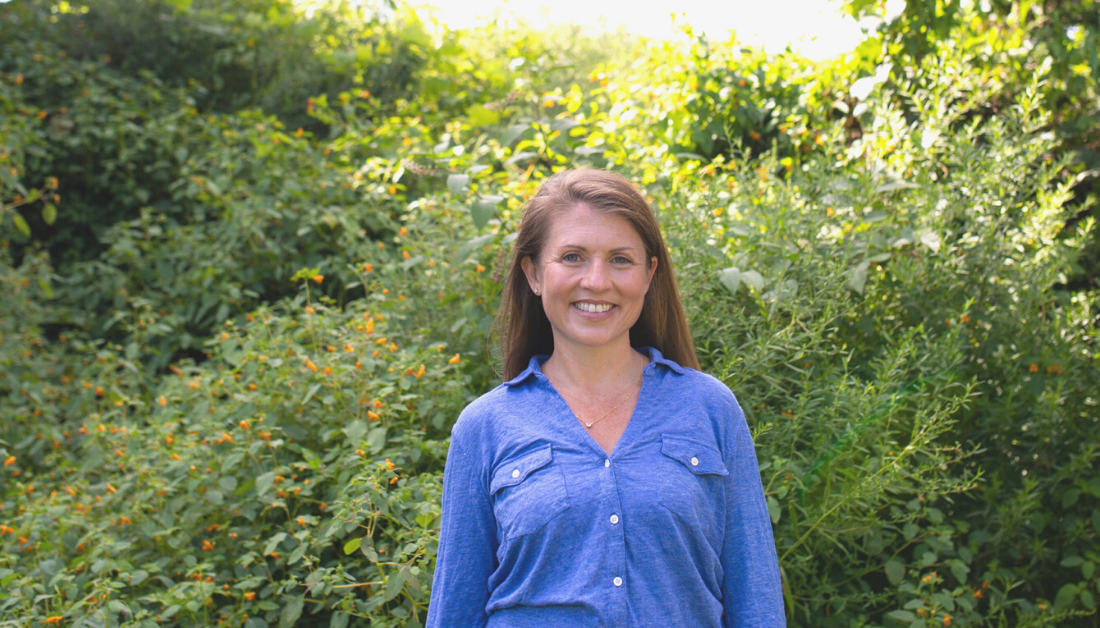 Six years ago, I decided to run a series of essays on my blog at Christianity Today about racial reconciliation and healing within the church. I commissioned essays from writers like Trillia Newbell and Leroy Barber. I asked friends of ours who had participated in the establishment of a multiethnic church to write about that experience. Black, brown, and white people all responded with their stories. 
Then, in the midst of those Christianity Today essays, Michael Brown was shot and killed in the streets of Ferguson, Missouri. This series of reflections took on new urgency, new meaning. They catapulted me into an interview with Civil Rights activist John Perkins, and I extended the series to include the voices of people like Christena Cleveland and Dominique Gilliard. In light of our current moment of reckoning with the legacy of racial injustice in America, I wanted to draw attention again to that series of posts which you can access here.
---
To read further with Amy Julia:
If you haven't already, please subscribe to receive regular updates and news. You can also follow me on Facebook, Instagram, and Twitter, and you can subscribe to my Love is Stronger Than Fear podcast and my Reading Small Talk podcast on your favorite podcast platforms.