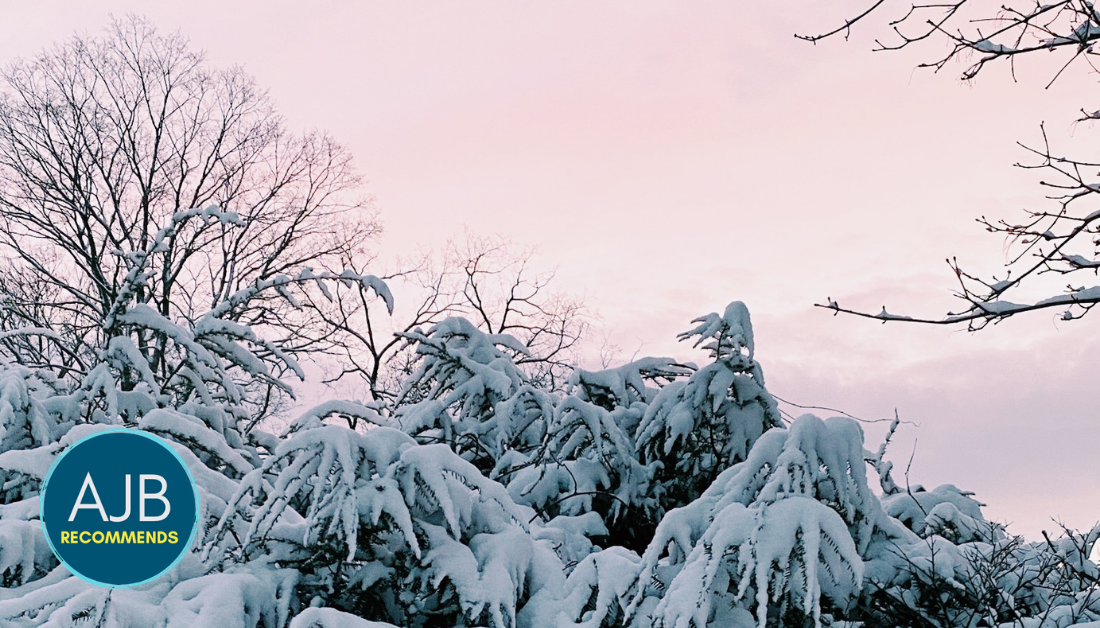 I'm usually scrambling to get my act together when it comes to Lent. I truly appreciate this season every year when I am invited to focus my attention on the death of Jesus. But I also tend to put off deciding whether/how I'm going to observe Lent in any way. Am I going to "give something up"? Am I going to take up a new spiritual practice? Read a devotional? What resources will I compile for Lent?
Resources for Lent
In case you're like me, and you are a little behind when it comes to Lent, here are a few resources that you might find helpful in this season:
VIDEO FOR LENT
First, a 5-minute video teaching from my friend Patricia Clarke on a new way to think about fasting in Lent (this is on IGTV called Lent and Beauty). 
BOOKS FOR LENT
Second, some books to check out:
Jen Pollock Michel has just released a wonderful book called A Habit Called Faith. It's designed around the idea that we become what we do. If we don't have much faith, but we practice faith habitually, we grow in faith. Like a muscle. This book contains 40 days of reading the Bible that can correspond to the 40 days of Lent.
God For Us: Rediscovering the Meaning of Lent and Easter. I am planning to use this devotional guide this year, so I can't recommend it yet, but I appreciate the variety of Christian voices and artists they have within its pages. One little teaser of goodness from its opening pages:
Whether it is imposed by circumstances or chosen through spiritual discipline, Lent is about nurturing a posture that holds all things lightly, that ensures that our passions are subject to us and not the other way around. In Lent we learn that the meaning of life is not dependent upon the fulfillment of our dreams and aspirations. Nor is it lost within our brokenness and self-absorption. That meaning is still there–and it can be found. Lent cleanses the palate so that we can taste life more fully. It clears the lens so that we can see what we routinely miss within our circumstances. Lent and Easter reveal the God who is for us in all of life–for our liberation, for our healing, for our wholeness.

-Greg Pennoyer
Fleming Rutledge wrote a sweeping—and surprisingly accessible and riveting—volume on The Crucifixion that I read over the course of two years of Lent a few years ago. For anyone who wants a deep dive into what the crucifixion is all about, this book is for you. 
GUIDES FOR LENT
And finally, a few people I respect are offering guides to Lent:
Kate Bowler is offering daily Lenten devotions sent straight to your inbox by email. (And as an aside, her interview with Greg Boyle on her podcast this week is just wonderful.) 
Ruth Haley Barton also offers a guide to Lent.
I've used An American Lent as a way to focus my attention on injustice and healing throughout the season of Lent as well. 
And of course, if you want some of my thoughts and reflections on this season, you can purchase a copy of On the Way: Walking with Jesus Through the Season of Lent.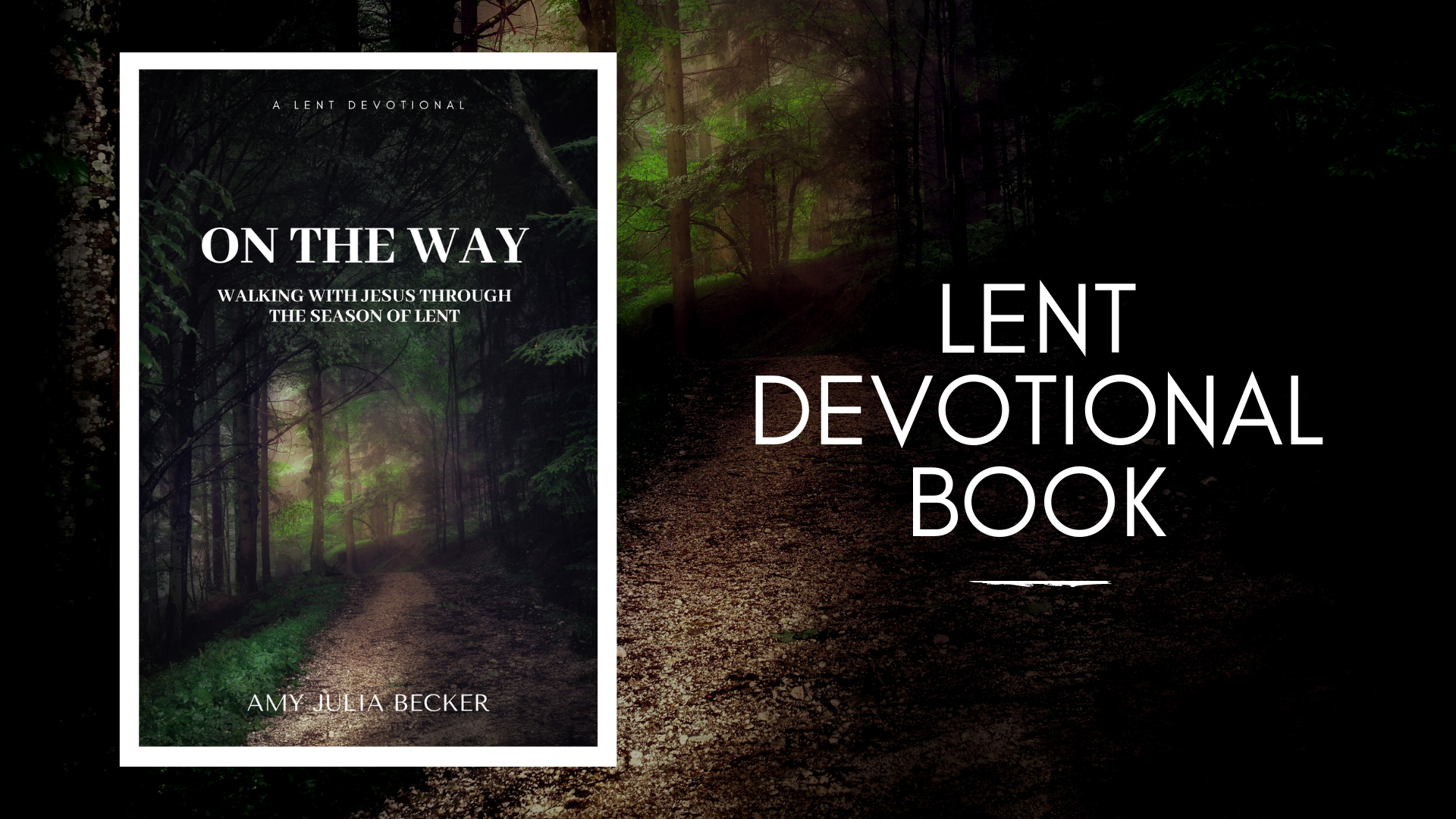 ---
To read more with Amy Julia:
If you haven't already, please subscribe to receive regular updates and news. You can also follow me on Facebook, Instagram, Twitter, Pinterest, and Goodreads, and you can subscribe to my Love is Stronger Than Fear podcast on your favorite podcast platforms.