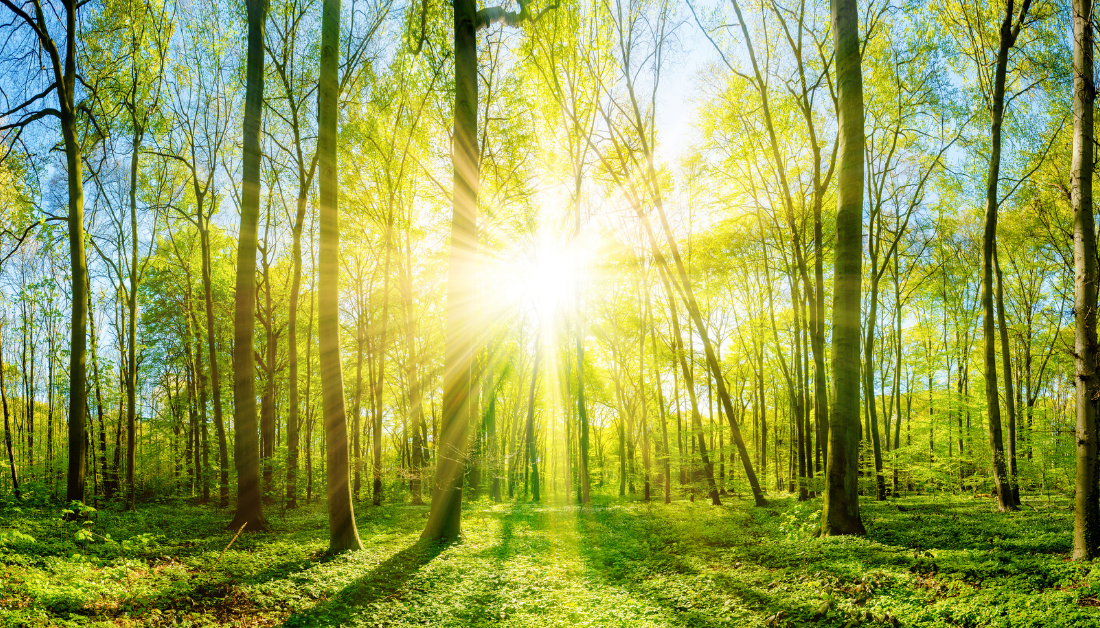 "We are being shaped into either the wholeness of the image of Christ or horribly destructive caricature of that image…We become either agents of God's healing and liberating grace or carriers of the sickness of the world."
— M. Robert Mulholland, The Deeper Journey 
I love this idea that as we are shaped and formed by God, we become agents of healing. Our own healing naturally results in healing and "liberating grace" that blesses others. 
May it be so.
---
To learn more with Amy Julia:
If you haven't already, please subscribe to receive regular updates and news. You can also follow me on Facebook, Instagram, Twitter, Pinterest, YouTube, and Goodreads, and you can subscribe to my Love Is Stronger Than Fear podcast on your favorite podcast platforms.