Eleven years ago, A Good and Perfect Gift was published. I still hear from readers regularly who have discovered this book and reach out to tell me the way it resonates with their own stories. Mostly I hear from other moms of babies with Down syndrome, which makes sense, but I didn't actually write the book for those moms. 
I wrote the book for people like me before I had a child with Down syndrome. People who didn't know the truth of their belovedness. People who didn't know the gift of limitations. People who thought perfection was about achieving an ideal rather than giving and receiving love. 
I'm so grateful for all that I've learned, and for all the readers along the way who have connected with this story and who have taught me even more. 
Happy Book Birthday, A Good and Perfect Gift!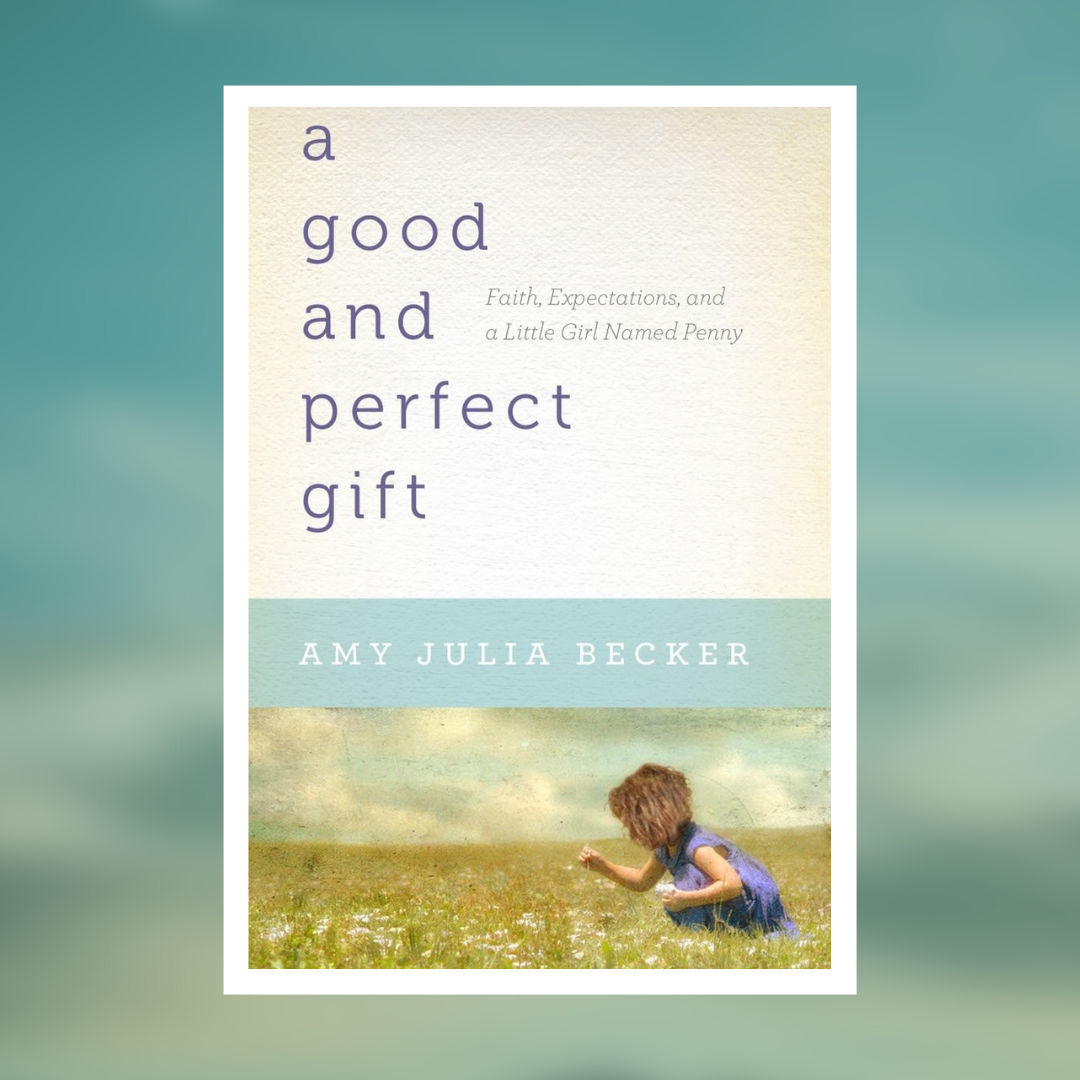 ---
More with Amy Julia:
If you haven't already, you can subscribe to receive regular updates and news. You can also follow me on Facebook, Instagram, Twitter, Pinterest, YouTube, and Goodreads, and you can subscribe to my Love Is Stronger Than Fear podcast on your favorite podcast platform.