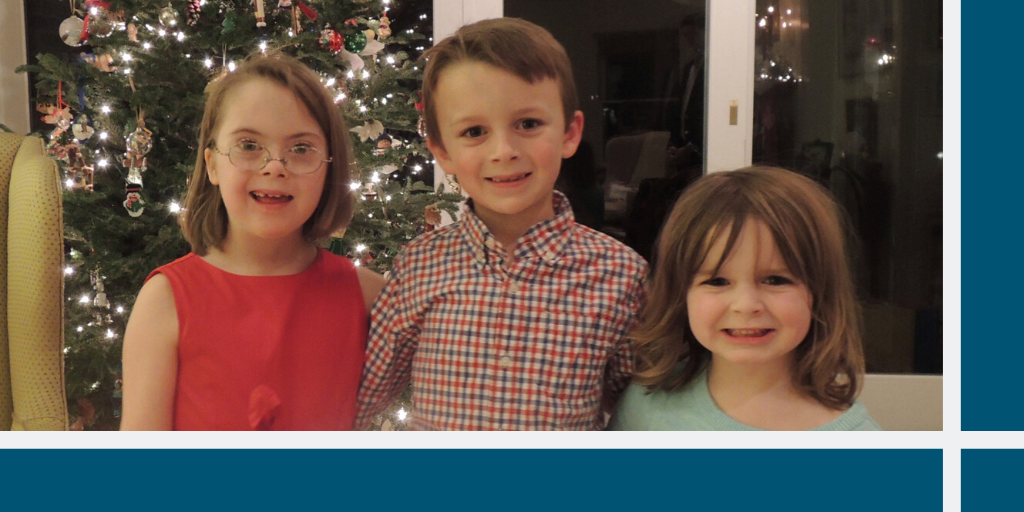 EPISODE #7: Waiting—Advent involves the sorrowful expectation in the waiting that God will indeed bring good news by showing up in our messy, broken lives. In today's podcast I talk about a new tradition our family has integrated into our Advent practice that I hope has deepened our understanding of the spirit of waiting of this season.
Mark is widely considered the gospel that was written first, and it doesn't include a birth story. Skeptics would say that this omission suggests that Matthew and Luke decided to make up a birth story in their later telling of these events. Another way to read it is that Mark kept his story focused on the years of Jesus' ministry, and then Matthew and Luke decided to fill in some missing details. But even without a birth story, Mark's gospel relates to Advent because he introduces Jesus through John the Baptist, a preacher in the wilderness who, according to Mark, was supposed to "prepare the way" for Jesus. We, too, are invited to prepare the way for Jesus to arrive during Advent.
Season of Waiting
Advent is a season of preparation, a season of waiting.
In our household, we have one type of waiting figured out. It's the waiting with eager anticipation for December 25th, the anticipation that prompts Marilee to ask every morning, "Is it Christmas tomorrow?" But Advent also involves a different type of waiting, the sorrowful expectation that God will indeed bring good news by showing up in our messy, painful, broken lives.
New Tradition
I can't say I've figured out a way for Advent to supersede the festivities that begin well before Christmas day, but we have integrated a new tradition into our Advent practice. We decided to each give away one thing every day during Advent. The idea came from my friend Margot Starbuck, who made a video about her family giving away 1000 things…
There's More!
I'd love for you to listen to the rest of this podcast episode via the player above or on your favorite podcast platform. Visit my podcast page for all of this season's episodes. And you can read along with the entire Prepare Him Room podcast season by downloading my FREE ebook!
If you haven't already, please subscribe to receive regular updates and news. You can also follow me on Facebook, Instagram, and Twitter, and you can subscribe to my podcast on Apple Podcasts, Google Podcasts, and Spotify, as well as other platforms.