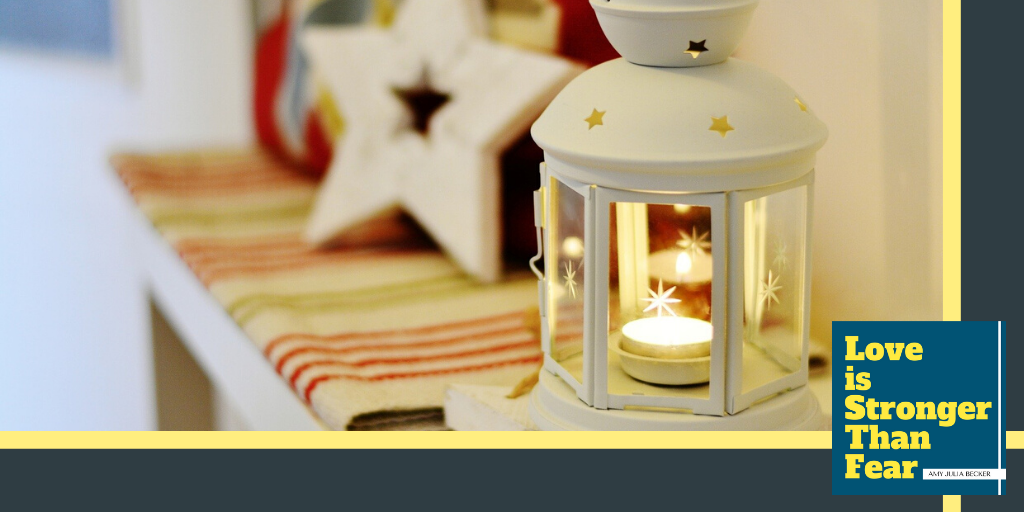 Episode #22 — Seeing the Darkness: In today's episode I talk about our options when we see the darkness inside our own lives, like a ketchup stain on a shirt. We can turn off the lights and go back to ignorance. Or we can ask Jesus to help us clean it up. But what do we do when some stains don't disappear?
On the Podcast!
I'd love for you to listen to this podcast episode about seeing the darkness via the player above or on your favorite podcast platform. Visit my podcast page for all of this season's episodes. And you can read along with the entire Prepare Him Room podcast season by downloading my FREE ebook!
If you haven't already, please subscribe to receive regular updates and news. You can also follow me on Facebook, Instagram, and Twitter, and you can subscribe to my podcast on Apple Podcasts, Google Podcasts, and Spotify, as well as other platforms.