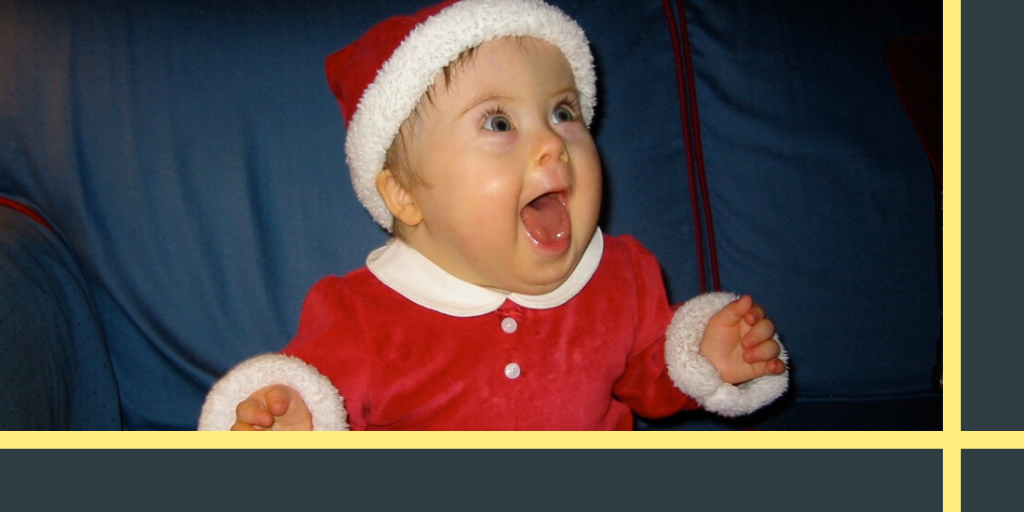 EPISODE #2: Hopes and Fears —Today we're looking at Matthew 1:18-21, where the angel implies that Joseph is afraid to take Mary home as his wife. I'm grateful we aren't asked to eliminate fears in order to claim hope. Rather we are invited to bring hope and fear in a mixed-up jumble to Jesus.
Hopes and Fears
I'd love for you to listen to this episode over on my podcast or on your favorite podcast platform. You can also read along with the entire Prepare Him Room podcast season by downloading my FREE ebook!
If you haven't already, please subscribe to receive regular updates and news. You can also follow me on Facebook, Instagram, and Twitter, and you can subscribe to my podcast on Apple Podcasts, Google Podcasts, and Spotify, as well as other platforms.