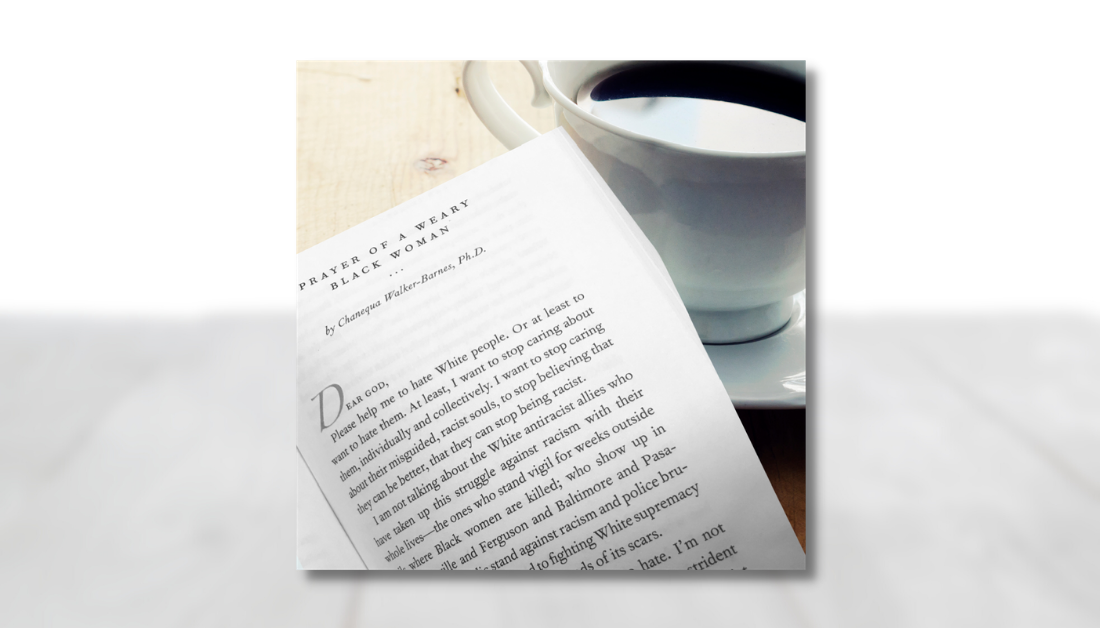 "Dear God, please help me to hate White people…" So begins the prayer of Dr. Chanequa Walker-Barnes, a Black Christian woman and Professor of Theology who has been working towards racial reconciliation for decades. Her prayer, 'Prayer of a Weary Black Woman,' recorded in Sarah Bessey's A Rhythm of Prayer, goes on, listing all the reasons why it would make sense to hate White people.
To learn why this prayer got my attention, humbled me, and ultimately encouraged me, keep reading my article over at Religion News Service: A white woman's response to the 'Prayer of a Weary Black Woman'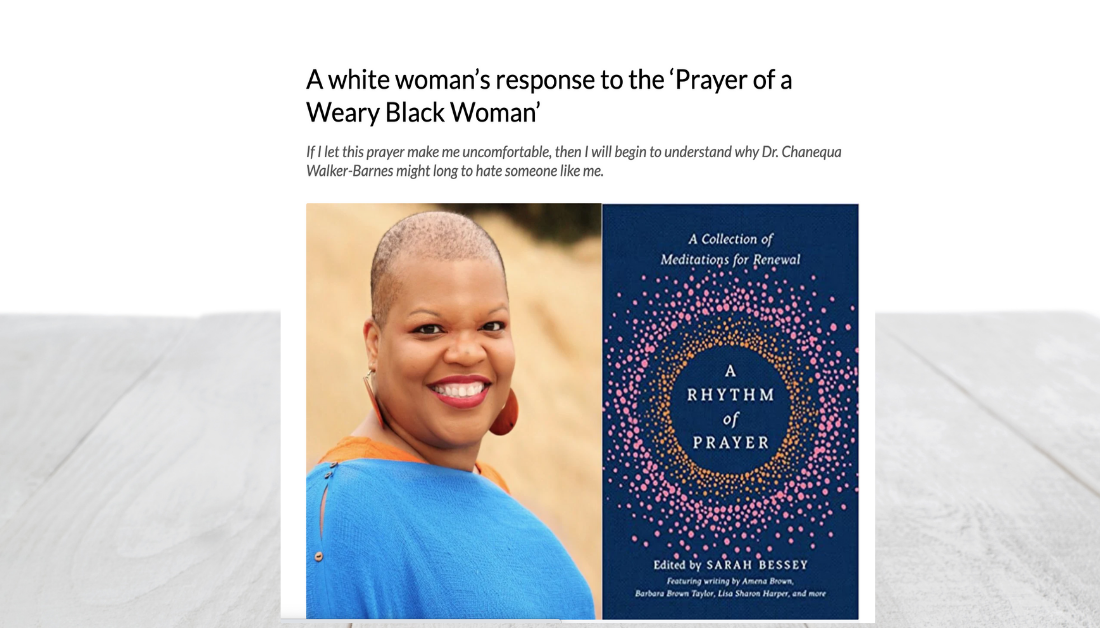 ---
To learn more with Amy Julia:
If you haven't already, please subscribe to receive regular updates and news. You can also follow me on Facebook, Instagram, Twitter, Pinterest, YouTube, and Goodreads, and you can subscribe to my Love Is Stronger Than Fear podcast on your favorite podcast platforms.