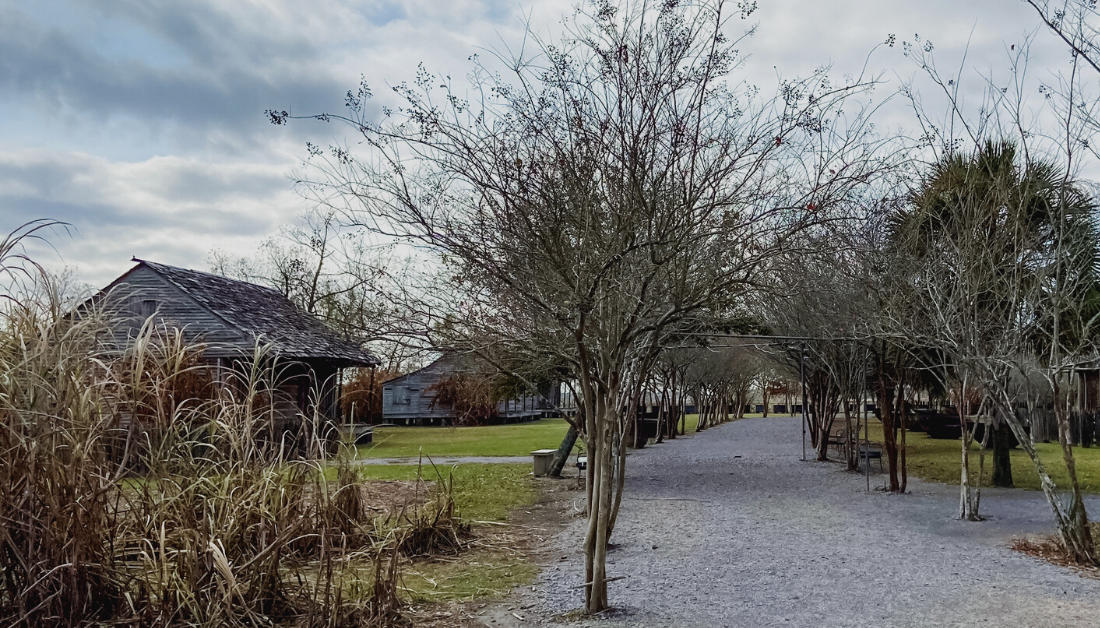 I messed up in my last conversation about social justice and racism.
I was talking with a white man from New York who grew up in what he described as a multi-ethnic community. He said, "I grew up colorblind, and I think that's how we all should be. I hear people talking about reparations, and I don't think I owe anyone anything other than respect."
I went on to tell him my experience as a white person growing up in a small town in the south. I told him that because of my life story I saw it differently. 
What I Didn't Say
I didn't say that for any of us to be colorblind is to miss out on the beauty of diversity as well as the reality of oppression and injustice experienced by BIPOC people in this nation. I didn't say that all of us can be involved in the work of repair.
I could have named a larger truth about American society and located my own experience within that truth. But I wanted to stay safe.
Saying the Wrong Thing
I want to approach these conversations differently in the future. I want to take small steps towards healing the rifts in our culture, small steps towards naming and understanding the truth about injustice in our society. I'm not beating myself up about this interaction, but I am reflecting on it so I can learn from saying the wrong thing.
---
Learn more with Amy Julia:
If you haven't already, you can subscribe to receive regular updates and news. You can also follow me on Facebook, Instagram, Twitter, Pinterest, YouTube, and Goodreads, and you can subscribe to my Love Is Stronger Than Fear podcast on your favorite podcast platforms.