Two Resources for the Season of Lent: 1. Devotional Guide // 2. Small Group Discussion Series
For those of you who pay attention to the church calendar, Lent is about to arrive. Lent is a time of preparation for the Christian observance of Holy Week—the week that Jesus died—that culminates in Easter Sunday. Lent is a time for self-reflection and collective reflection that leads toward transformation. It is a time for slowing down. It is an invitation to pay attention to pain, ask for help, and participate in healing. 
If you are getting ready for Lent, personally or as a group, I want to let you know about two resources that might serve you individually or your community during this season:
Lenten Devotional Guide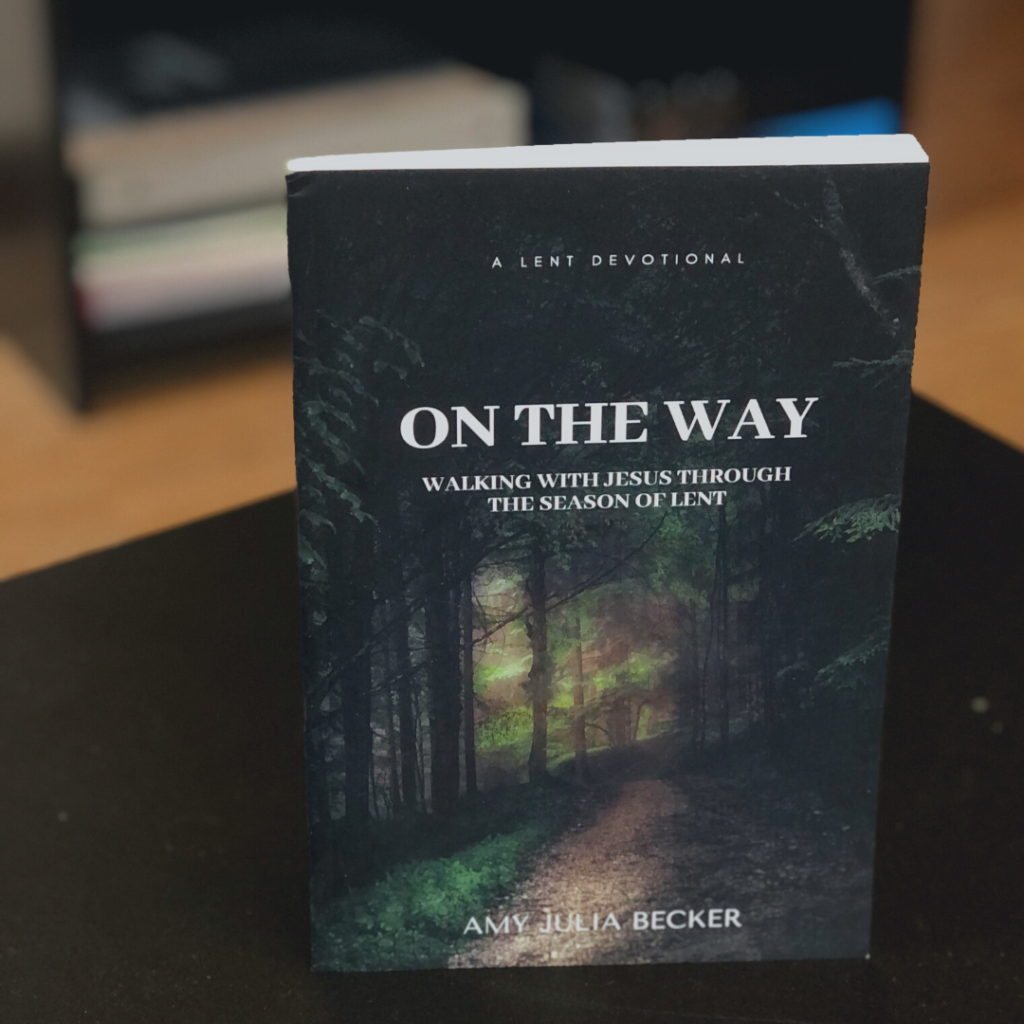 One, I've written a daily devotional guide through the season of Lent. Each day holds a verse from the Bible accompanied by a short reflection. Each week contains a theme, with questions for reflection that can be used individually or in groups.
Lenten Discussion Series for Small Groups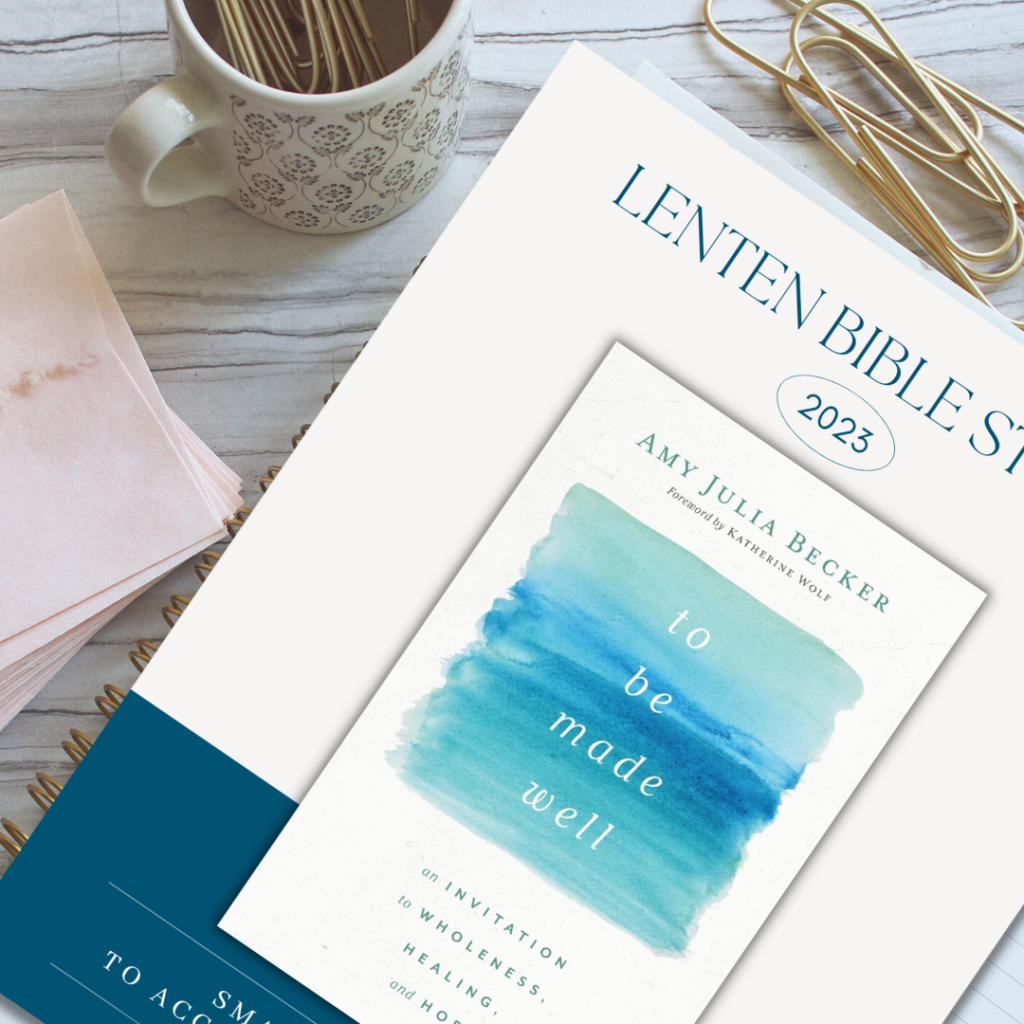 Two, I've put together an 8-week discussion series for small groups to use during Lent. This FREE resource includes a short video teaching from me for each week as well as questions for conversation from a Bible passage and accompanying chapters in To Be Made Well. This study walks participants through the movements of healing personally and as communities. 
You can find the guide and the videos here.
Join the Community
I already know of multiple churches across the country that will be using these resources throughout this season. I hope you'll also find one of these resources helpful in your own experience of Lent this year.
---
More with Amy Julia:
If you haven't already, you can subscribe to receive regular updates and news. You can also follow me on Facebook, Instagram, Twitter, Pinterest, YouTube, and Goodreads, and you can subscribe to my Love Is Stronger Than Fear podcast on your favorite podcast platform.