For the first time ever, I got to record myself reading my own book! A Good and Perfect Gift and White Picket Fences are both available as audiobooks, but this week was the first time I got to be the narrator of my own work. It was so fun to record To Be Made Well.
I loved it. 
And, it only took two days. The recording studio asked me to set aside five days. When does this ever happen? I finished recording an audiobook and had three unplanned days ahead of me! I took lots of naps. I went for walks and prayed and planned and talked on the phone and watched Summer of Soul and caught up on all sorts of things. 
What a gift.
The audio version of To Be Made Well should be released in about a month…Meanwhile, you can listen to me read the Introduction here. Happy listening!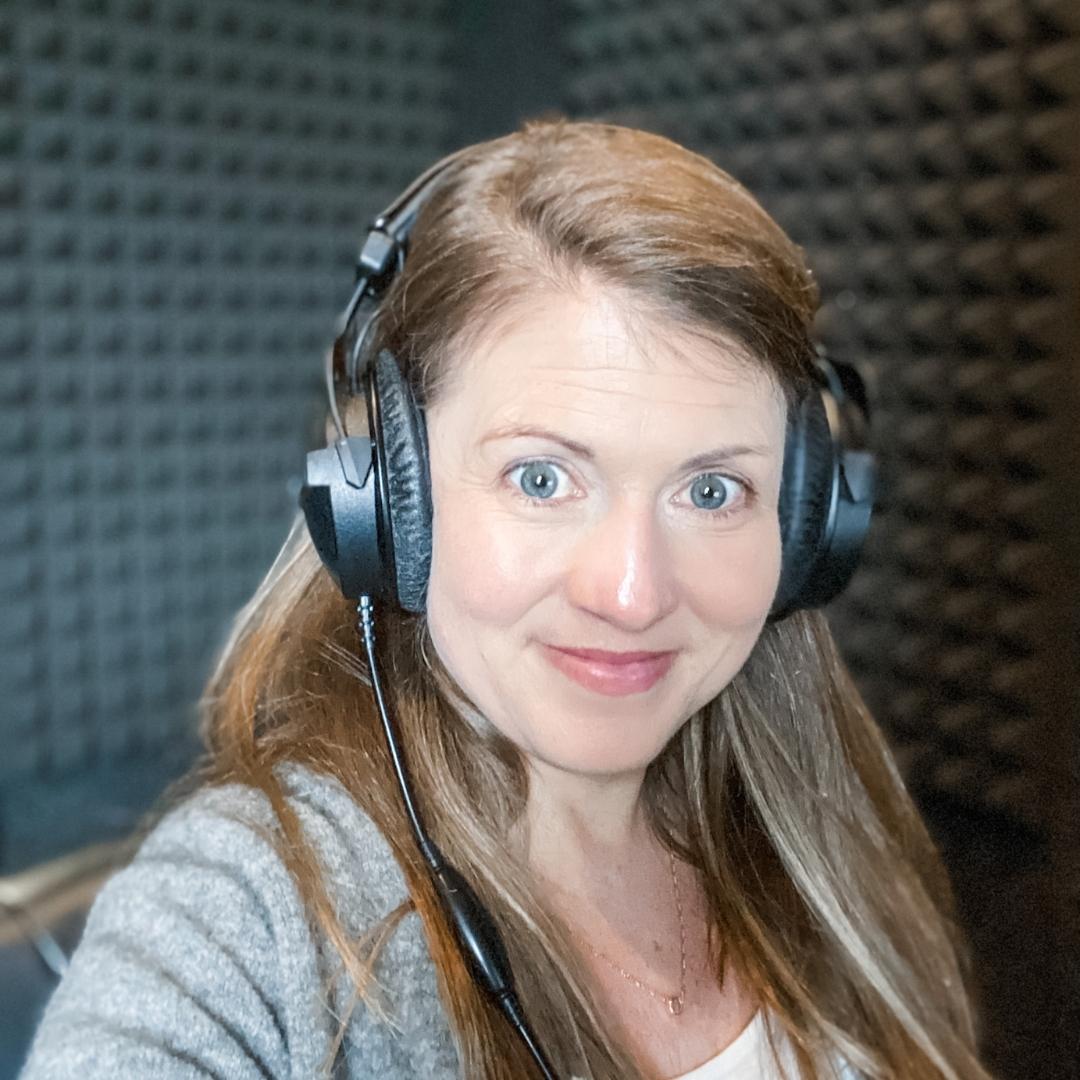 ---
More with Amy Julia:
If you haven't already, you can subscribe to receive regular updates and news. You can also follow me on Facebook, Instagram, Twitter, Pinterest, YouTube, and Goodreads, and you can subscribe to my Love Is Stronger Than Fear podcast on your favorite podcast platform.