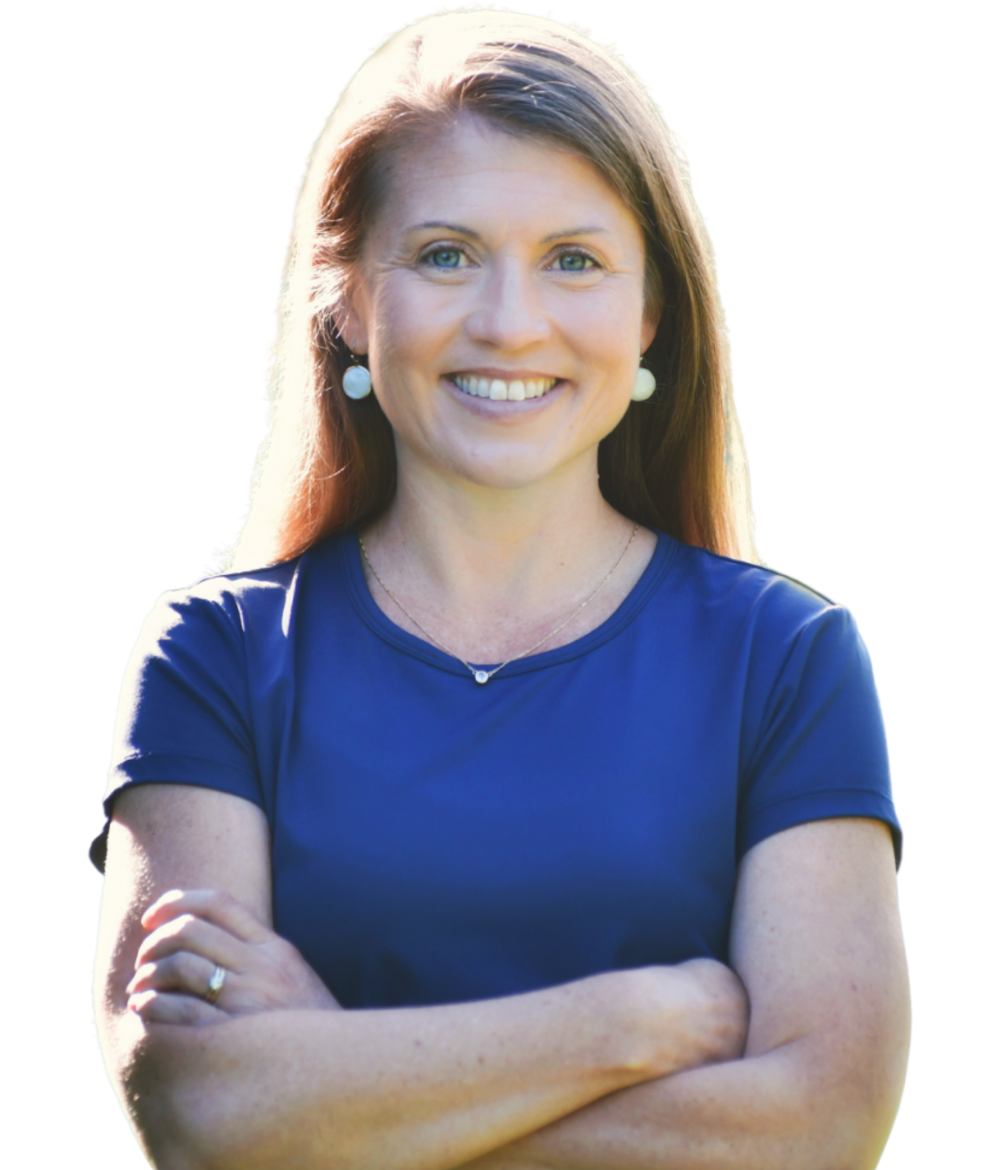 AN INVITATION TO WHOLENESS, HEALING, AND HOPE
Receive monthly updates and bonus content.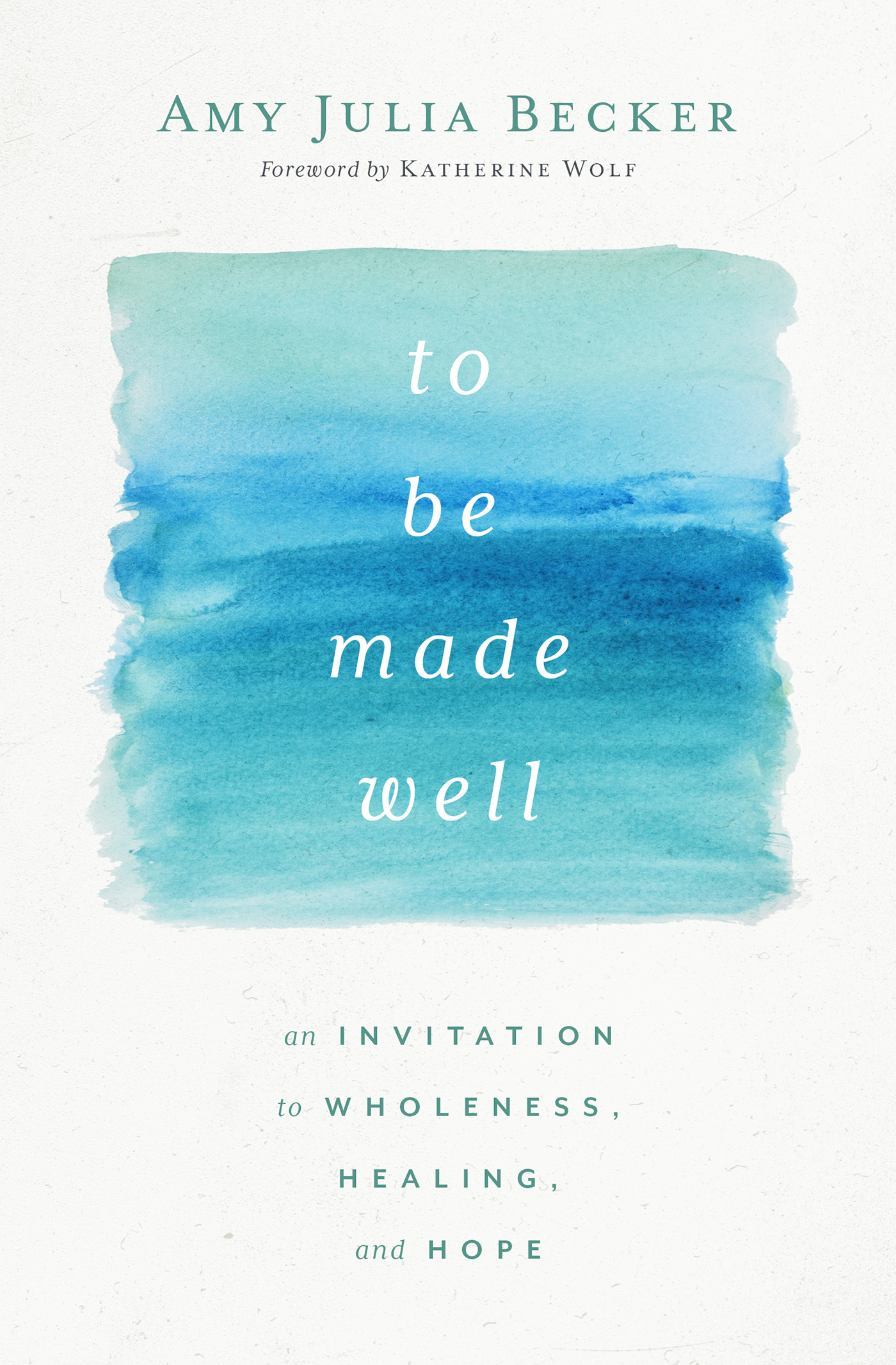 Order Amy Julia's Latest Book
To Be Made Well:
An Invitation to Wholeness, Healing, and Hope
To Be Made Well is a powerful invitation to personal, spiritual, and social healing as we reconnect to our bodies and souls, to God, and to our communities.
Amy Julia Becker is an award-winning writer and speaker on disability, family, culture, and faith. She is the author of four books, including To Be Made Well: An Invitation to Wholeness, Healing, and Hope, a guest opinion writer for national publications, and the host of the Love Is Stronger Than Fear podcast.
Becker is a graduate of Princeton University and Princeton Theological Seminary (MDiv). She lives with her husband and their three children in western Connecticut.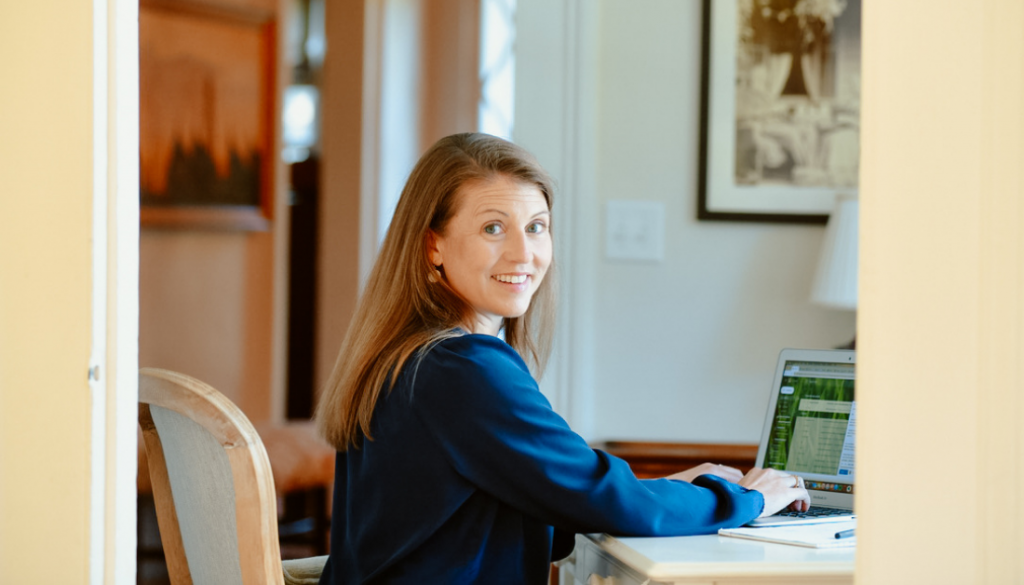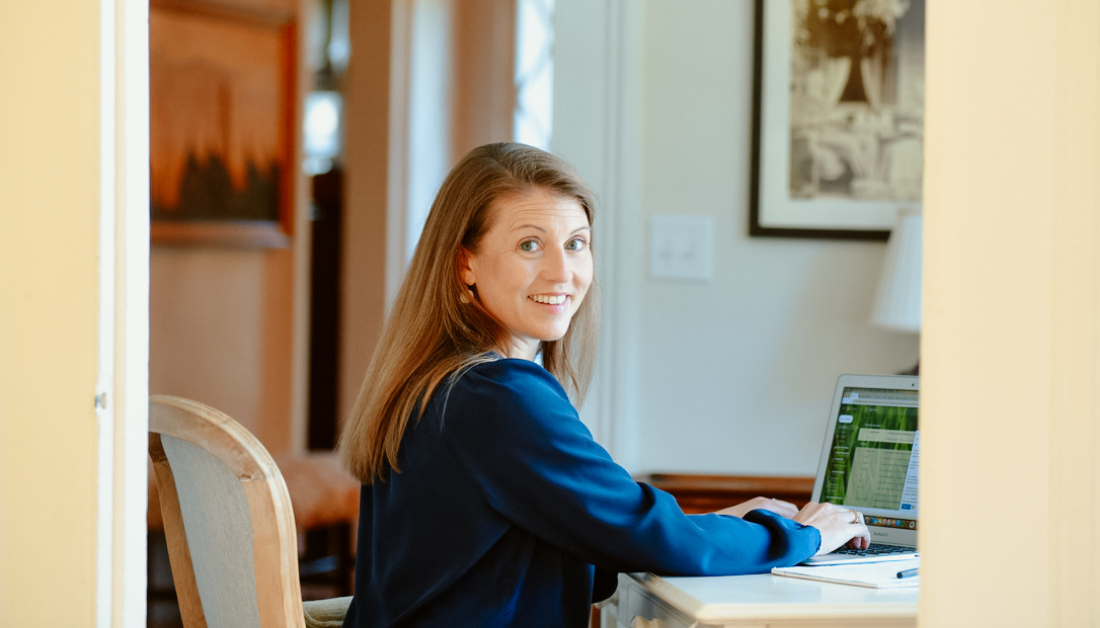 A gifted communicator, Amy Julia combines razor-sharp intellect and pastoral presence which afford a much needed clarity to otherwise complex and contentious issues. For this reason and others, her voice has a particular relevance for our present moment.
I want to read every word Amy Julia Becker writes. No one I know captures so completely the ache and the joy of being human.
I first met Amy Julia Becker in a classic "privilege" moment. She was an editor. I was a writer. I am black. She is white. . . . In her I found a brave combination of many things I respect . . . namely, restraint, fairness, intelligence, curiosity, kindness, courage, hope. . . . This is who you will discover in White Picket Fences.
A writer of beauty, bravery, and compassion.
A Princeton grad, Amy Julia is as sharp as a tack but she also writes with power, emotion and careful theological reflection.
Amy Julia Becker allows us to enter an important—but not easy—spiritual journey of awakening and enlightenment.

A couple weeks ago I was talking to Jamie of Mattea's Joy, and she asked me, "What does it mean to you to find joy
Read More »

Taylor Swift more or less plays on repeat when I'm driving around with our kids, so the recent arrival of The Eras Tour film, a new version
Read More »

I have spent the past few weeks bemoaning the hours I spend in the car, driving in circles around our local landscape. Our kids play
Read More »