Embracing Our
Common Humanity
Receive monthly updates and bonus content.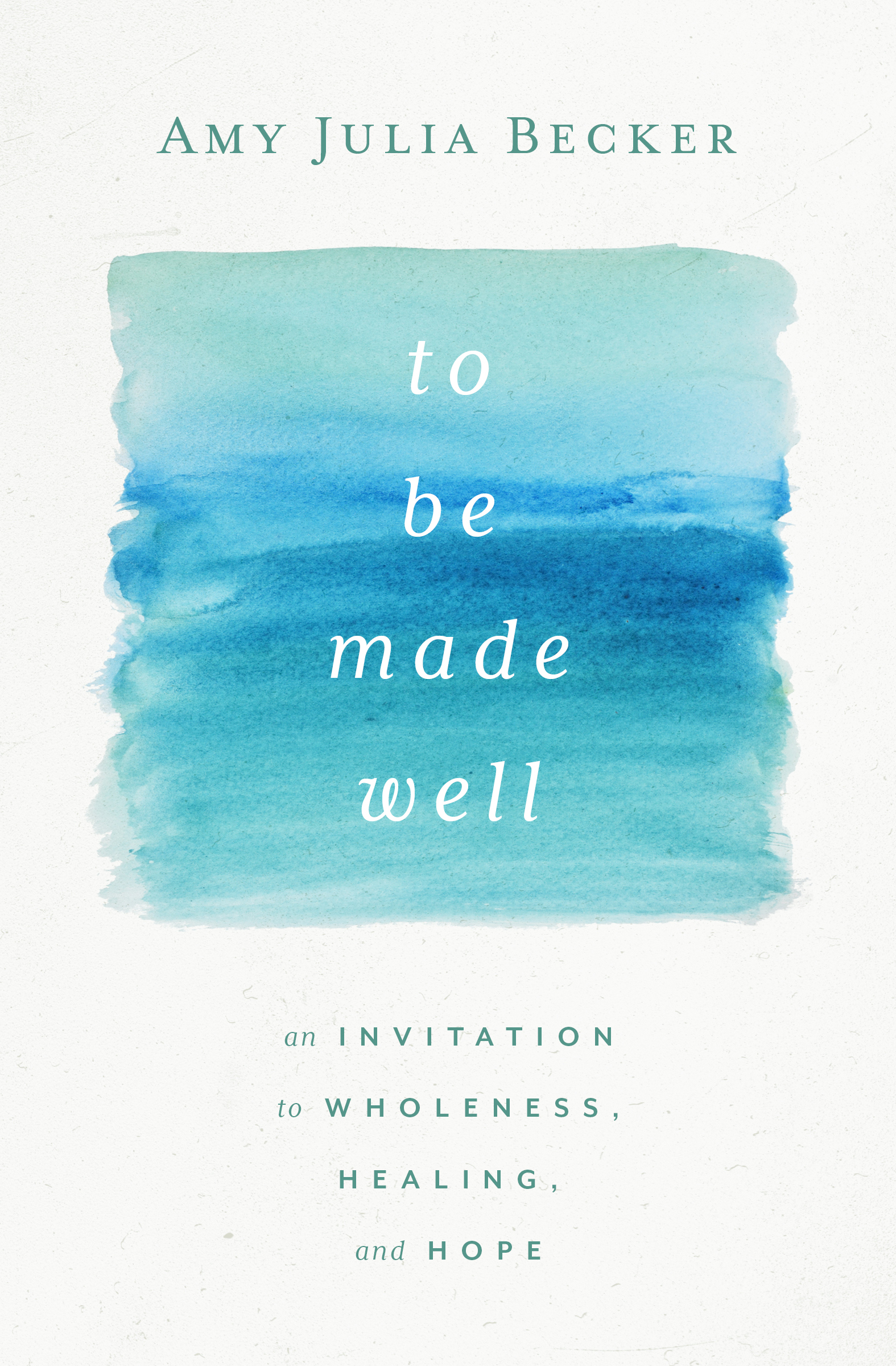 Pre-Order Amy Julia's Latest Book
To Be Made Well:
An Invitation to Wholeness, Healing, and Hope
To Be Made Well is a powerful invitation to personal, spiritual, and social healing as we reconnect to our bodies and souls, to God, and to our communities.
Amy Julia Becker is a writer and speaker on faith, family, disability, privilege, and healing. She has written four books, and her writing has been published in USA Today, Christianity Today, the Washington Post, and the New York Times. She has spoken at conferences including The Festival of Faith and Writing, the Q Ideas Conference, and the Summer Institute for Theology and Disability, as well as many churches and schools. She lives in western Connecticut with her husband and her three children.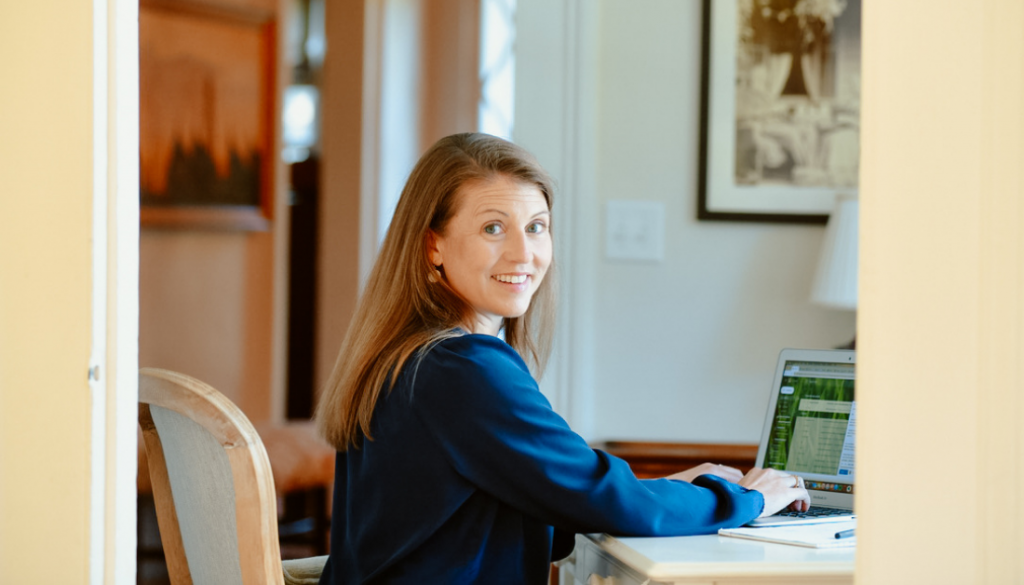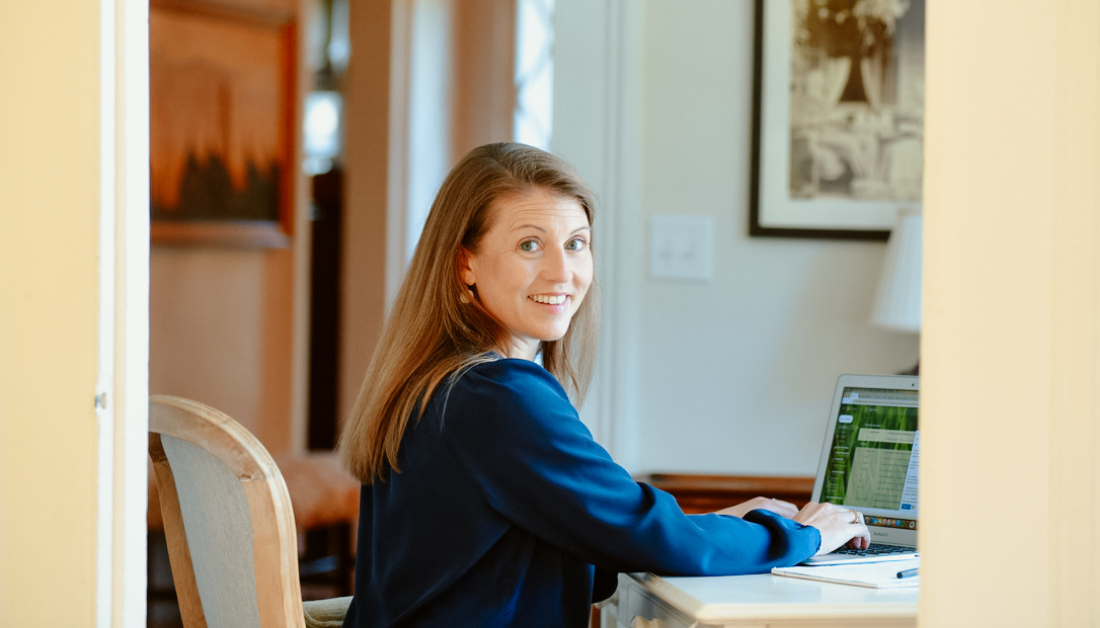 A gifted communicator, Amy Julia combines razor-sharp intellect and pastoral presence which afford a much needed clarity to otherwise complex and contentious issues. For this reason and others, her voice has a particular relevance for our present moment.
I want to read every word Amy Julia Becker writes. No one I know captures so completely the ache and the joy of being human.
I first met Amy Julia Becker in a classic "privilege" moment. She was an editor. I was a writer. I am black. She is white. . . . In her I found a brave combination of many things I respect . . . namely, restraint, fairness, intelligence, curiosity, kindness, courage, hope. . . . This is who you will discover in White Picket Fences.
A writer of beauty, bravery, and compassion.
A Princeton grad, Amy Julia is as sharp as a tack but she also writes with power, emotion and careful theological reflection.
Amy Julia Becker allows us to enter an important—but not easy—spiritual journey of awakening and enlightenment.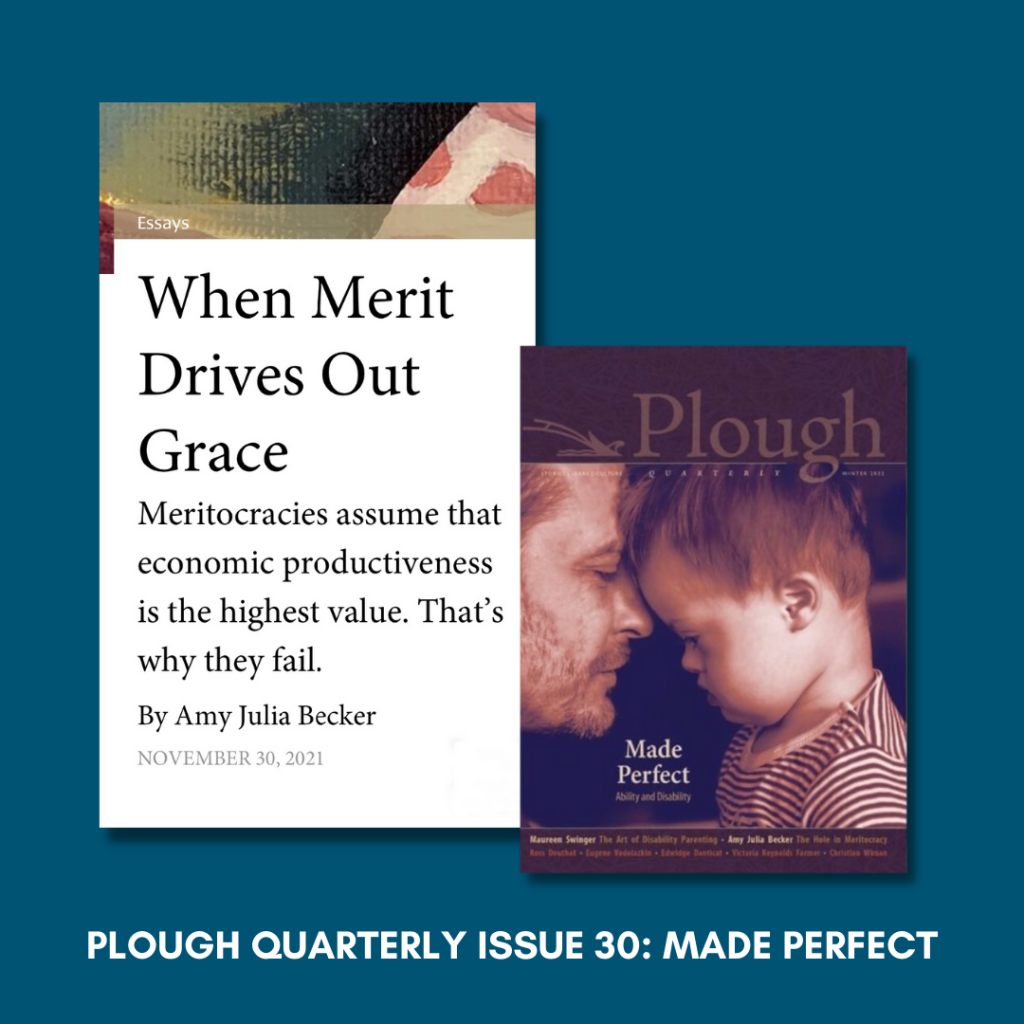 Meritocracy is the antithesis to love.  I first wrote those words almost two years ago, when we were traveling cross-country and we were taking regular
Read More »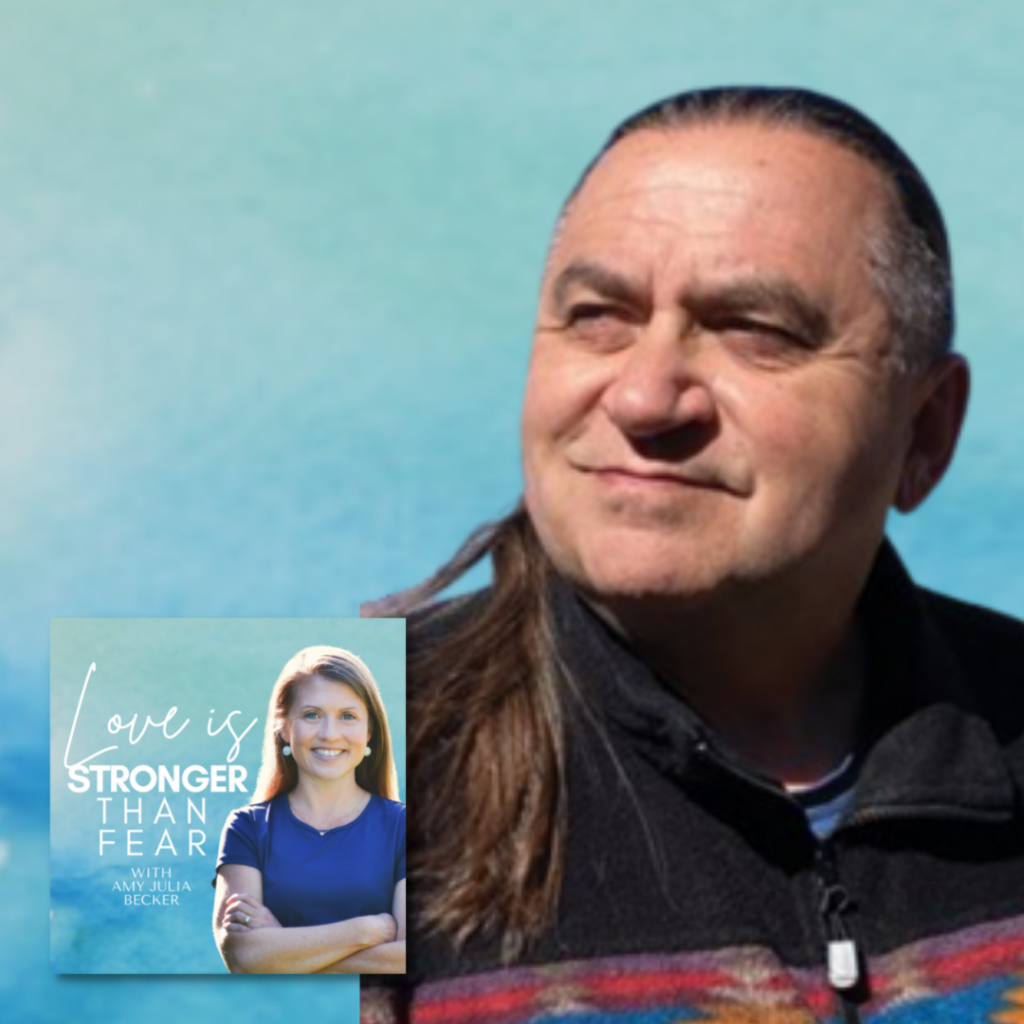 "In some ways we judge the story by the storyteller." Colonialism corrupted the beautiful message of the Gospel when it forced Christianity on Indigenous people.
Read More »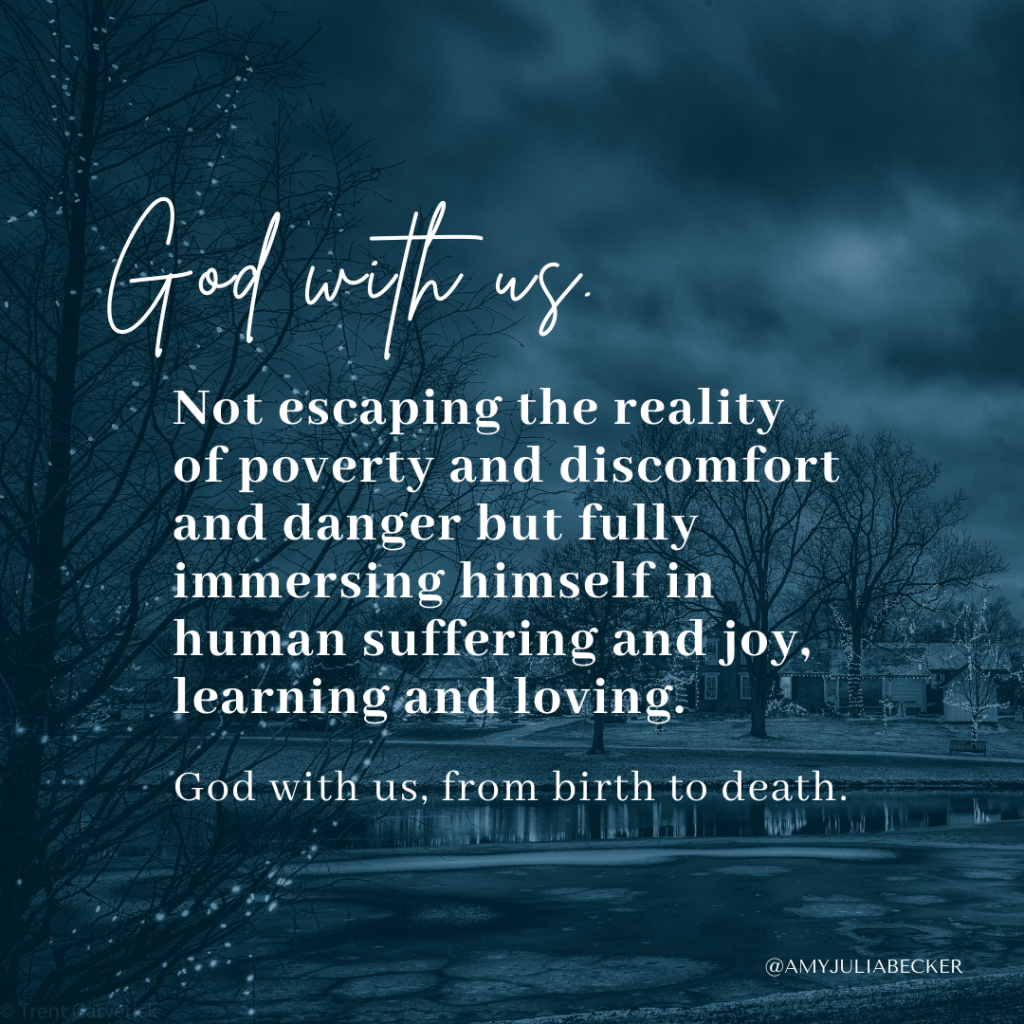 If you are still looking for a way to prepare spiritually for Christmas this year, you can still order Prepare Him Room (order here) and get
Read More »