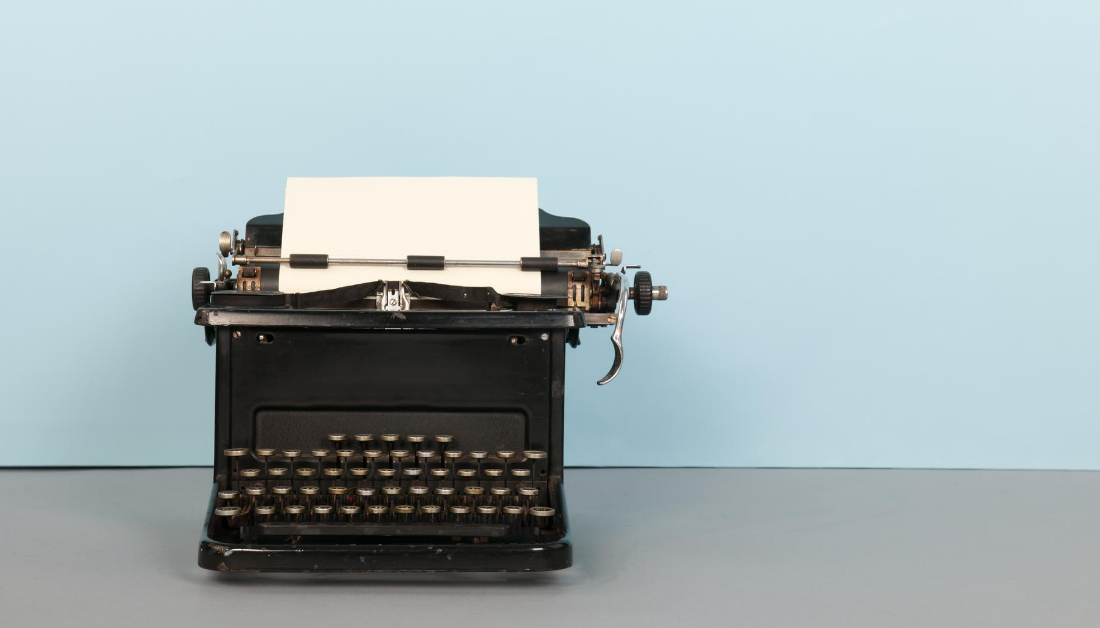 Writing for Your Life Online Conference
If you write, or read, books that matter – books with substance and soul – then this is the place for you.  Amy Julia will be presenting on Monday, November 16, the first day of this week-long conference.
Writing for Your Life produces writing conferences featuring leading authors and industry experts presenting on various topics in the areas of "how to write" "how to get published" and "how to market". You do not need to be an experienced writer to attend. Our conferences have a reputation for very high quality speakers, collegiality, and a lack of competitiveness among attendees, so please do not be intimidated if you have not yet published much. Come join us and enjoy the supportive environment!
Previous Writing for Your Life conferences have been rated, on average, over 4.6 out of 5 by attendees!
Following the success of our first Writing for Your Life online conference, we want to do it again!  This time with 5 days – YES, 5 DAYS!! – of outstanding content!  There are a ton of things for you to enjoy:
Keynote presentations from
12 presentations from featured Christian authors
4 presentations from leading Christian publishing industry experts
6 emerging Christian writers
No overlapping sessions, so you can easily see all of them – and also available for the following 3 months
Worship service
Live Q&A sessions with all featured speakers (via Zoom)
Optional 1-on-1 private online meetings with selected speakers (separate registration required; limited availability)
Live book discussions with each author (via Zoom) – an opportunity for you to learn more about our speakers' books, to learn how they talk about their own books, and to ask them questions
Open mic (via Zoom)
"Submit your pitch" program (by email)
Access to the Beta release of the new AuthorConnect online networking platform for spiritual writers
The conference will take place November 16-20, 2020, but don't worry – attendees can enjoy recordings of all sessions for the following 3 months.