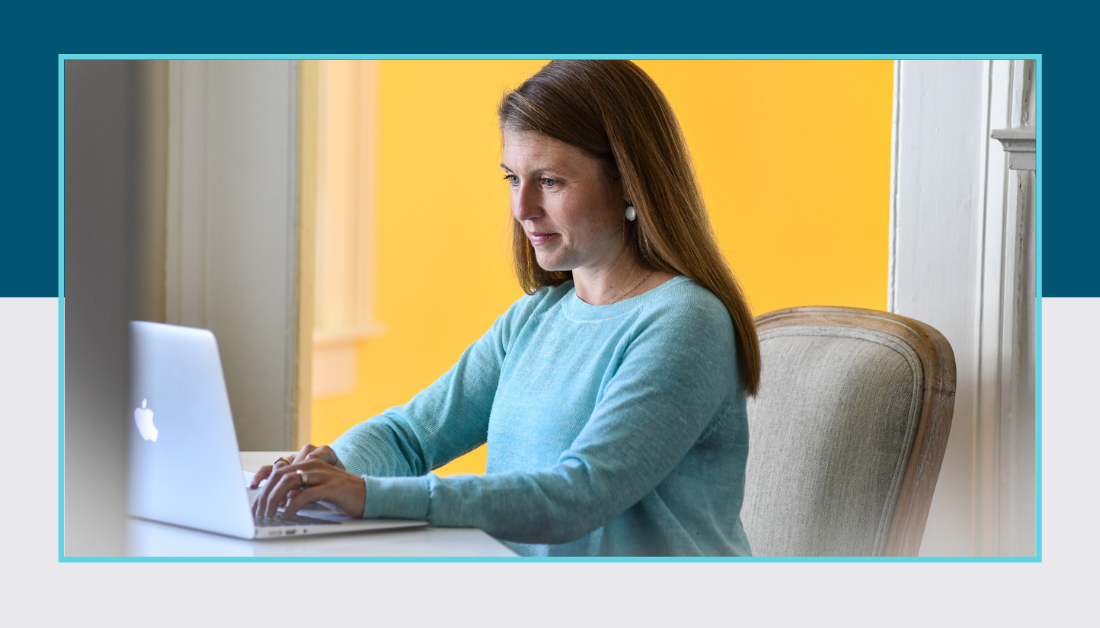 Writing Dangerously Online Conference
FROM THE WRITING FOR YOUR LIFE WEBSITE: Are you interested in having an impact through writing about important issues? Would you like to make the world a better place through your words? Learn from the experts! These skillful and influential writers have successfully done just that. Our inaugural "How to Write Dangerously" online conference takes place September 12-16, 2022 and features a truly outstanding group of speakers: John Pavlovitz, Lisa Sharon Harper, Frank A. Thomas, Brian McLaren, Dr. Robyn Henderson-Espinoza, Amy Julia Becker, Grace Ji-Sun Kim, Susan K. Smith, Elizabeth Hagan, Sarah Griffith Lund, Willard Ashley, Angela Denker, Daniel Bowman Jr., Stacey Chomiak, Kate Rademacher, and Brian Allain.
The conference takes place September 12-16, 2022, all online, but don't worry – attendees can enjoy recordings of all sessions for the following 3 months.
Tuition for the conference is only $249 and includes all presentations, live Q&A with speakers, open-mic session, elevator pitch practice session, networking lunch breaks, and more.
---
Amy Julia's Session:
September 16 | 10 am