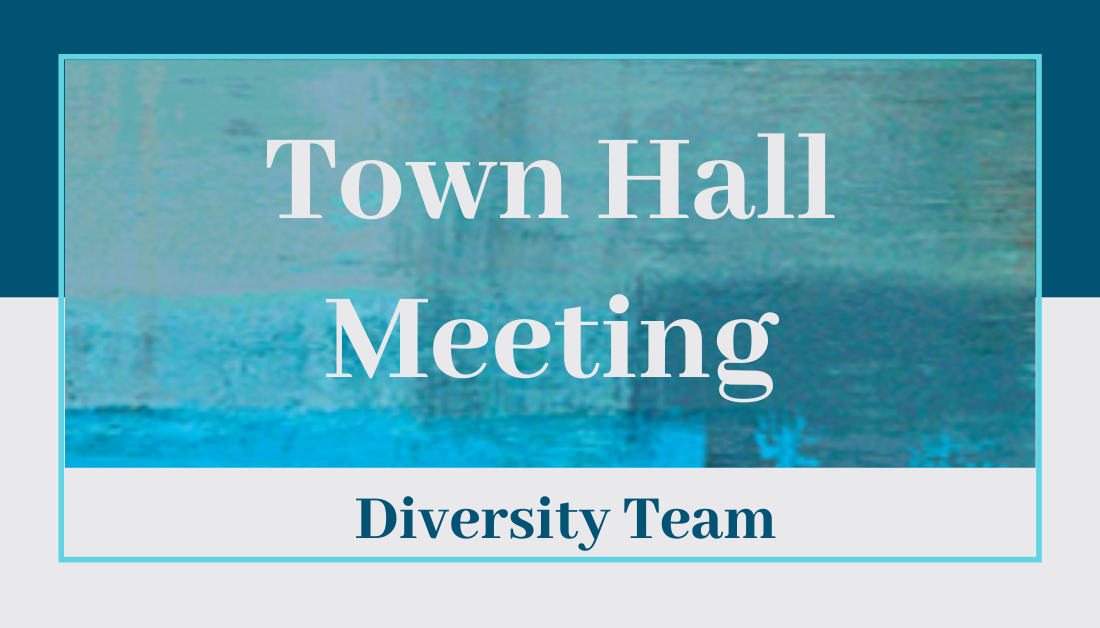 Young Life Together Town Hall
Young Life Town Hall meeting with the Diversity Team
To provide a Kingdom perspective of diversity that encourages our strengths and challenges our blind spots (individually and collectively). Addressing injustice and dominant culture realities while not assuming that everyone is on the same page.
A look at the different lenses of diversity
How can we live differently in light of what we learn/discuss?
Amy Julia Becker will be one of our main speakers.
{closed seminar}