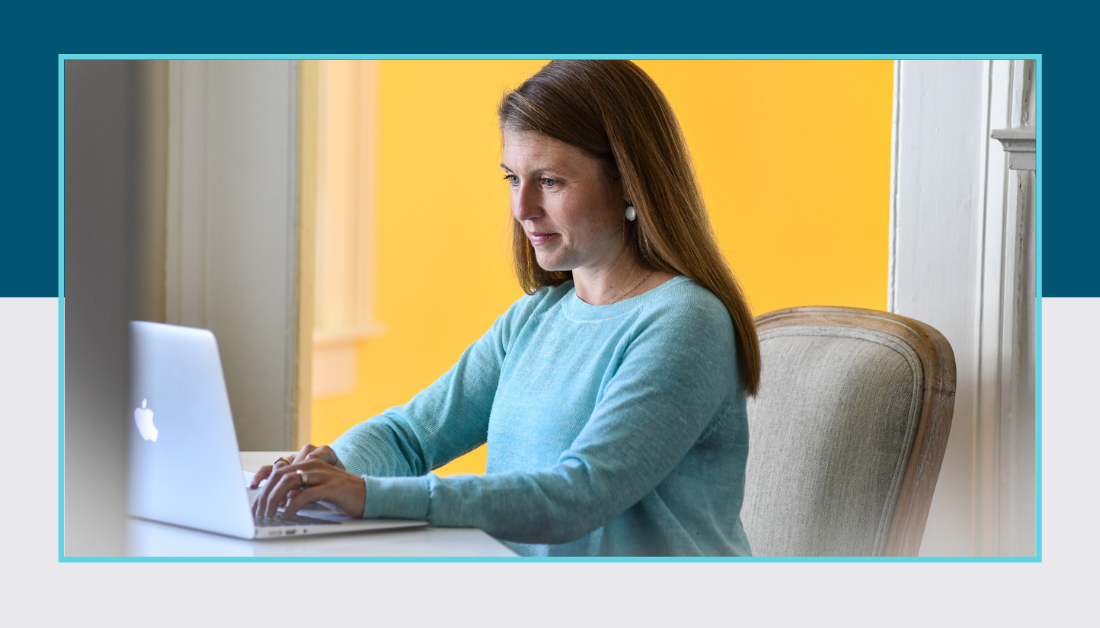 Do We Want to Get Well? Healing What Divides Us
Webcast Theme: Do We Want to Get Well? Healing What Divides Us
Description: This webinar will take place a day after the President of the United States' inauguration. It also will be during the season of Epiphany, a celebration of God's love and light brought into the world. There are deep divisions in our country between neighbors, church members, friends, and families. How might we be a part of God's work of healing ourselves and our relationships?
During the webcast we will explore the following matters:
What ails us?

Do we want to get well?

Healing ourselves and our relationships
January 21, 2021
2:00-3:00 PM EST
Register in advance for this meeting:  https://zoom.us/meeting/register/tJ0tdu6hpjsjHdI6o_4NF3AtPpEUG5PJNT3R
After registering, you will receive a confirmation email containing information about joining the meeting.
Webinar Sponsors: Discipleship Ministries of the Church of the Brethren in collaboration with the Anabaptist Disabilities Network.