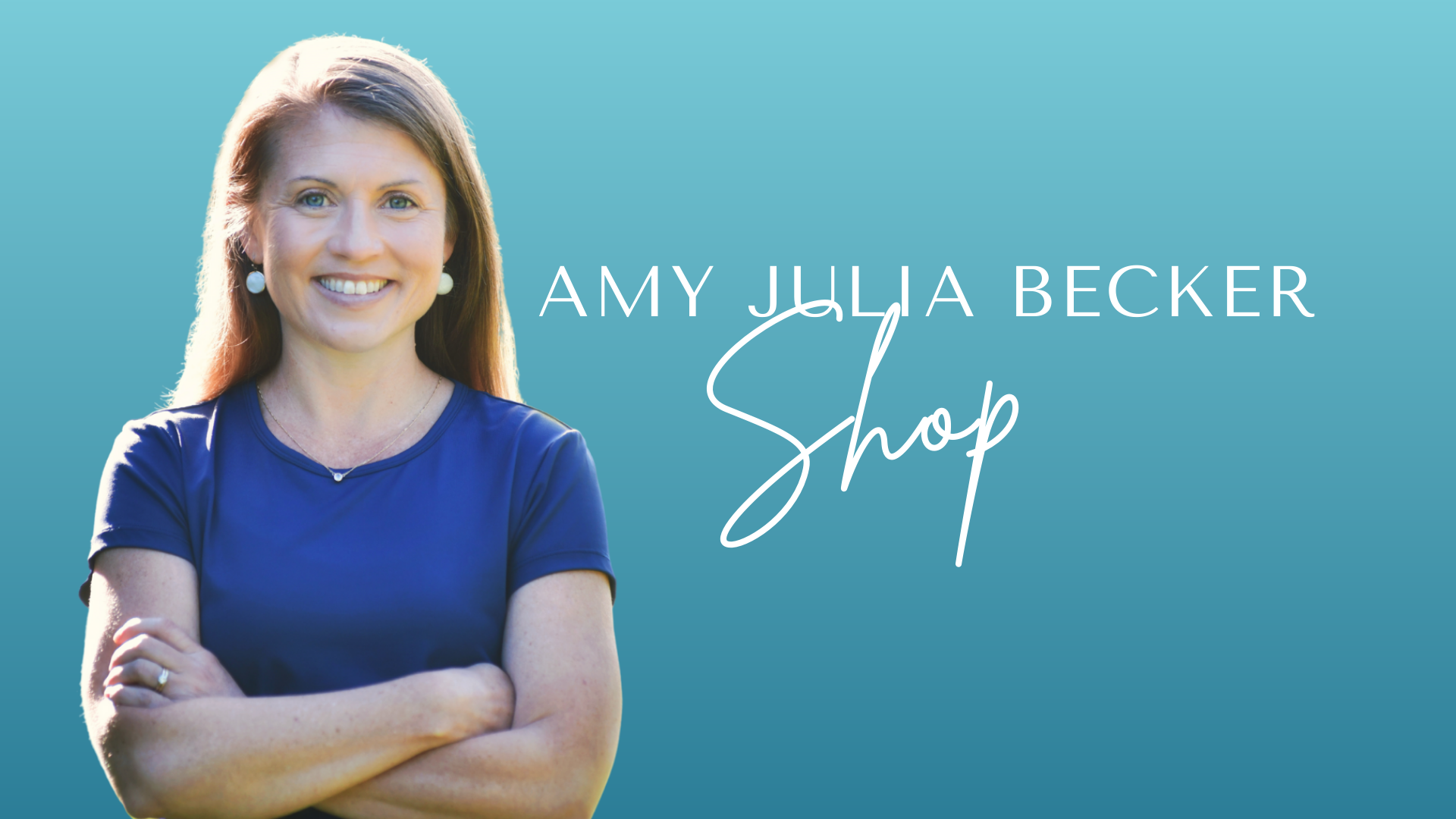 Thank you for purchasing one of my e-books! Please reach out to us via my Contact page if you have any questions, but here are some tips that may help you in opening and reading your e-book files. I hope these e-book download instructions will be helpful!
Tips for Reading Your E-Book
After you you place your order in my store, you'll receive an order confirmation email AND a separate email that contains your digital downloads. Click the downloads link in the download email, which will open your downloads in a page that looks like this: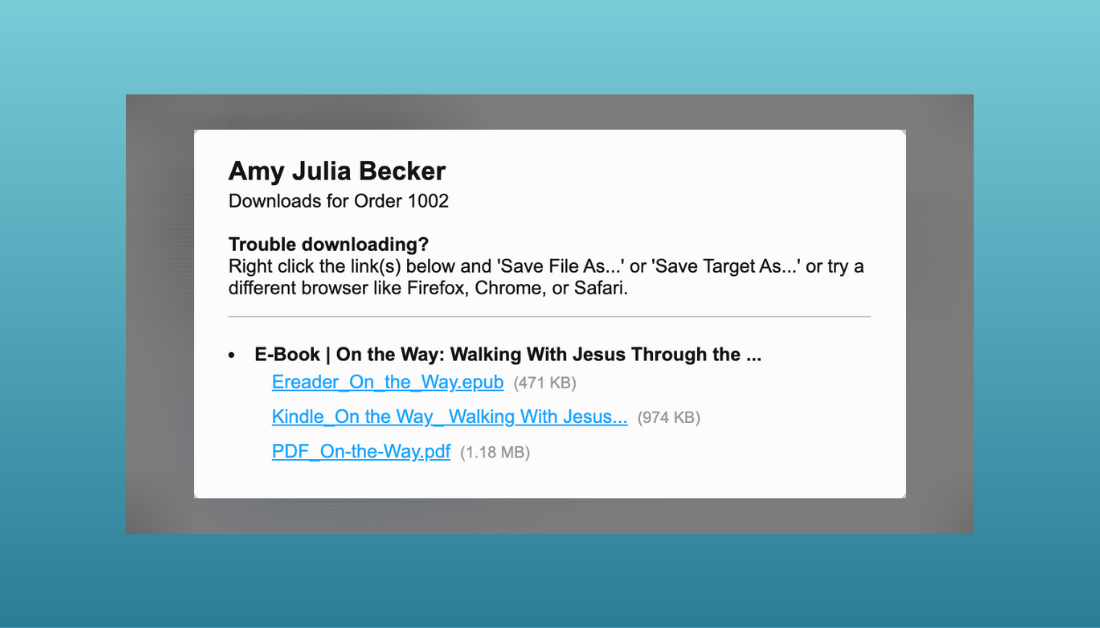 You'll see three download options: PDF, Kindle, and E-Reader.
The Kindle option will download a Mobi file for Kindle.
The E-Reader option will download an ePub file that will work in most E-Readers (except for Kindle).
Click the link for Ereader, Kindle, or PDF in order to download the file that works best for you (or download all three!) Here's a helpful table to help you choose the file you need: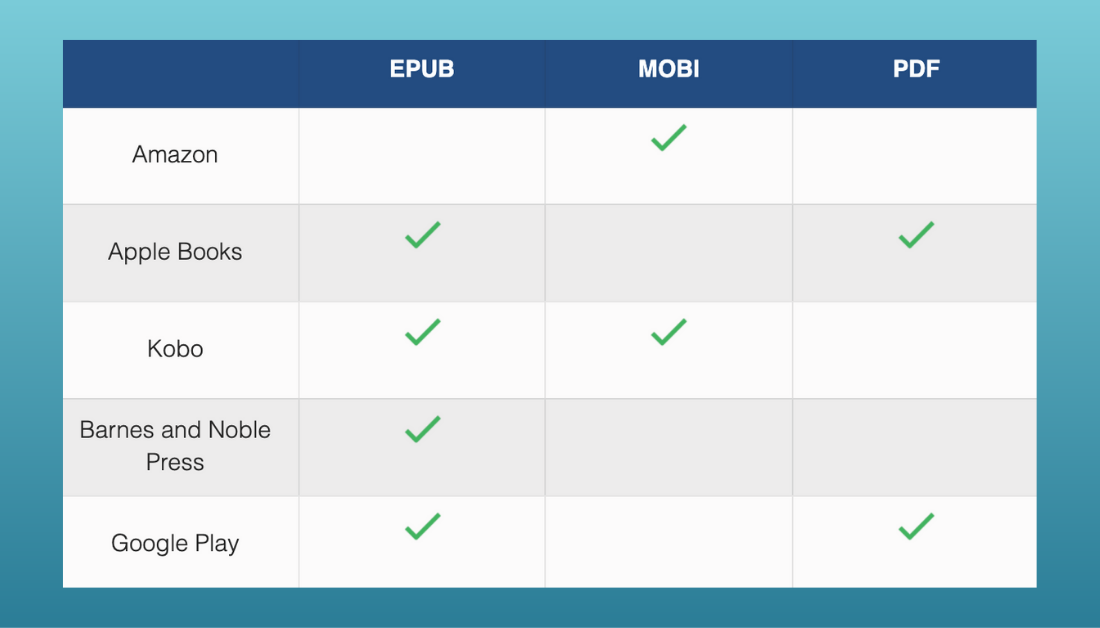 Amazon Mobi File
We recommend reading Amazon's instructions on sending MOBI files to your Kindle if you plan to read the e-book on your Kindle.
ePub for Nook
We recommend reading Barnes and Noble's instructions on sideloading ePub files onto your Nook if you plan to read the e-book on your Nook.
If these e-book download instructions didn't answer your questions, please reach out via my Contact page.
---
To learn more with Amy Julia:
If you haven't already, please subscribe to receive regular updates and news. You can also follow me on Facebook, Instagram, and Twitter, and you can subscribe to my Love is Stronger Than Fear podcast on your favorite podcast platforms.