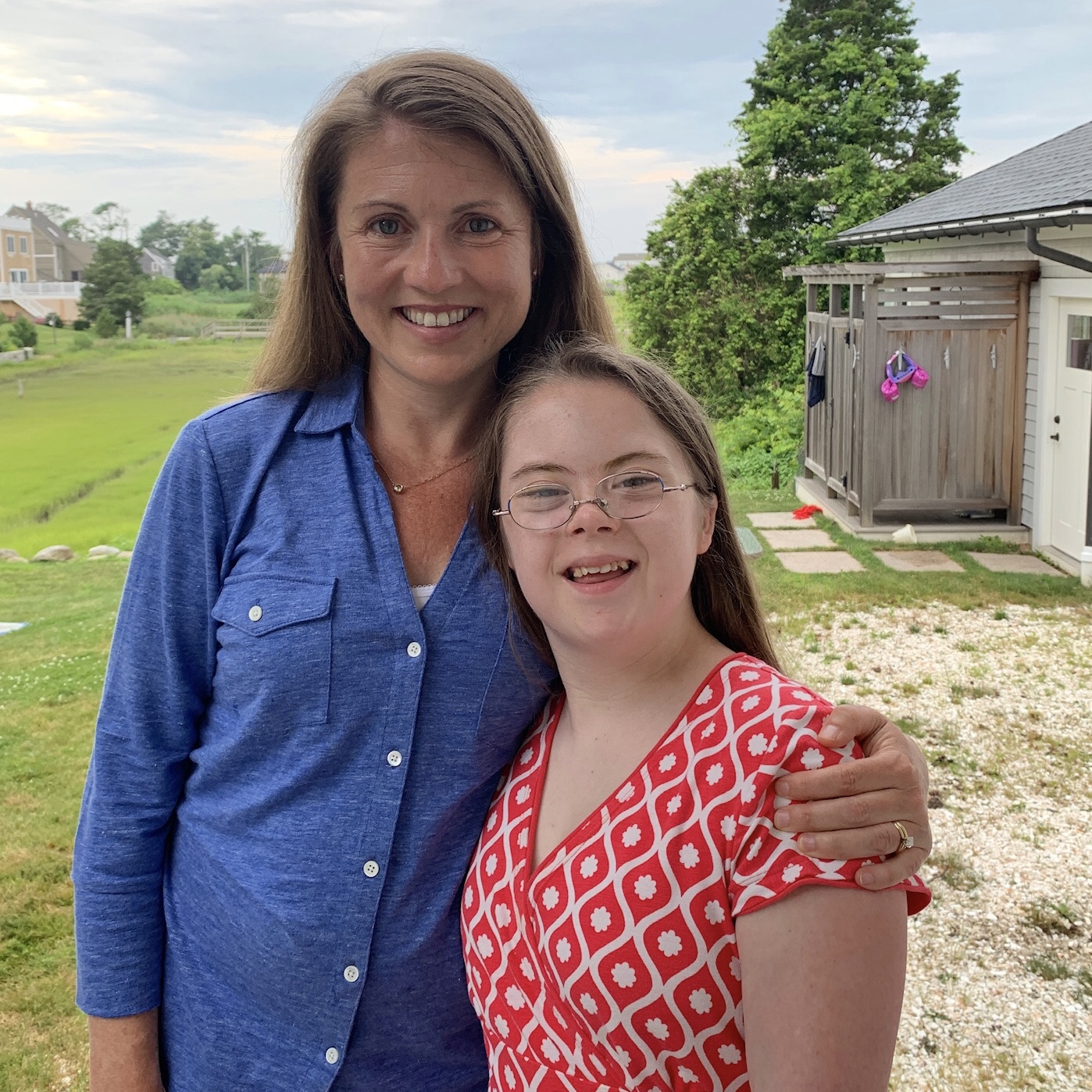 I would never have written my most recent book, White Picket Fences: Turning Towards Love in a World Divided by Privilege, had I not given birth to a daughter with Down syndrome. By having Penny in my life, my eyes were opened to both to the reality of privilege and exclusion in all its forms as well as the chance we are given to participate in healing social harms. We began to understand privilege and its consequences truly for the first time.
I wrote an article for the Washington Post in honor of World Down Syndrome Day, March 21st, 2019. Here is how it begins:
Our daughter Penny was born into a world of social advantages. We, her parents, are married, white, educated and able to readily provide for her material wants and needs.

Two hours after she was born, Penny was diagnosed with Down syndrome, a genetic condition that occurs upon conception and often leads to health complications, physical delays and cognitive challenges. Penny joined a group of people who have faced a history of discrimination. Until the 1970s, people with Down syndrome did not have a legal right to a public education, and doctors routinely recommended that children with Down syndrome be sent to institutions.
Continue reading at the Washington Post here.
To read more about Penny's first two years of life, please check out my book A Good and Perfect Gift.
If you aren't already, please subscribe to my newsletter to receive regular updates and news. You can also follow me on Facebook, Instagram and Twitter.