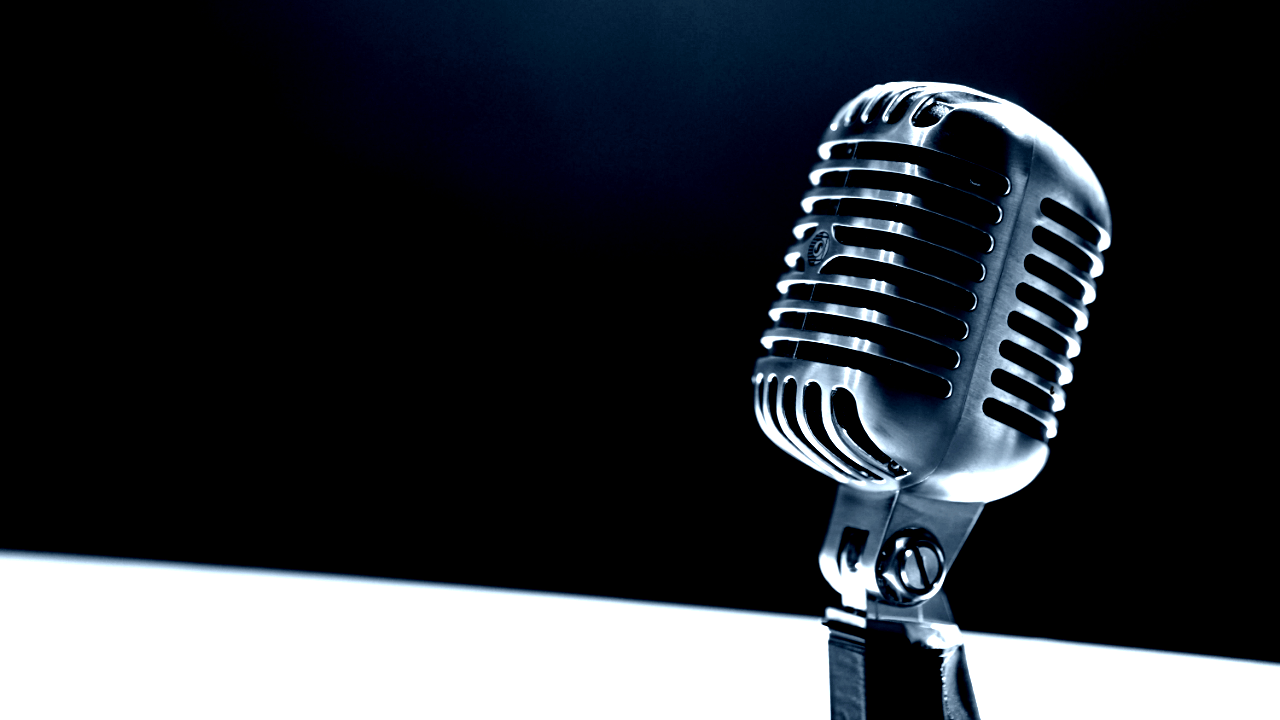 In August 2016 I wrote an article for Vox titled My daughter has Down Syndrome. Would I "cure" her if I could?
I was then interviewed on the Wisconsin Public Radio Show "The Joy Hardin Show" about my perspective on having a child diagnosed with Down syndrome and whether or not I would "cure" her.
The show notes say:
The National Down Syndrome Society reports that roughly 400,000 people in the U.S. live with the genetic disorder. Recent studies suggests the possibility to treat some of the mental disabilities associated with it. Though interventions have not been developed yet, our guest explains whether she would cure her daughter of Down syndrome.
You can listen to the podcast here.
If you're interested in reading more about raising a child with Down syndrome, I wrote my book, A Good and Perfect Gift, about the first couple of years with my daughter, Penny, who was diagnosed with Down syndrome at birth. Here are some additional articles as well – and always feel free to check out my blog for posts on a range of topics including disability.
If you aren't already, please subscribe to my newsletter to receive regular updates and news. You can also follow me on Facebook, Instagram and Twitter.