My Latest Thoughts on Faith, Family, Disability and Privilege
My Latest Thoughts on Faith, Family, Disability and Privilege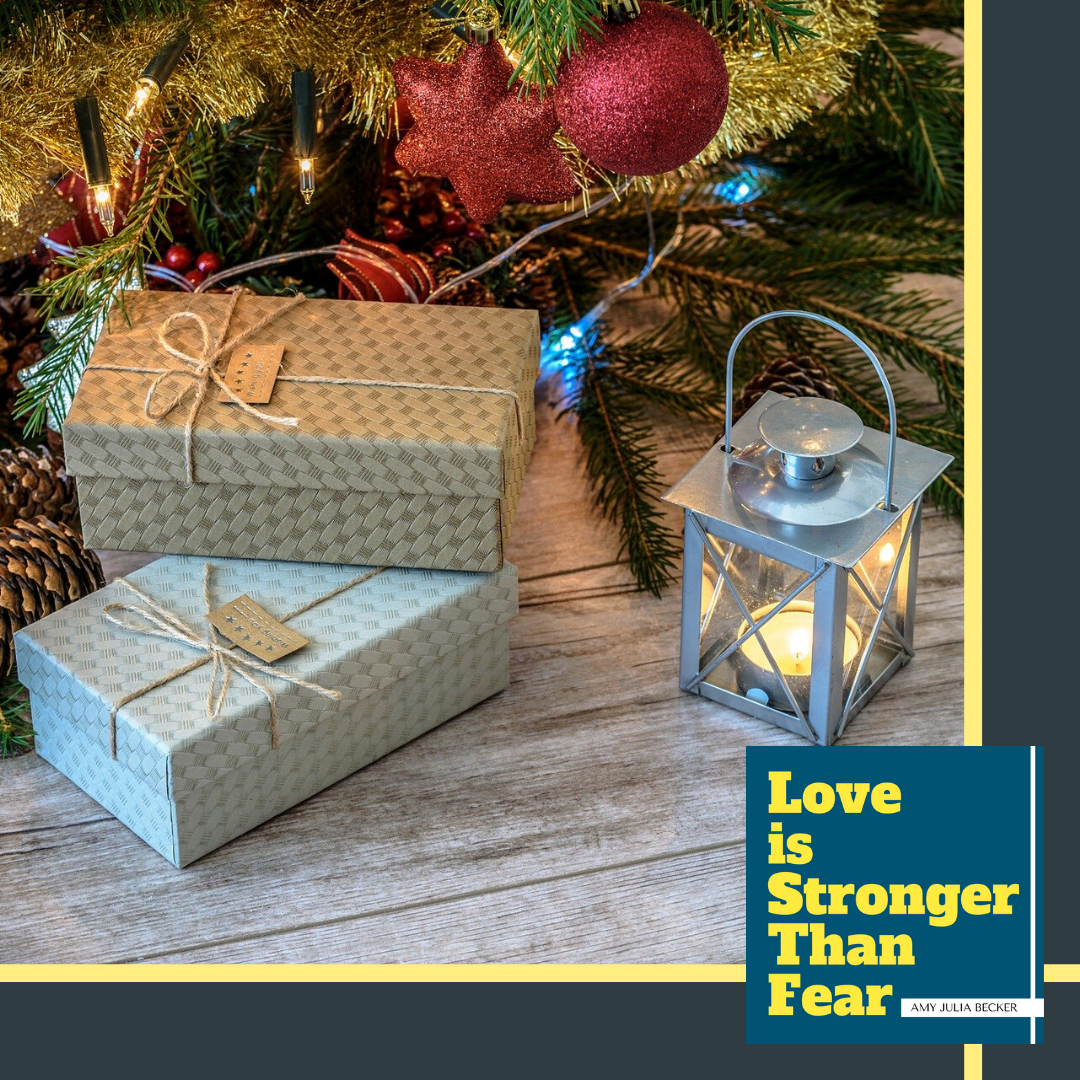 Episode #14 — Love Hates: In today's episode, I look at Mary's song and an uncomfortable truth about who God is. Yes, God is love.
Read More »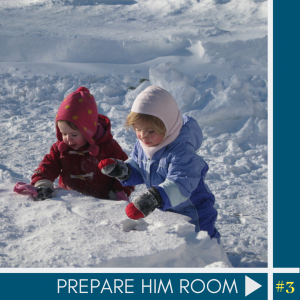 EPISODE #3: Prepare Him Room—Today's passage from Matthew 1:22-25 is about how Joseph and Mary prepared to welcome Jesus as their son, which reminds me
Read More »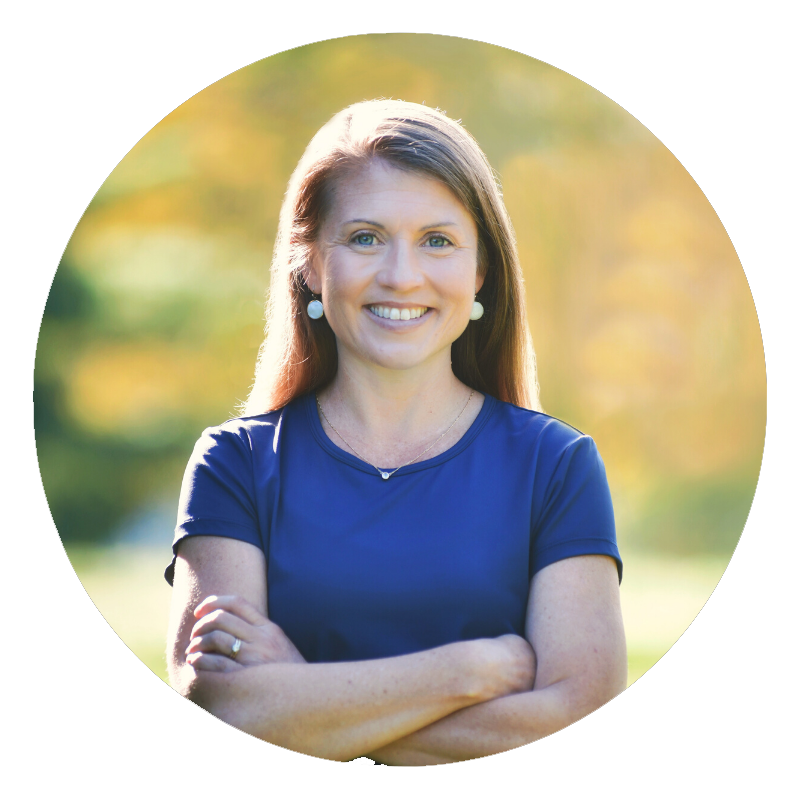 Hi, I'm Amy Julia.

I write about faith, family, disability, and privilege.
Receive monthly updates and bonus content.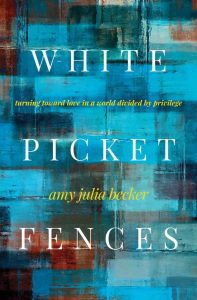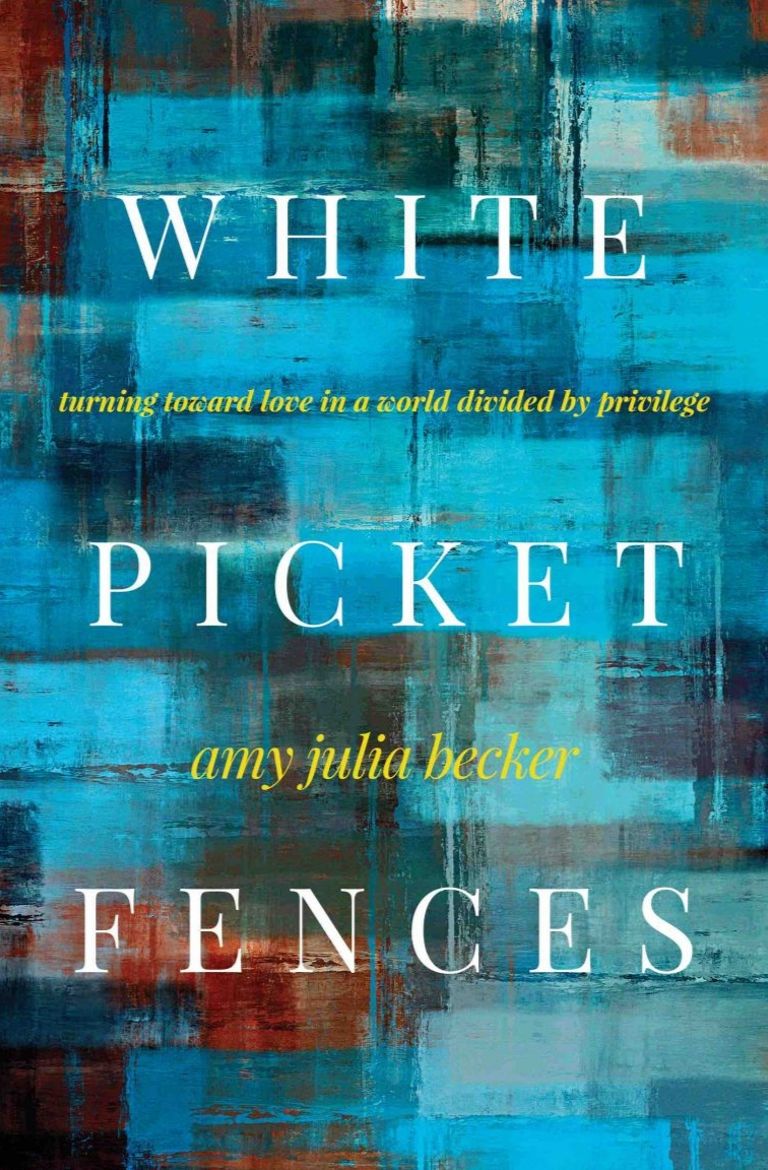 Read A Good and Perfect Gift