Love
Is Stronger
Than Fear
Season 5
Don't Miss an Episode—Subscribe!
LOVE IS STRONGER THAN FEAR
Season 5 | How do we pursue hope and healing in the midst of personal and social brokenness? For this season of the Love is Stronger than Fear podcast, you can look forward to hearing from filmmakers and authors and practitioners about faith and healing, disability and healing, self-care and healing, and how we can begin to repair our social fabric.
Latest Episodes, Shownotes, Transcripts, and More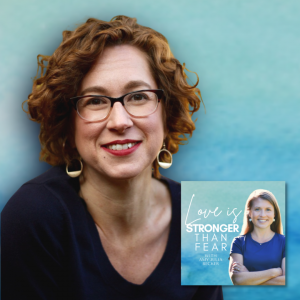 What is a meaningful life? Does thinking about disability change your answer? Heather Lanier, author of Raising a Rare Girl, talks with Amy Julia about
Listen to Episode »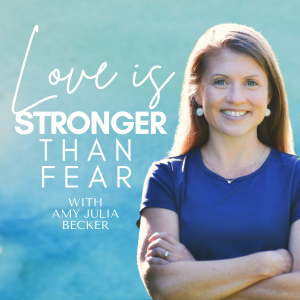 It's been a rough year. Protests, political division, a global pandemic. And our bodies ache. Our friendships feel strained. We've had too much to drink.
Listen to Episode »
Receive monthly updates and bonus content.