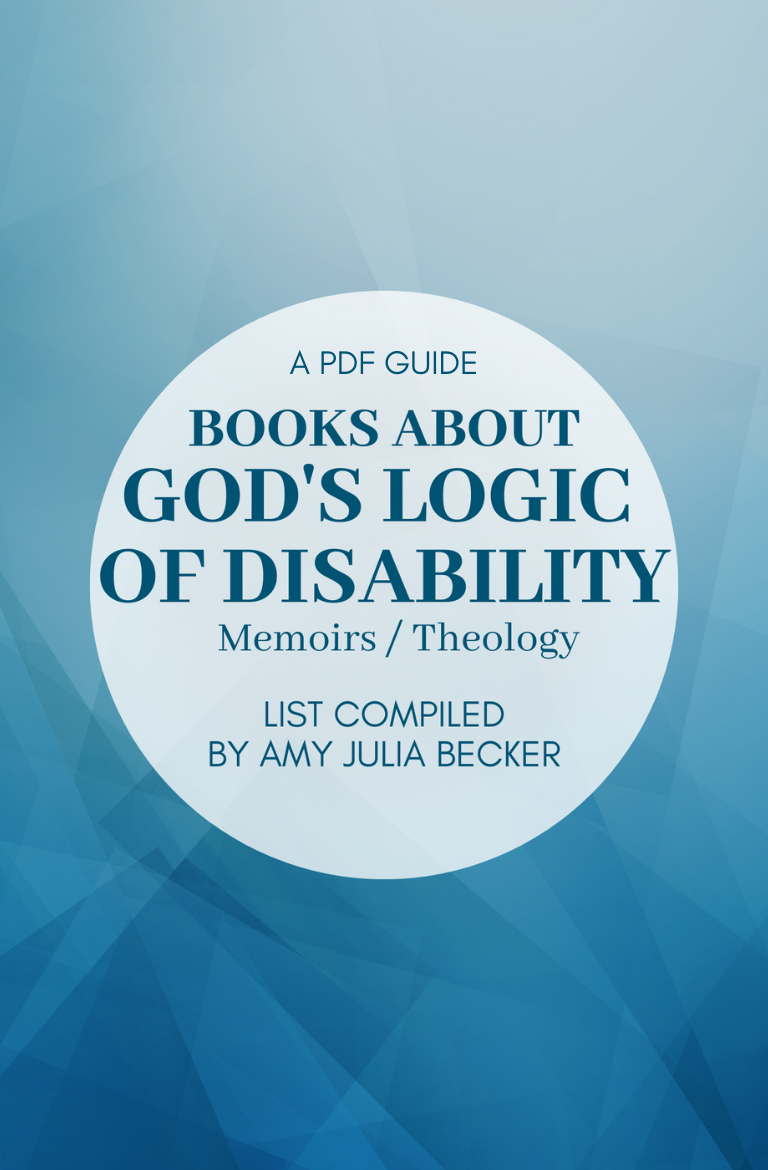 A PDF Guide to Books About God's Logic of Disability
I've come to believe that if I understand God's logic around disability, I've come to understand God's logic about humanity. I understand myself and everyone else more clearly if I understand how God sees people with disabilities.

So I've put together a list of some of my favorite books about the theology of disability. I'm including memoirs first, moving into works of more straightforward theology. These books should give you a place to start considering what it means to be a beloved human before God. (I've also indicated the people I've had a chance to talk with on my podcast. If you're intrigued, you can listen to the conversation and then decide if you want to dive into the whole book!)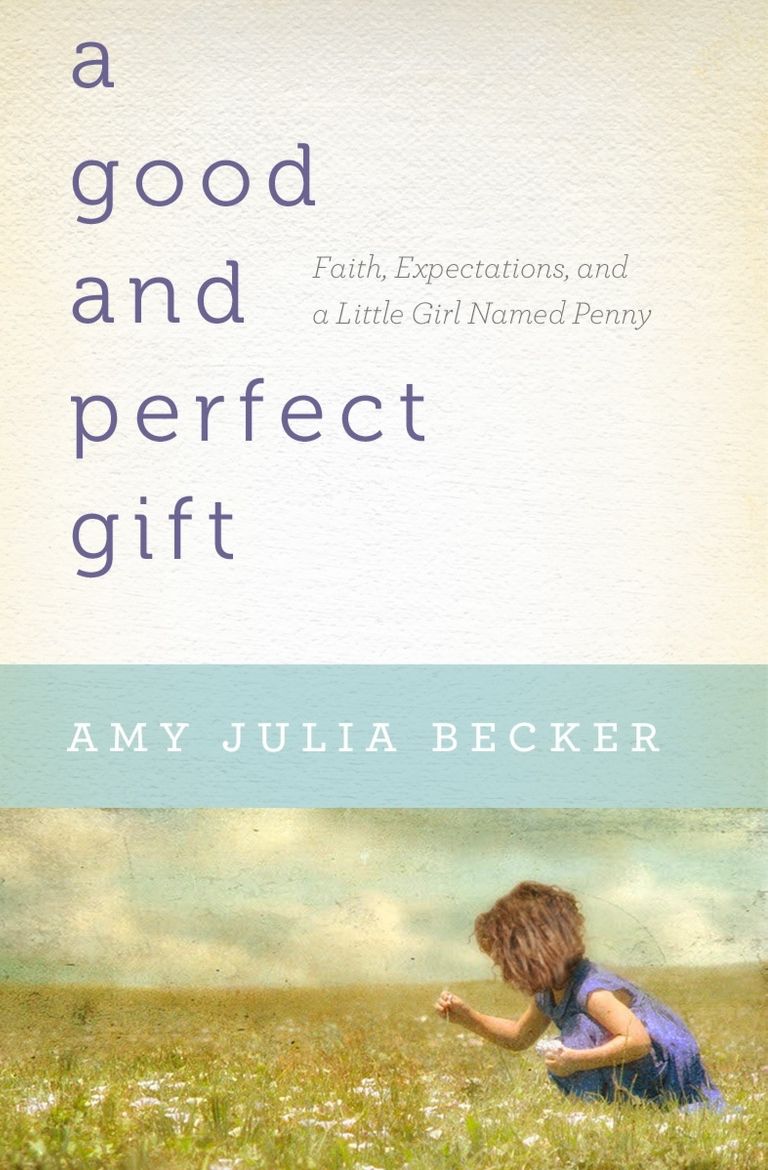 Faith, Expectations, and a Little Girl Named Penny
This excellent and moving book about Penny as a wonderful gift should be read not just by parents of people with disabilities but by all of us who should discover the beauty of those who are different.
It takes faith to turn an unmet expectation into something delightfully exceptional, and Amy Julia Becker learned to do just that when Penny was born. Poignant and powerful, the world needs more stories of inspiration like this one!
Amy Julia Becker makes herself vulnerable to enlighten us, not just about Down syndrome, but about the intrinsic gifts of life. This book is a must-read, and not just for families and friends of children with Down syndrome.