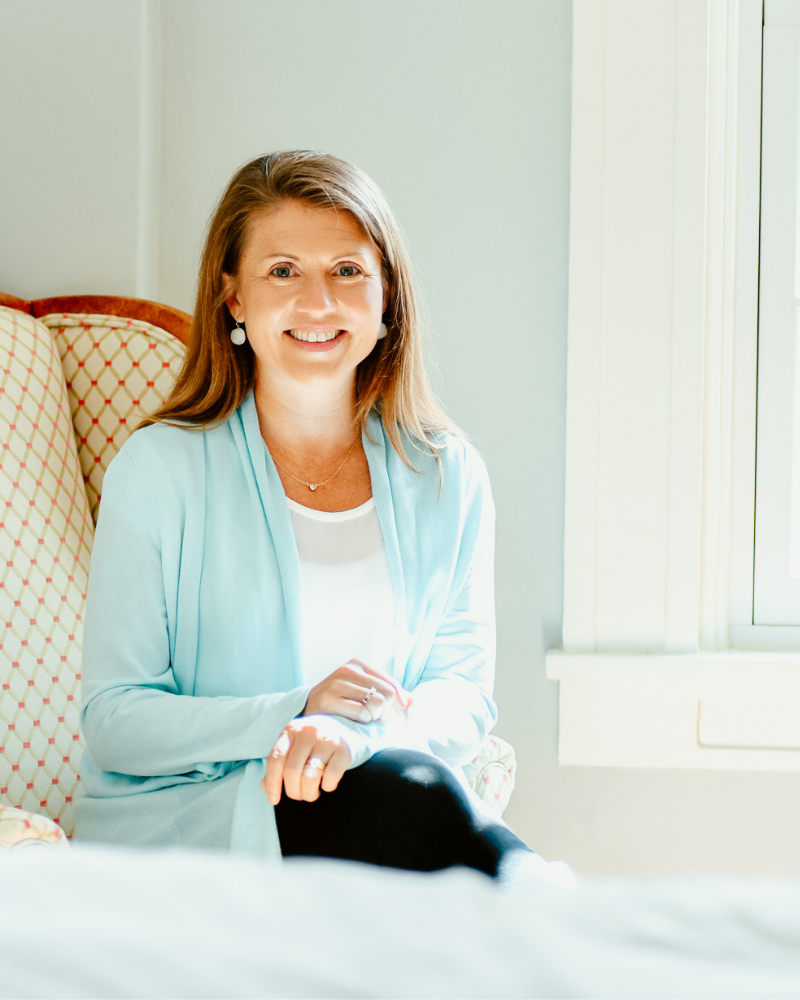 (Yes, I have two first names, a vestige of the first ten years of my life in small-town North Carolina where my Yankee parents got swept away by the romance of double names). I write, teach, and speak about the hope we experience and the personal and social healing that happens when we embrace our common humanity.

My thoughts arise out of my personal experiences as a Christian, as a reader and thinker, and as the mother of three kids, including our daughter Penny, who has Down syndrome. I've written books on what seem like a wide range of topics—taking care of my mother-in-law as she was dying from cancer, giving birth to a child with a disability, bumping into my own limitations as a young mother, and beginning to confront my social position as a person of privilege. But what runs through all these stories is my belief that love is stronger than fear.

I believe that human beings have been created with the capacity to give and receive love, and the more we are able to participate in the love that fuels the universe, the more we are able to confront fear and division and experience peace and friendship.
My writing has appeared in lots of different places—everything from USA Today to Scary Mommy to Christianity Today to The Washington Post. I've written four books, linked by the idea that as human beings we are all limited and loved, broken and beautiful. I am a member of INK: A Creative Collective. I've spoken to small groups as well as thousands of people in schools, churches, bookstores, and conferences.
I speak and write for people who share my Christian faith and those who do not, but what they all share with one another and with me is a desire to ask questions, to seek after truth, beauty, and wholeness, and to be generous in receiving answers. If you, like me, want to live a life of purpose, love, and connection, then I suspect we can learn from each other. I hope that my writing, teaching, and speaking offers an invitation to participate in the larger healing work of love in this world.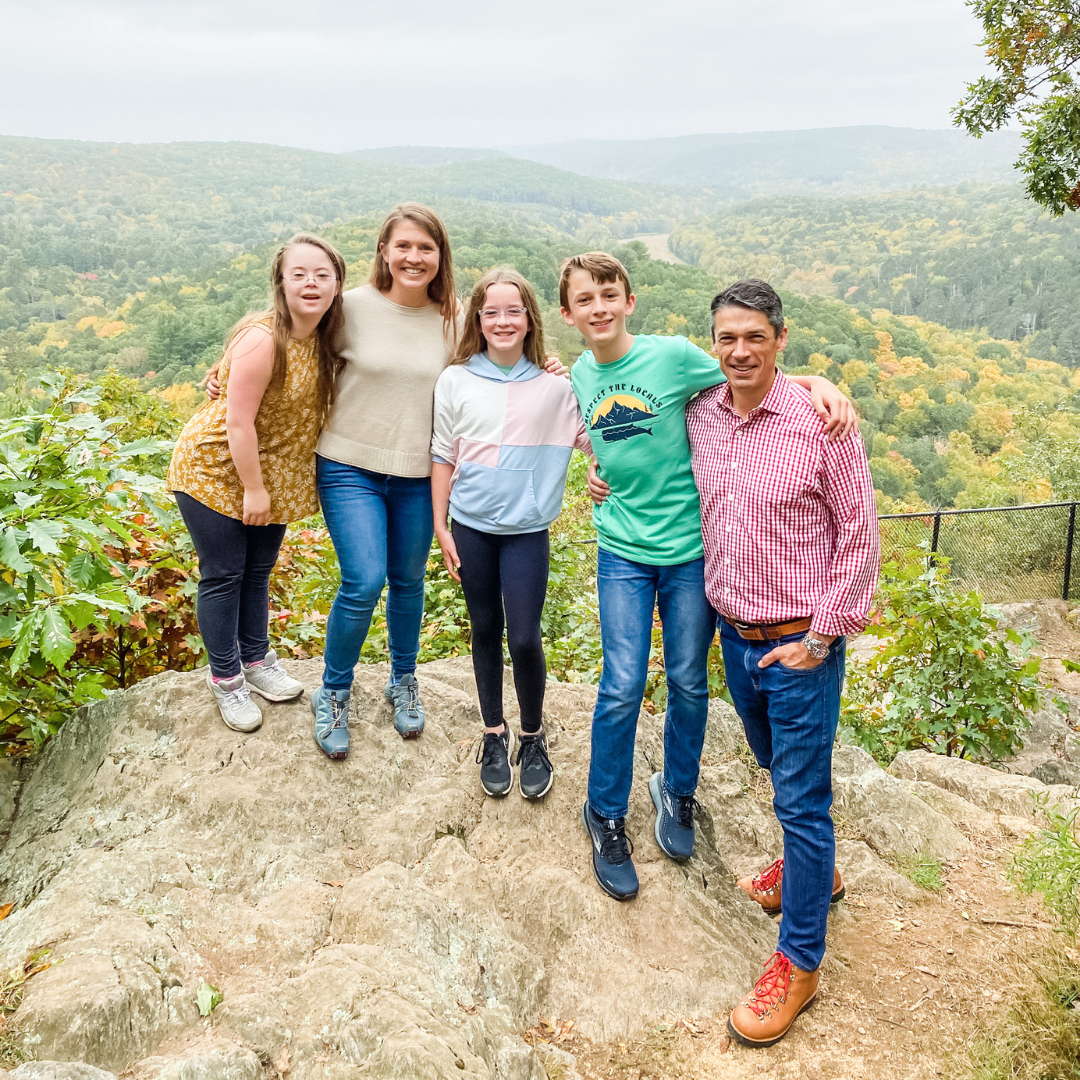 I live in western Connecticut with my husband, Peter, along with our three kids, Penny, William and Marilee.
Amy Julia Becker is an award-winning writer and speaker on faith, family, disability, privilege, and healing. She is the author of four books, including To Be Made Whole: An Invitation to Wholeness, Healing, and Hope, releasing in Spring 2022, and she is the host of the Love Is Stronger Than Fear podcast.

A graduate of Princeton University and Princeton Theological Seminary, Becker lives with her husband and their three children in western Connecticut.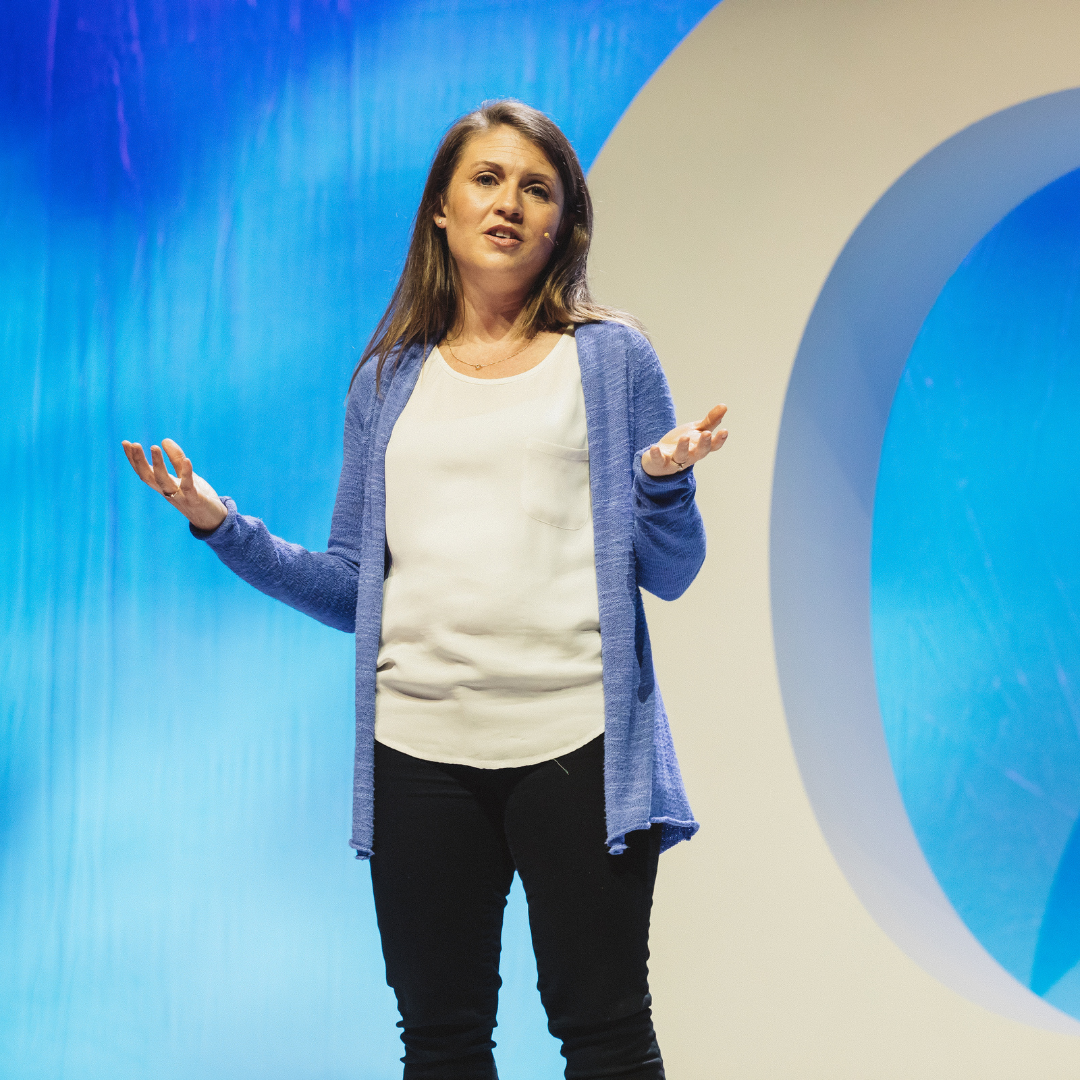 Let's Connect! I'd love to hear your story!