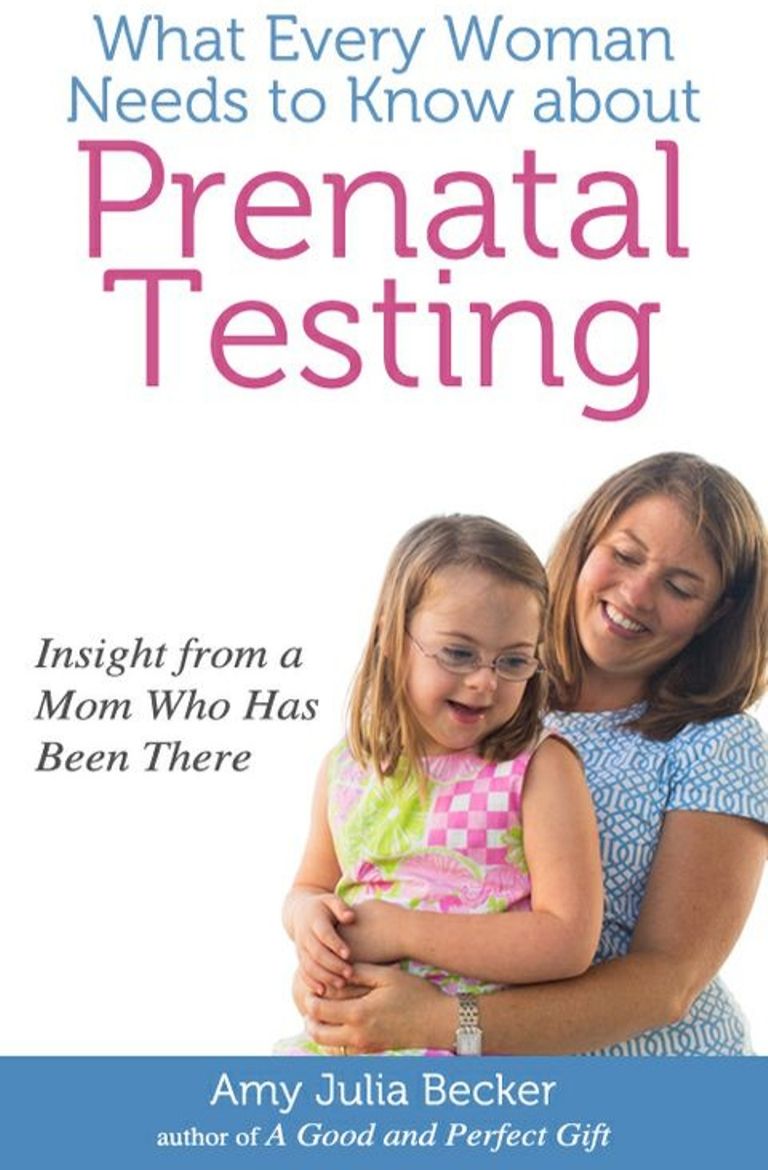 What Every Woman Needs to Know about Prenatal Testing
​Insight from a Mom Who Has Been There
This book should be required reading for all prospective parents. . . . Amy Julia Becker's measured presentation of the particulars and ethics of prenatal testing, coupled with her reflections on the unanticipated relational and spiritual gifts of human limitations, make for an engaging and thought-provoking read. Highly recommended.
Using that rare ingredient, common sense, and adding her firsthand experience of conceiving and raising a child with Down Syndrome, Amy Julia Becker puts the science and ethics of prenatal diagnosis into a practical and wise narrative that I wish every couple could read before having their blood drawn to determine the karyotype of their offspring.
This book is essential reading for any couple grappling with the vast array of tests that women are given, usually as a matter of course and with little discussion, when they are pregnant. Amy Julia Becker manages to simultaneously present her own strong point of view and present the facts and options in a nonjudgmental way.
Advances in prenatal testing have resulted in more women than ever before being tested for atypical chromosomes and other conditions. Amy Julia offers this guide for any prospective parent looking for nonjudgmental guidance on what questions to ask before prenatal testing: 
• What is prenatal testing? What can it tell me?
• What information do I want, and why?
• What would I decide to do if prenatal testing led to a prenatal diagnosis?
Amy Julia writes as the mother of three kids, one of whom was diagnosed with Down syndrome at birth. This brief guide is practical in nature, but it includes personal stories, ethical reflections, journalistic, sociological, and historical information, and a tone of compassion for parents looking for guidance on how to approach prenatal testing.
Buy What Every Woman Needs to Know about Prenatal Testing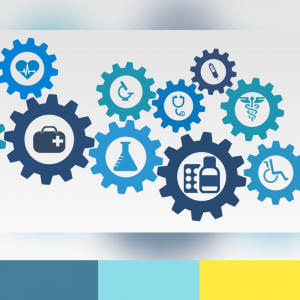 The ethics of abortion. Twice a year, I Skype with a class of high school students at the Riverdale School in New York City during
Read More »